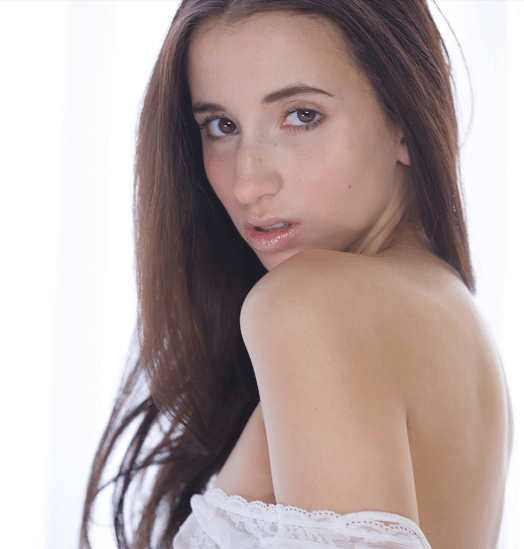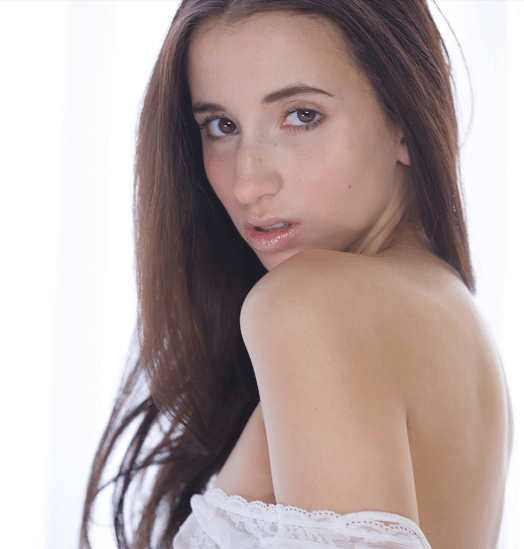 Belle Knox otherwise known as Miriam Weeks in real life has this time taken on the very formidable task of combatting Pakistan censors after the nation has sought to deny access to her twitter account, judging it to be 'unethical and blasphemous.'
The bid comes as Belle Knox takes regularly to twitter to promote her career as a porn actress where she also posts x rated images and video of herself.
Belle Knox responds to Alyssa Funke suicide: 'I also considered killing myself.'
Belle Knox sexually assaulted. Miriam Weeks parents thought she was a virgin
That said, Pakistan has a heavy reputation of heavy-handed censorship as it tries to balance the freedom of the online world with its strict religious and moral codes.
In her tasks, Belle Knox would single out Abdul Batin, from Pakistan's Telecommunication Authority (PTA), who earlier this month asked Twitter to censor accounts and tweets including drawings of the Prophet Muhammad and messages from a handful of anti-Islam bloggers.
Along the way, Batin asked that the accounts of Belle Knox and two other porn stars be blocked from appearing within the nation's parameters.
In an email to Forbes.com, Belle Knox responded: 'I believe Mr Batin has a problem with me because for whatever reason, I am his poster child: a woman with her own agency and free expression, some icon of perceived cultural degeneration that he feels he can censor to feel better about himself.'
Adding: 'If he thinks I am a soft target, he's going to be surprised. I stand up for sex workers, and will continue to do so because I feel that often, we're disregarded as casualties.'
Tweeted later Belle Knox: 'Shout out to all my fans in Pakistan : the PTA might not like me, but I like you! <3'
Nevertheless Belle Knox's crusade has been met with mixed responses. Scott O'Leary tweeted: 'My gut tells me that when Pakistan bans you, you're probably doing something right.'
Paul Hammond replied: '@belle_knox respect other countries values and accept not everybody wants f***** Amerian [sic] idealism.'
Pakistan has previously blocked Twitter and Facebook for alleged blasphemous content while YouTube is currently banned.
Youtube had been locked down 18 months ago after the outlet refused to remove a trailer for low-budget film, The Innocence of Muslims.
Campaigners for free speech have accused Pakistan of applying their rules on blasphemous material as a way of crushing political dissent, whilst others have conceded that ultimately it is Pakistan's dominion to decide whether the self affirming ways of Belle Knox be shared within its corridors.
That said it is not necessarily understood why or how Belle Knox came to be singled out by Pakistan, save for the deluge of publicity she has been receiving since first outed earlier this year. Twitter in the interim has preferred to stay out of the spotlight, having since honored Pakistan's requests, preferring to leave the fighting of ideologue battles to that of Miriam Weeks who these days is well versed in such affairs.
Belle Knox, Miriam Weeks backlash from adult industry sets in.
Miriam Weeks is not a feminist even if she is free to do as she pleases.
Miriam Weeks returns to school today. Doesn't care if you think she's a slut.
Miriam Weeks Death threats force her to stay away from school. Or is she just too busy making porn? 
Belle Knox strip gig nets her $5000. Pay me bixches. 
Belle Knox defended by Duke alumni; It's about class mobility 
Miriam Weeks petition to expel Duke student. Garbage now thrown at her. 
Sasha Grey defends Belle Knox. Yes it's fine to be an adult film star. 
How Miriam Weeks Belle Knox became the ultimate self promoting exhibitionist. 
The exploitation of Miriam Weeks aka Belle Knox.