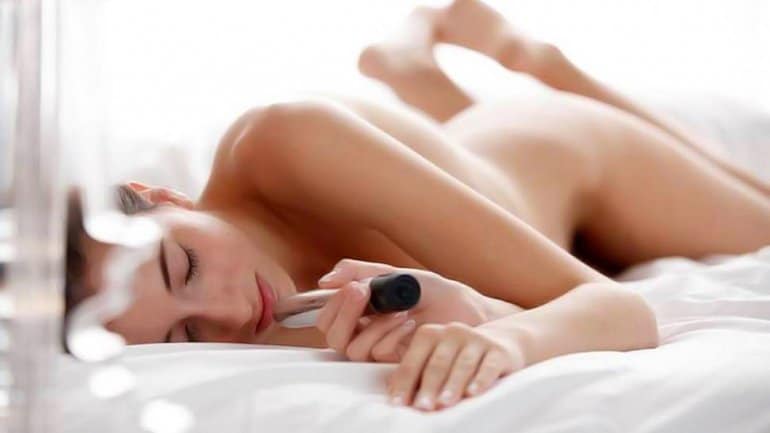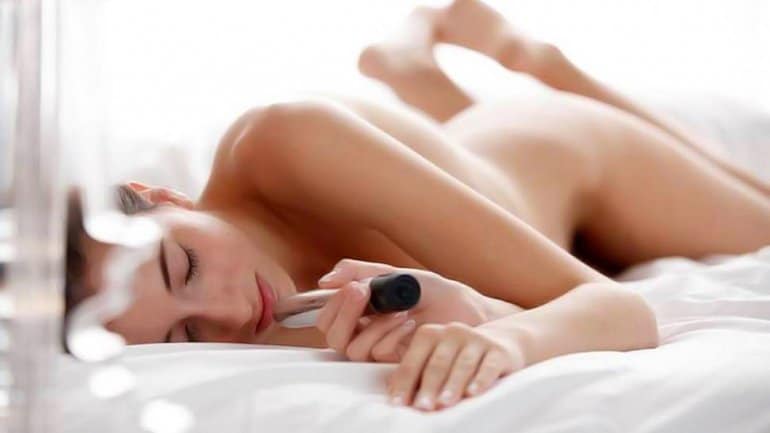 Miriam Weeks, otherwise known as Belle Knox has told that she is undaunted by the shameless behavior of Duke's student body as she is set to return to school today.
Yesterday the newly minted celebrity told that she had decided against returning to school again after a flux of death threats (who knew students attending prestigious universities were so violent unless of course that is just one student's rendering of things).
Belle Knox: Painful sex arouses me but I'm still a feminist. 
Miriam Weeks Death threats force her to stay away from school. Or is she just too busy making porn? 
Belle Knox strip gig nets her $5000. Pay me bixches. 
Belle Knox defended by Duke alumni; It's about class mobility 
Miriam Weeks petition to expel Duke student. Garbage now thrown at her. 
Sasha Grey defends Belle Knox. Yes it's fine to be an adult film star. 
How Miriam Weeks Belle Knox became the ultimate self promoting exhibitionist. 
The exploitation of Miriam Weeks aka Belle Knox.
The statement had come whilst in the midst of running from one media appointment to the other, one strip show engagement to possible book deal consignment as well as a possible sex toy line.
Nevertheless Miriam Weeks, determined not to be side tracked by those who have taken a disliking to her will indeed reconvene school. Which is probably a good stance to take, if one can insist that they have the right to pursue what they like and that detractors should shrug off their qualms about her, similarly one imagines that Miriam Weeks should be able to shrug off possible qualms some might have of her.
But lest some of you think that Miriam Weeks is going to behave (whatever that means) the student has already told of her intent to take to the stage at a North Carolina strip club this weekend.
Cause when money pours there is no time to worry what others think about you and whether you are a slut or not. Especially now that you are national media namesake and you're busy catching the golden buckets of cash.
What do you think? Will you be mentioning on your upcoming Duke application letter that you too are considering a career in porn?
above picture found here