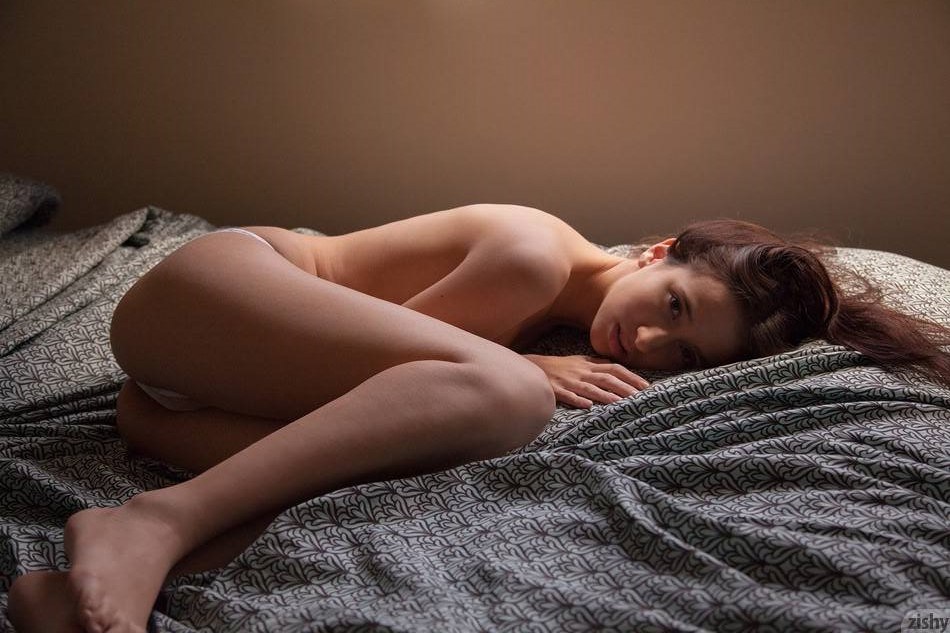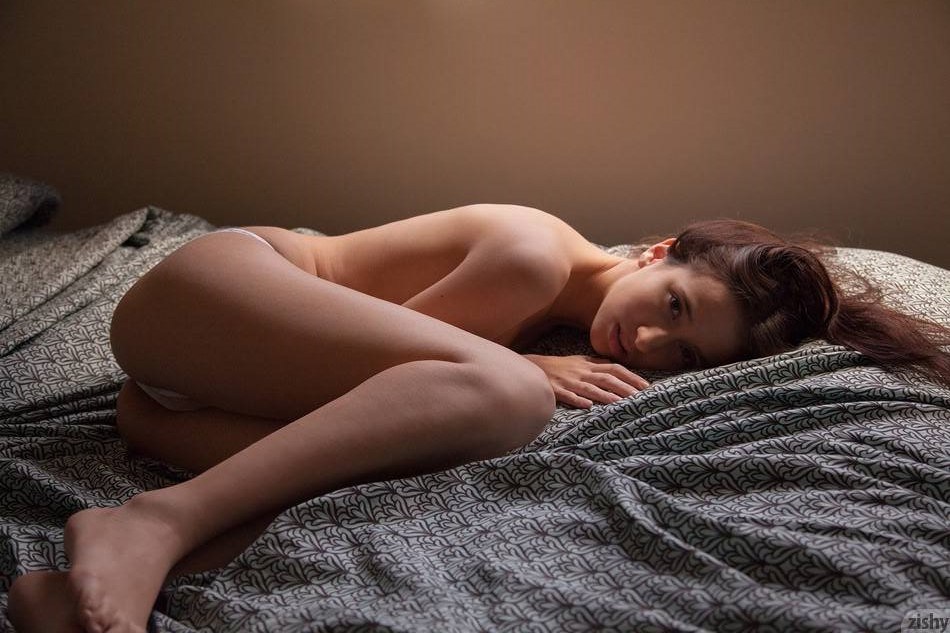 Whilst Miriam Weeks, also known by her stage name Belle Knox may be piling on a fistful of dollars, continued hostility and ire at the Duke college freshman has led to the adult actress declaring that she is for the sake of safety abstaining from attending classes for the time being.
In fact, so bad have things become for the freshman who these days is too busy to even make classes (she's instead out there in the real world cashing in on her sexuality and new found celebrity status) the school has guaranteed the student the passage of security guards upon her return to school.
Except the last time she was at school was over 2 weeks ago, given the rigors of the starlet's new found income opportunities outside of school.
The above comes off the back of continued pleas to have the student expelled and accusations of having trash hurled at her.
Told the newly minted celebrity via the nypost sometime yesterday: 'I am planning on going back this week,'
'But I am trying to fit my media appearances around it.'
Yet that stance apparently changed either because work has become incredibly too busy or there has been a legitimate spike in death threats (as Belle Knox now claims) coming from the student body whom one would assume on the whole are not in the business of killing people, even if they vehemently detest certain alumni's life choices.
Told Miriam Weeks last night to FOX411 as to why she had decided on postponing her return to school.
'I am still getting death threats,
'I've had people threaten to throw trash on me.'
One can't help wonder if part of the student body's disdain for that of Miriam Weeks has more to do with her rapacious self promoting agenda which may now have some at the school wondering if the student by choosing to endorse rough sex, prostitution, promiscuity, (no matter how self affirming and feminist assertive she believes it is for her) Miriam Weeks may be doing the balance of the school a disservice by sullying their school's reputation. Something which can't be too good for other student's future work prospects.
Then again what Belle Knox does outside of campus is no one else's business even if it now brings into possible question the veracity and legitimacy of the school. Something that might have fellow student's fuming as even the name and reputation of the school (which they too are also forced to pay top dollar to participate at) is put up for revision as heightened media attention stays apace….
above image found here
Belle Knox: Painful sex arouses me but I'm still a feminist. 
Belle Knox strip gig nets her $5000. Pay me bixches. 
Belle Knox defended by Duke alumni; It's about class mobility 
Miriam Weeks petition to expel Duke student. Garbage now thrown at her. 
Sasha Grey defends Belle Knox. Yes it's fine to be an adult film star. 
How Miriam Weeks Belle Knox became the ultimate self promoting exhibitionist. 
The exploitation of Miriam Weeks aka Belle Knox.