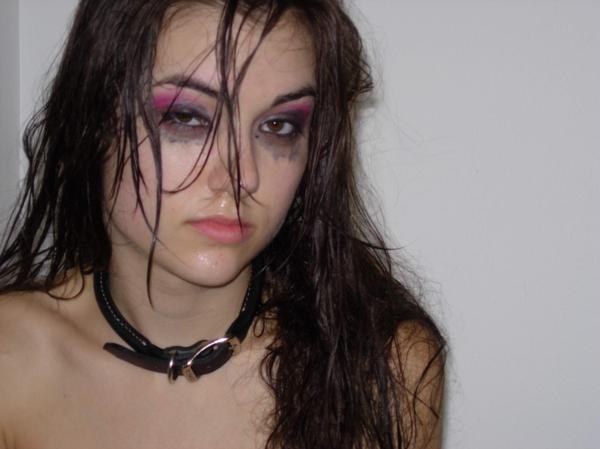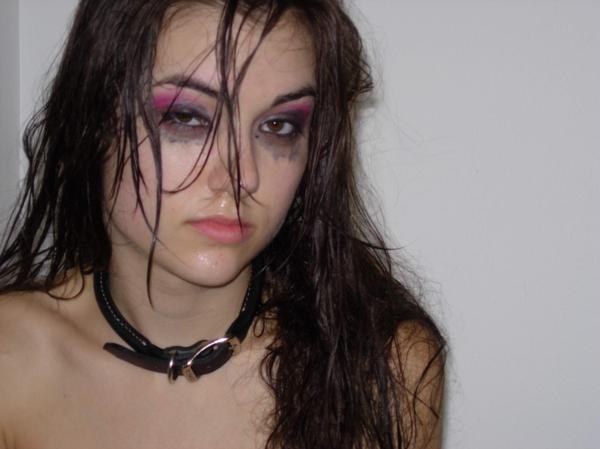 Sasha Grey Belle Knox, two female entertainers forcing a reconsideration of women's rights, perception of and why we love/hate the adult entertainment industry so much…
In a feature with the dailybeast, consummate porn actress, Sasha Grey has told that she fully supports and endorses Belle Knox, aka Miriam Week's decision to pursue a vocation as an adult entertainer.
In the interview Sasha Grey rightly tells of the public's tendency to condemn and criticize women for choosing a career within porn.
Opines Sasha Grey: The other strange thing is this constant judgment of porn performers and the porn industry, even if everyone watches it. And we expect that kind of behavior from rock stars and from rich and famous actors who travel the world and can get any woman they want, and we somehow justify that behavior because their careers are "legitimate."
'Getting off;' The dilemma of Porn.
The Girlfriend Experience finally hits a Nerve.
The Death of the Porn Industry. Are you a porn star too?
Respecting the porn star; a lesson in how to love porn.
Similarly, Belle Knox is asked the same question in a recent interview feature with thz:
MC: Do you think people will ever completely accept porn stars or the porn industry? 
BK: I have talked to porn stars who were very famous in the '80s and they told me that when they did porn no one talked about it and it was the most taboo thing. I think we have made a lot of progress but I think as long as we have religion and as long as we have politics there will always be hatred from some group towards sex workers. It's the oldest profession and it's always been looked down upon. 
Then there was this passage within the dailybeast which made me wonder about the duplicity of the porn industry and society's failure to accept it exists in so far as their is a demand for it and that it feeds the sexual fantasies of just not the entertainers themselves but the consumers themselves:
The backlash to the Duke porn star strikes me as more than a little absurd. One of the worst op-eds I've read on the subject was in Time, and the writer criticized her claims of "empowerment," writing, "In most adult films, women are depicted as objects who are there to please the man in whatever way he might choose."
Sasha Grey: It's ridiculous. I didn't read her whole essay—just blips online—but I read a quote where she said, "I wanted to prove how ridiculous this could be," which is interesting, and I'm fascinated by that. But do I think that this discredits her? Absolutely not. People said the same thing to me. They said, "If you're so smart, why did you do porn? You're not a feminist." I never declared myself a feminist. I believe in the empowerment of women and men everywhere. But to say that porn only depicts what men want? One of the reasons I did porn was because I had things I wanted to experience and try and do, but I was so ashamed of them, and in doing porn I realized, "There are women like me, and why should women be portrayed as a victim? Why can't we take control?" And if you're putting yourself in that position, that's your choice.
Right. The counterargument proposed by that misguided Time author is that, even though women wield more power in porn and are paid more, and are the ones who achieve "star" status over men, porn tastes—and the content—is governed by the taste of men.
Sasha Grey: But you can say that about anything! The male gaze. You can say that about romantic comedies. You can say, "Women are naïve to think that it's a man's role to give the woman a perfect house and two kids." That offends me as a woman. I think romantic comedies are anti-feminist. That kind of shit offends me. I was raised to believe in myself, take care of myself, and not let other people take care of me. Traditional marriages are fine, but there are a lot of other people out there who feel differently. So, to say that porn only satisfies male tastes is ridiculous. I went to Russia and Siberia and other fucked up places and I've met tons of women who have told me, "You've changed my life." Not all women are alike.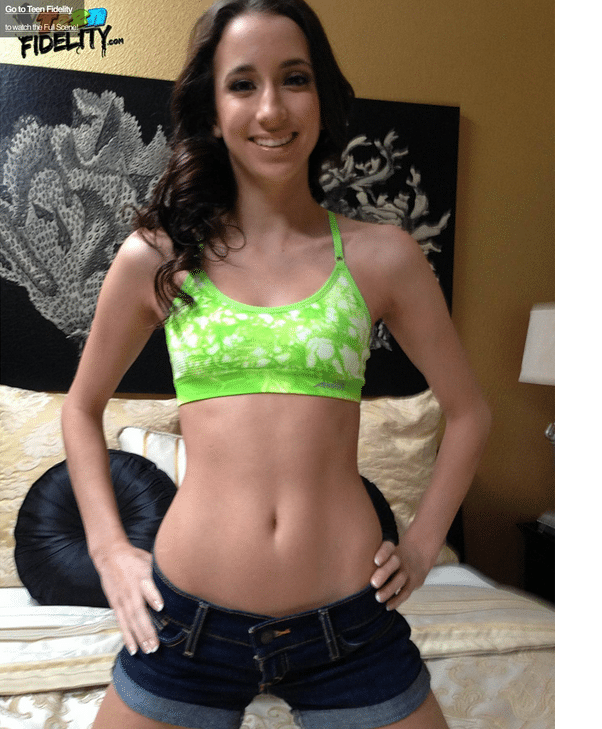 Belle Knox: Painful sex arouses me but I'm still a feminist. 
Miriam Weeks Death threats force her to stay away from school. Or is she just too busy making porn? 
Belle Knox strip gig nets her $5000. Pay me bixches. 
Belle Knox defended by Duke alumni; It's about class mobility 
Miriam Weeks petition to expel Duke student. Garbage now thrown at her. 
How Miriam Weeks Belle Knox became the ultimate self promoting exhibitionist. 
The exploitation of Miriam Weeks aka Belle Knox.
Belle Knox Duke porn star: 'Leave my family alone!!'
Belle Knox's manager accuses family of abandoning daughter. 
Miriam Weeks parents devastated over daughter's adult film career. 
How Miriam Weeks redefined our discussion of sex.
Belle Knox Duke freshman to Piers Morgan: 'I'm not being exploited' But is she? 
Thomas Bagley who ratted out Duke's Belle Knox has $1000 habit. 
Is Belle Knox a coke head? Rumors on college boards swell…. 
Why is Belle Knox, Duke College adult star refusing to reveal her real name? 
Belle Knox outs herself as the Duke University Freshman Adult Star (at last). 
Belle Knox, Duke college freshman porn actress, the contradictions of society.
Belle Knox, Duke college freshman porn star naked pictures. 
Miriam Weeks, Duke College freshman adult actress. The pinnacle of feminism? 
The hypocrisy of Miriam Weeks, Duke College porn actress. 
Belle Knox, Duke College Freshman gave away full scholarship to be a porn star. 
Outed Duke College freshman insists she's proud to be a porn star.
And then there was this comment that raised a lot of questions as to why society still can't get over their hatred and distrust of females pursuing pornography and our love hate relationship. See what you think:
I'm fascinated by this young woman. And I could easily fall into the thoughts zuzu has about her if I wanted to remain ignorant of who she is. Just listen to her or read what she says in her interviews. She's very intelligent and very able in her articulating what and who she is. Sex is a very powerful urge and it does strange things to people. It brings out strange and programmed responses and judgments. All generated by religion, of course. Most people, and zuzu and his ilk I would think, have no clue of their programming and how the values they profess have been taught to them since childhood. What this means is that they are still suffering from being in a post-hynotic trance induced in early childhood and have never left the nest; never taken the journey to mature adulthood with thought out values they come to on their own by leaving their childhood teachings behind. Most of the world suffers from these post-hynotic trances and sex is the big bad wolf and the grand daddy of all induced values people suffer from. Look, I like Ms. Grey. She would be interesting to know; to have dinner with or just to chat with. I thought she was very good in The Girlfriend Experience. She has any interesting quality about her. She sure is beautiful and I too enjoyed her adult sex films. Even an old dog like me was surprised at the sex she had on film, but in the long run was a happy camper because of it. It sure is not for everyone, but that industry makes billions and billions so lots of folks are watching it. 
above image found here