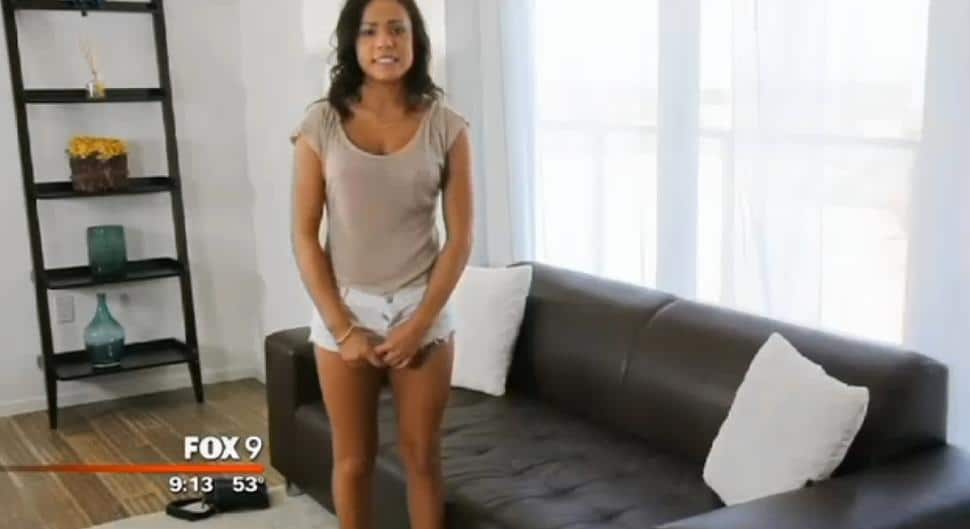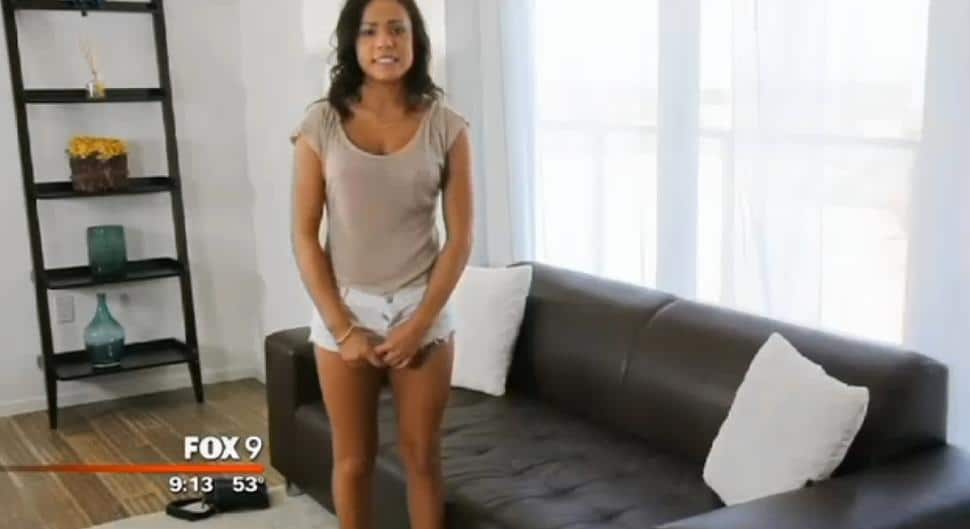 Belle Knox aka Miriam Weeks in real life has felt compelled to respond to the tragic events which led to the suicide of 19 year old Alyssa Funke who took her own life after she was outed starring in a Casting Couch porno film she made earlier this year.
Alyssa Funke of Casting Couch suicide shows society's fear of women and porn 
Alyssa Funke, Casting couch porn actress commits suicide after online harassment 
Writing on xoJane: We were both straight A students. Like you, I have battled depression for years. I too was a freshman in college when I was outed as a porn performer. We even shot for the same website, where I had an experience that traumatized me to this day. And, just like you, I was bullied relentlessly by my fellow students for my actions as a porn performer.
The Duke College student also admits she too had also considered killing herself, even imagining the headlines that would haunt her bullies forever, but felt "a flicker of hope" that caused her to keep going.
In her essay, the outed porn star who has since made become a celebrity of sorts with her faux intellectual essays on feminism and copious appearances for a pretty penny at a smorgasbord of strip bars and back to back porn videos tells that she doesn't blame the porn industry for Alyssa Funke's suicide but rather the cyberbullying that followed.
Alyssa Funke's suicide came on April 14 when the long term disenfranchised and depressed teen drove to her parent's boat and killed herself with a 12 gauge shotgun.
gawker: Knox's open letter, laying out everything she wishes she'd been able to tell Funke before her death, is so popular that it crashed xoJane when it was posted. You can still read Google's cached copy.
How bitter sweet, one young woman manages to hold on to her sanity and resolves to make the best of the situation and hold her ground (Belle Knox has avidly spoken about becoming a feminist lawyer when she graduates) whilst another teen in a similar position resorts to self annihilation.
In the end one has to wonder should teens such as Belle Knox, Alyssa Funke be aware that for better or worse the world will always judge a woman who chooses to pursue and relish in her sexuality, and take it all in stride?