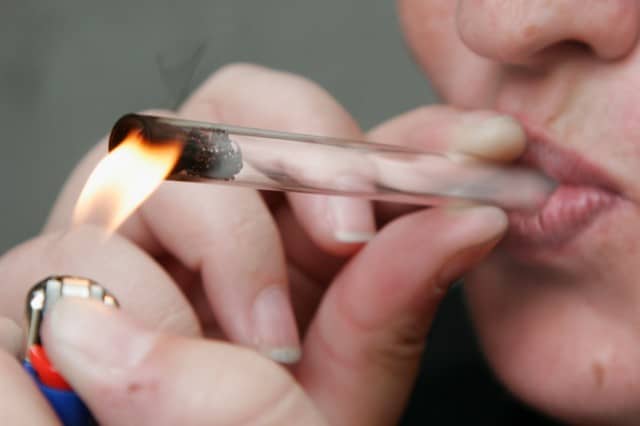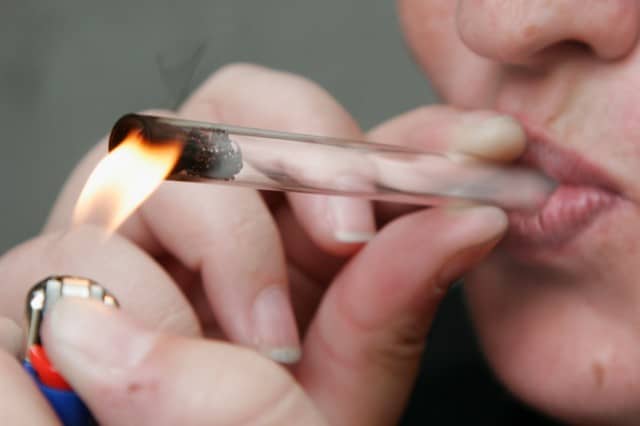 Coffee crack pipes will soon litter your boudoir…
Kids have you thought about smoking coffee? Don't be deterred because coffee-smoking is 'going viral' and getting a good hit of coffee beans might be the way for some of you to go.
According to one news report the dynamo amongst you are smoking what's euphemistically known as 'caffeine sticks.' In fact so prevalent has smoking coffee become there are even courses online teaching you step by step how to roll your own caffeine sticks.
According to gawker, the predilection to smoke coffee isn't necessarily new and if kids can snort smarties they might as well smoke coffee beans too.
gawker: As far its "viral" trendiness and risk to our precious youth, though, that seems to be entirely overblown. It's not new—one redditor tried it as far back as 2011, and there's no way he was the first—and there's also no evidence it's gotten any more popular of late.
But be warned, smoking the good shit comes with some degree of jeopardy, noted side effects including breathing trouble, hallucinations, and convulsions.
Images found here