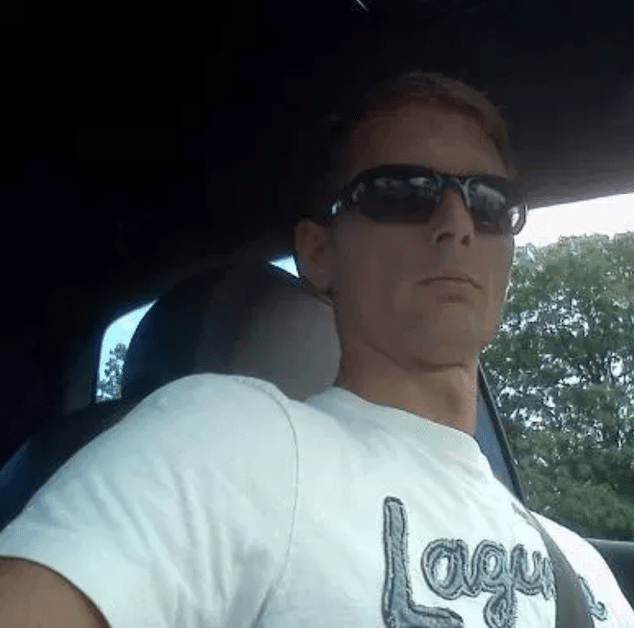 Brian Kozlowski, Macomb County, Michigan man sentenced to only 60 days jail after poisoning ex wife's coffee during 'ugly divorce'. 
A Shelby Township, Michigan man who previously pled guilty to poisoning his ex wife's coffee was on Thursday sentenced to 60 days jail – which he will serve on the weekends.
Brian Kozlowski, 46 of Mount Clemens — whose wife said he tried to kill her by placing eight sleeping pills in her morning coffee — was handed the sentence after an impassioned plea from the former wife, Therese Kozlowski, according to The Macomb Daily.
'Brian's continuous, methodical, and calculated plot to poison me included a complete disregard for human life, including his own daughter, along with hundreds of other drivers who he put at risk every day for weeks,' Therese Kozlowski said in court.
'I believe this was attempted murder. Once Brian realized he lost me and there was no getting me to stay in this unhealthy marriage, his goal was to eliminate me.'
Added the wife, 'To think that the man I fell in love with at 16 years old and have three beautiful children with would endanger my life was unbelievable.'
Judge Antonio Viviano in Macomb County Circuit Court was inclined to give the man probation until he heard her plea.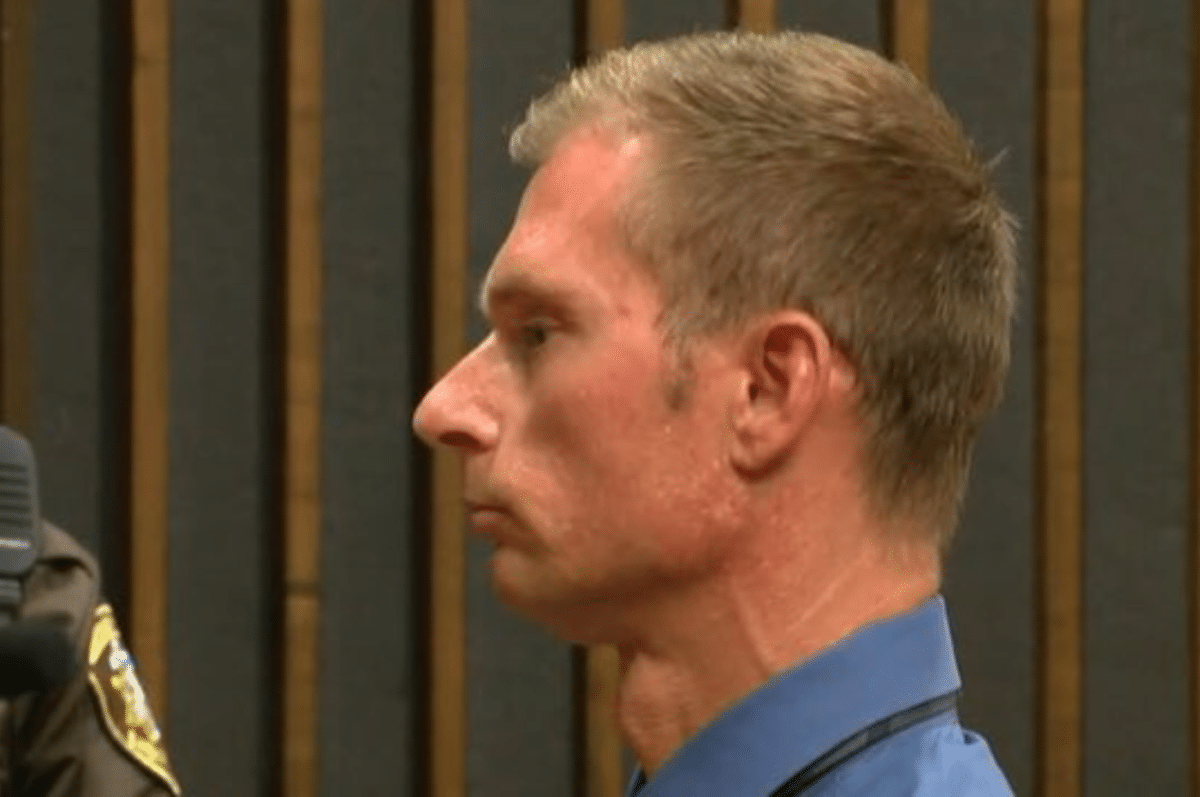 Therese Kozlowski Macomb County woman claims her husband's motive was to kill her and collect on her life insurance policy: 
The coffee spiking took place during the couple's divorce in 2018. Therese said she felt tired and sick and had blurred vision after drinking the poisoned coffee.
At one point, the couple's adult daughter even drank the java.
The Macomb Township couple had been married for 23 years and were together 29 years, raising three children. The husband works in a machine shop with Kozlowski's former wife working as an accountant.
Therese said she believes her ex husband's motive was financial as he would benefit from her death by collecting more than $1 million from her retirement account, life insurance and savings. She was earning $180,000 per year working for a large company.
Defense lawyer Brian Legghio described Kozlowski having 'great profound remorse' and was going through an 'ugly divorce.'
Judge Viviano claimed that the ex-husband 'does have a sense of remorse.' Viviano then handed him the two-month jail term, to be served on weekends along with 5 years probation.
The prosecutor responded calling the man's sentencing, 'a slap in the face'  to the victim while calling the poisoning, 'despicable'.