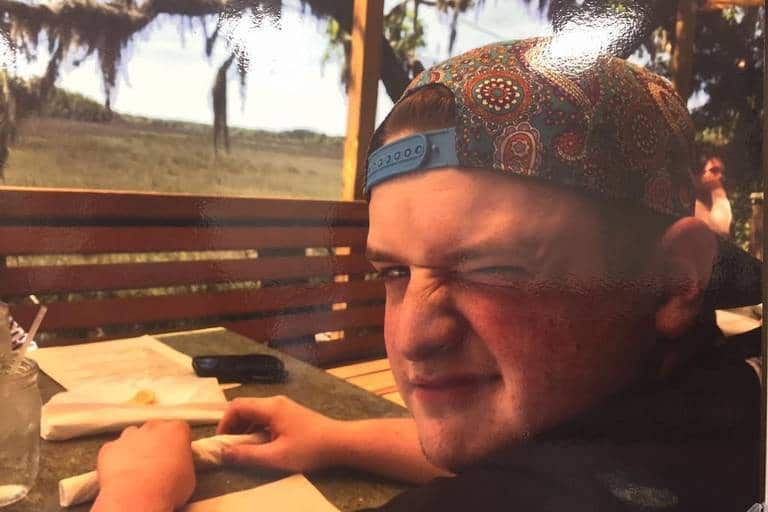 Davis Allen Cripe a South Carolina teen is ruled to have died as a result of a caffeine overdose which had triggered a cardiac arrest.
A coroner's inquiry has ruled that 16 year old Chaplin, South Carolina teen, Davis Allen Cripe dying as a result of overdosing on caffeine.
In its report, the Richland County Coroner's Office announced on Monday that the teen had subsisted on a 'dangerous' combination of caffeinated beverages that ultimately proved fatal.
On the day of Davis Cripe's death, April 26, the teen had immediately prior consumed a large diet Mountain Dew soda, along with a McDonald's cafe latte and energy drink within a two hour period.
According to WLTX, the teen collapsed at Spring Hill High school and was later pronounced dead at a local hospital in Columbia.
Cripe's official cause of death was ruled a caffeine-induced cardiac event.
'We lost Davis from a totally legal substance,' Richland County Coroner Gary Watts said at a press conference. 'It was so much caffeine at the time of his death, that it caused his arrhythmia.'
Watts says the boy was a model student.
'[Cripe] was totally against drugs, he was totally against alcohol,' Watts added. 'He didn't do any of that.'
Watts says like many, Cripe was doing something he thought was totally harmless.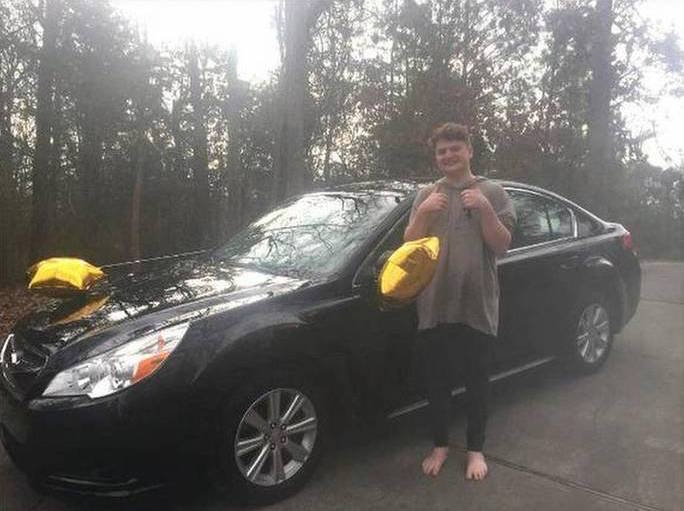 Watts urged others to be careful when consuming caffeinated beverage.
'This is what's dangerous about this,' Watts said. 'You can have five people line up and all of them do the exact same thing with him that day, drink more, and it may not have any type of effect on them at all.'
Davis' dad, Sean Cripe, said that he hoped his son's death could be a lesson to parents and students.
'I stand before you as a brokenhearted father and hope that something good can come from this,' he said. 'Parents, please, talk to your kids about the dangers of these energy drinks. And teenagers and students, please stop buying them.'
Of note, researchers last month reported that energy drinks can cause dangerous changes in heart function and blood pressure above and beyond caffeine alone. Another team found similar dangers in 2015.
Yet to be necessarily understood is what led to the teen son so rapaciously indulging in caffeine in the first place?