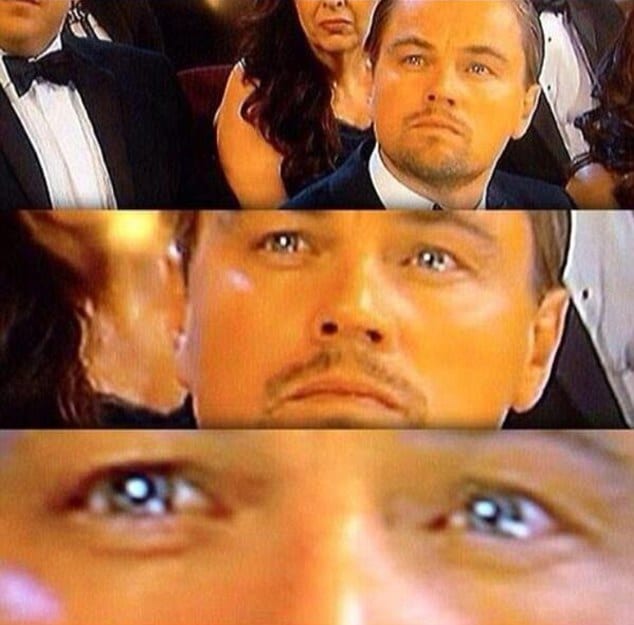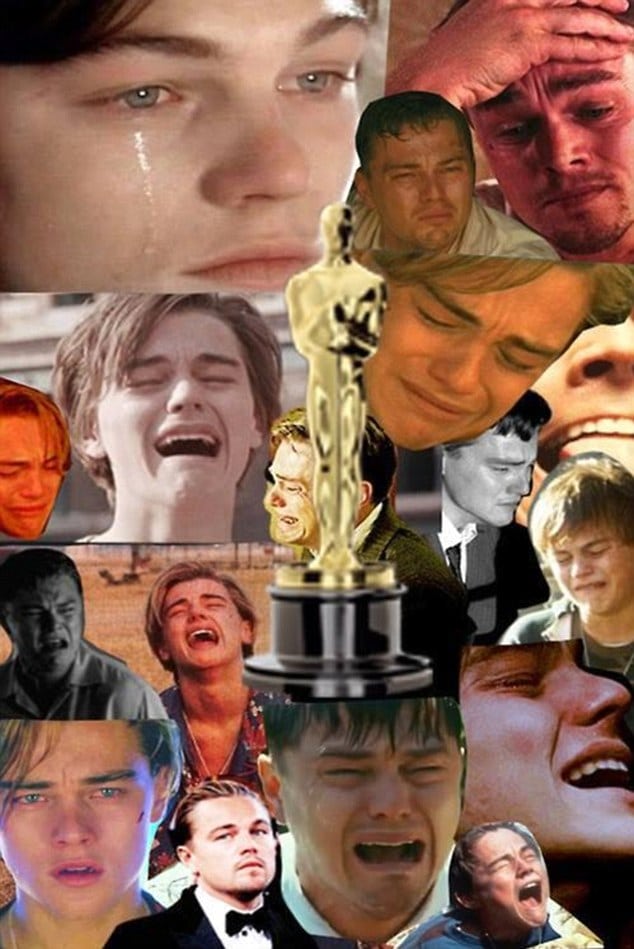 #PoorLeo: One day I will get what's coming to me until then I will be very very graceful. Damn tears….
The above can be a summary of the #PoorLeo memes taking over twitter and just about everywhere on the internet a day after Leonardo DiCaprio failed to nab the Oscar for Best Male actor for his sterling performance in 'The wolf of Wall street.' That honor went instead to Matthew McConaughey for 'Dallas Buyers Club.' 
It was the actor's third nomination for Oscar, and to date the highly tooted actor has failed to nab one after first being nominated almost 20 years ago for 'What's eating Gilbert Grape.' His previous nomination came for 'Blood Diamond' in 2007.
Nevertheless the internet has shared Leo's pain and gone to bat with some clever memes that ought to leave the actor in good spirits, knowing that we're all still very much in lust with him…
Yes kids, Leonardo DiCaprio is still human just like the rest of us, even in defeat too…