Kids it must be love this time cause Madalina hasn't stopped making googly eyes at our collective hero Leo ever since she felt the size of his wallet and the thrust of his gaze.
First spotted as part of his luggage department in Sydney, Australia, the Romanian born model (yes Leo likes them exotic) sent hearts fluttering when she stepped out of Leo's boudoir in a mismatched bikini with Leo's finger prints still sliding off them.
Although the pair rarely make photographic appearances together (publicists always know better), it seems Leo's new catch has quite the thing for her new man, as she was recently seen buying him a wad of condoms jewelry in downtown Rome, Italy.
The lingerie model once again struck hearts (yes kids, I'm quivering like you with my choice of adjectives tonight…) when she appeared at the Capri Hollywood Press conference in Milan 2 nights ago.
Also as a treat, I tracked this youtube video of Madalina parading half naked. Not that Leo hasn't committed every split screen shot to memory like you will in half a minute…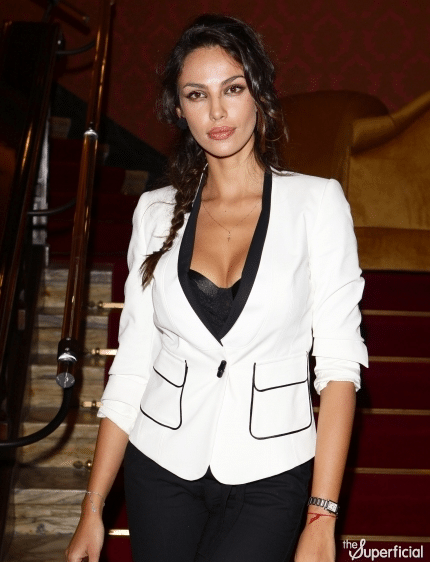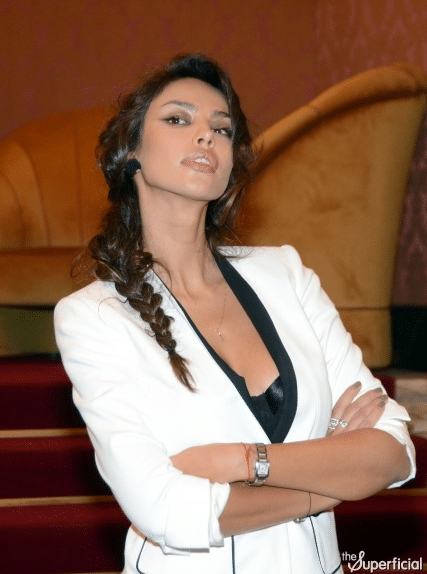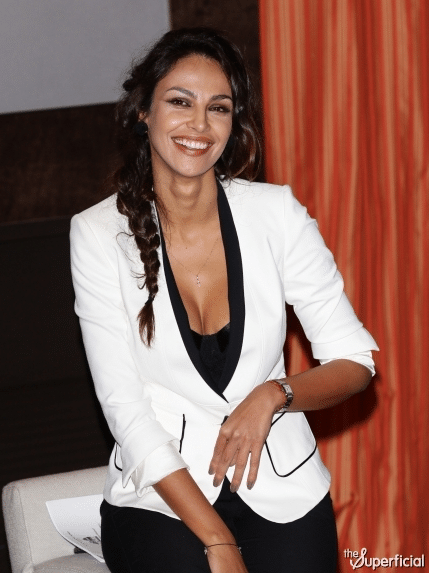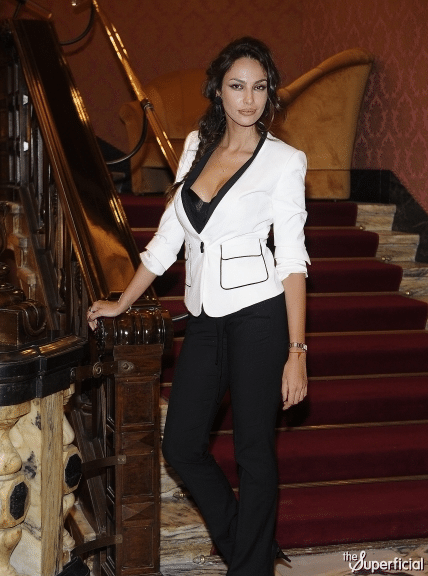 Leonardo DiCaprio would like to introduce you to his new hawt bixch- Aussie model, Alyce Crawford.
Blake Lively and Leonardo DiCarprio would like to announce that their love charade is finally over.
It's time to gawk at naked pictures of Blake Lively.
SECOND SET OF NUDE BLAKE LIVELY PHOTOS TURN UP- WHO'S REALLY RESPONSIBLE?
SUPER MODEL BAR RAFAELI, EX GIRLFRIEND OF LEONARDO DI CAPRIO WANTS TO SHOW YOU HER NEW BIKINI PICS.