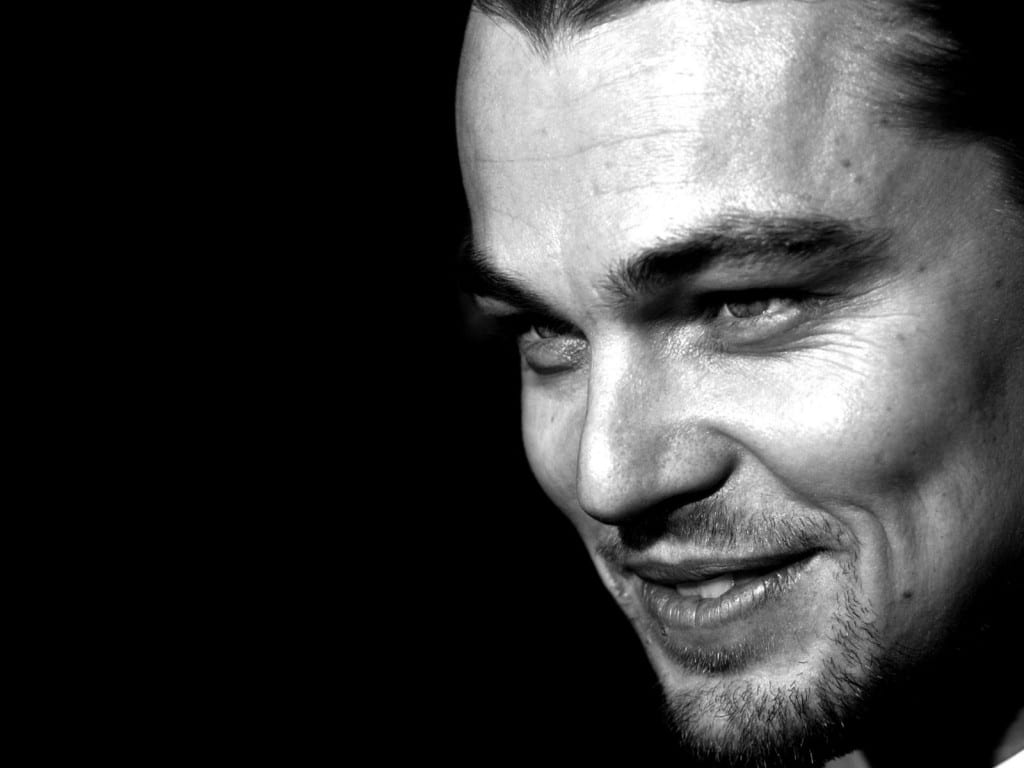 Kids it's time to let out a deep sigh of relief as word spreads that gem heart throb Leonardo DiCaprio is once again dating another Victoria's Secret model after a brief period where his glorious self was deprived of the good stuff. The good stuff in this case being model of the moment Cara Delevingne who has repeatedly spurned the actor's repeated advances. Yes the tears hurt as they collide down my weary cheeks…
Nevertheless proving that little stands in the way of Leonardo DiCaprio's happiness the actor has been able to announce that he does indeed have good news for us all as he has now taking to parading his latest conquest, German Victoria's Secret model, Toni Garrn at the Cannes Film Festival where the actor is currently promoting his latest acting feat, The Great Hawt Bixch Gatsby.
Media outlets have gone on to tell that our collective heart throb was pictured arriving in Nice on Sunday with his new pony trick after watching the Monaco Formula One Grand Prix together. The uber couple (is there any doubt?) and a group of friends were then spotted boarding a luxury yacht to spend the rest of the day living the good shit.
Told an insider to the nydailynews: "They've been getting quite close over the last week. There is definitely chemistry there."
Leo's magic trick comes off the back of past magic tricks which has seen him landing plum roles with a cache of model beauties including Gisele Bundchen, Bar Refaeli and Erin Heatherton. A role that sadly Cara Delevinge politely declined. Can anyone guess why?
Then there was this comment on the web that caused the possums in the backyard to scurry away:
Leonardo is the type of guy you date for the perks that come with it, not because you expect him to fall in love with you.
above image found here
below image found here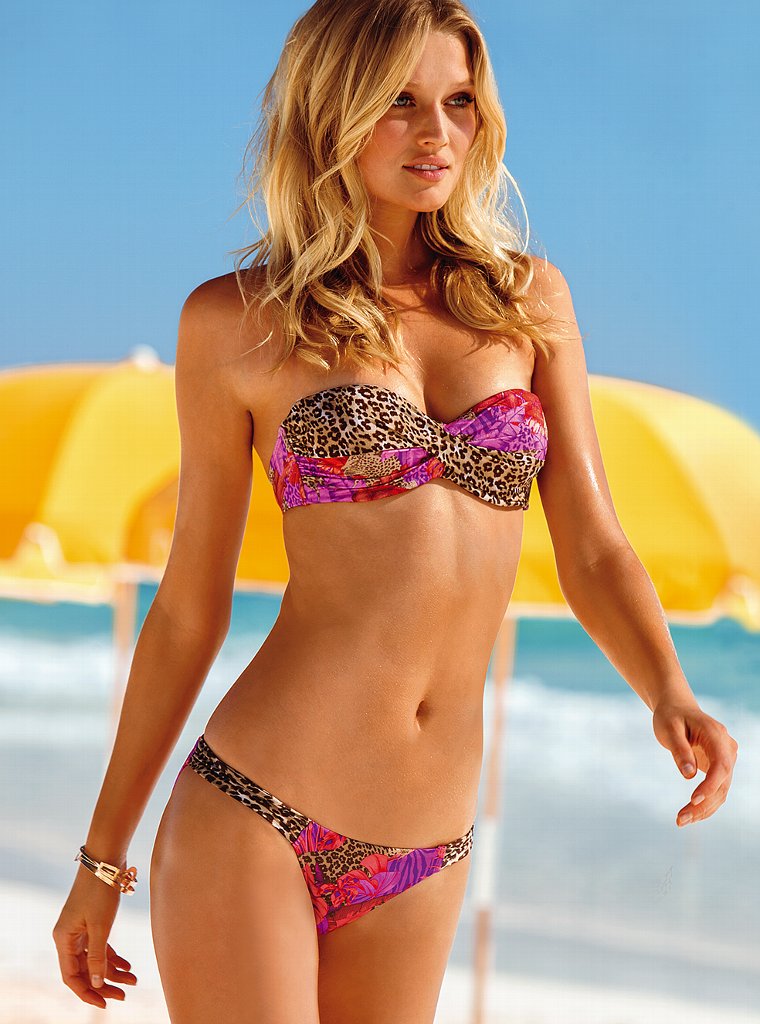 Leonardo DiCaprio would like to let all you top models he's now receiving applications for a new girlfriend…
It's time to meet Leonardo DiCaprio's latest model fling: Madalina Ghenea.
Leonardo DiCaprio would like to introduce you to his new hawt bixch- Aussie model, Alyce Crawford.
Blake Lively and Leonardo DiCarprio would like to announce that their love charade is finally over.
Leonardo Di Caprio wants to get laid soon.