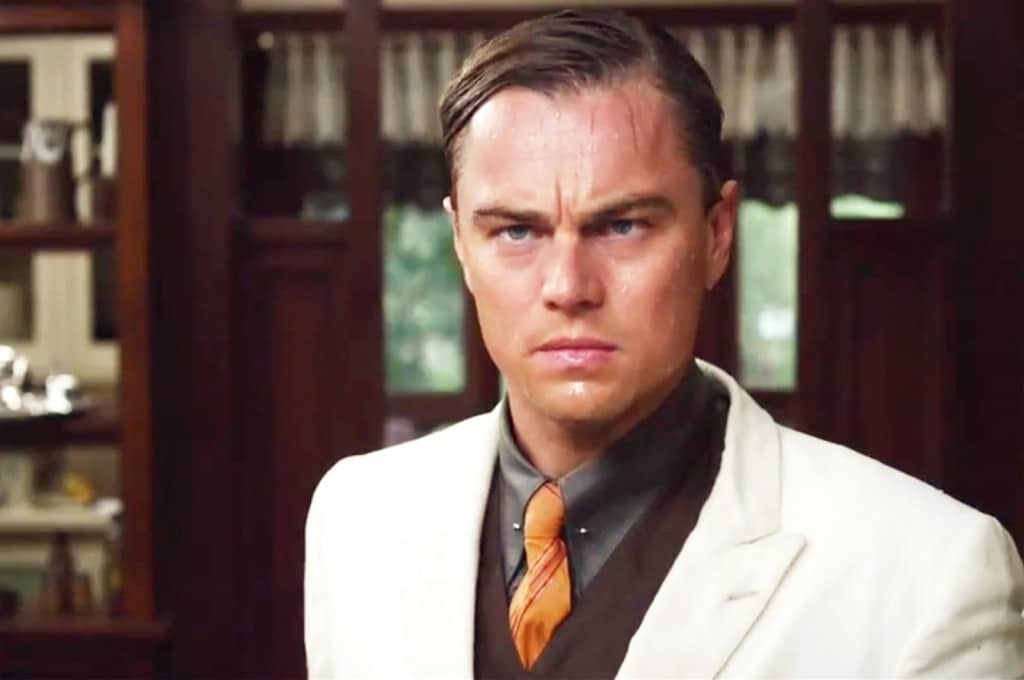 The world will soon get to live the resplendent splendor of the decadent 1920's. At least that is the premise of the upcoming of the Great Gatsby, F Scott Fitzgerald's classic tale of illusion, grand dreams and the great divide between the haves and the have nots. Themes that are still quite relevant in society 80 years later.
Offers our protagonist and collective consciousness to proprietary and moral behavior Nick Carraway (the dapper Tobey Maguire):
"You can't repeat the past," 
and retorts in turn our doomed hero Jay Gatsby (played by the perennially on screen tortured  presence of Leonardo DiCaprio)
"You can't repeat the past?" 
delicate pause so that America whimpers silently in hope
"Why, of course you can."
And thus we are once again set up with the tale of the individual who wishes to rise against the odds of their sordid background to become that thing, that hero that us mortals never refuse to believe we can become and live; the great American dream.
Of course what type of screen hero Leonardo DiCaprio can become for those of us panting in a dark cinema room remains yet to be seen, let alone whether America still has an appetite for the classic flawed hero. Either way with a snazzy production, the cueing of an interesting hyped up modern rock songs in the background (this is a Baz Luhman production kids, so Baz knows better than you) and a stellar cast perhaps it will soon be time to bathe in melodramatic self implosion of the glamorous kind. Then again if all else fails at least our on/off screen hero of Leonarado DiCaprio will be easy on the eyes…
The movie is due out May 10, 2013.