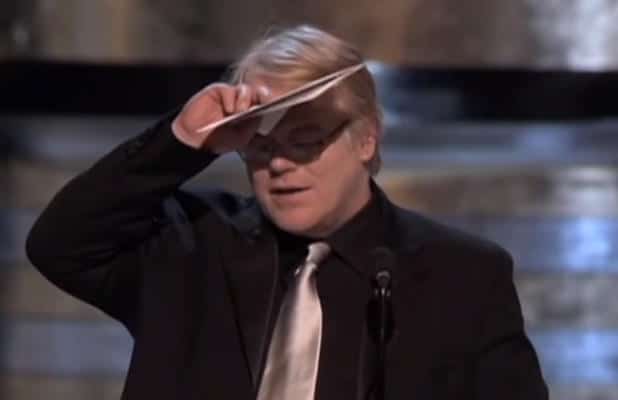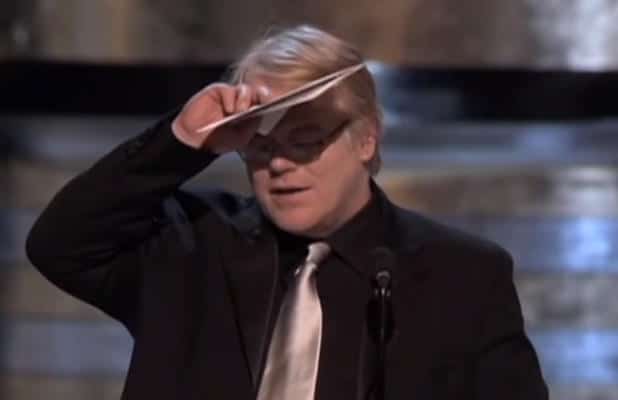 Philip Seymour Hoffman mother, Marilyn O'Connor yesterday arrived at the home of his estranged girlfriend, Mimi O'Donnell to help commiserate the loss of her son.
In an often unknown fact, the beleaguered actor's mother helped him beat heroin 23 years ago when at that point of his life it had become an all consuming habit along with drinking . That said the young actor's descent may have something to do with the disarray at the family home…
Philip Seymour Hoffman arrests in drug den raid. 4 dealers, 400 bags seized. 
Witness saw Philip Seymour Hoffman score heroin outside East Village apartment. 
Philip Seymour Hoffman $1200 drug deal outside grocery store. 
Philip Seymour Hoffman confessed he was a heroin addict to Magazine publisher 
The hopeless cause to find Philip Seymour Hoffman's drug dealer. 
Philip Seymour Hoffman was a junkie. Girlfriend kicked him out 
Philip Seymour Hoffman was abusing heroin after separation with mother of his 3 children. 
Cops seek Philip Seymour Hoffman drug dealer. 
Philip Seymour Hoffman dead. Needle in his arm 
Tells a report via the UK's dailymail: Hoffman's mother divorced his father Gordon Stowell Hoffman in 1976 and raised the movie star largely on her own.
She helped him through his first battle with heroin after his graduation from NYU in 1989 and in 2005 when he won the Oscar for Capote, he dedicated his award to his mom.
On the podium upon receiving the award for best actor, Hoffman said, 'My mom's name is Marilyn O'Connor and she's here tonight. And I'd like if you see her tonight to congratulate her, because she brought up four kids alone and she deserves a congratulations for that. We're at the party, Ma, you know?'
He continued, 'She took me to my first play and she stayed up with me and watched the NCAA Final Four and her passions became my passions. Be proud mom, because I'm proud of you. We're here tonight and it's so good.'