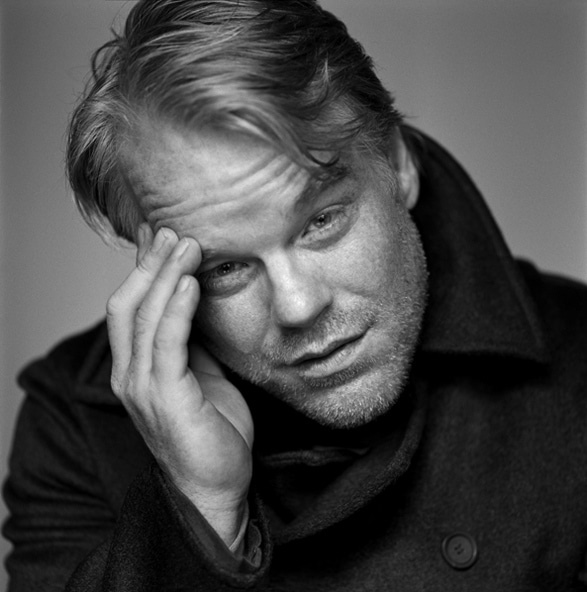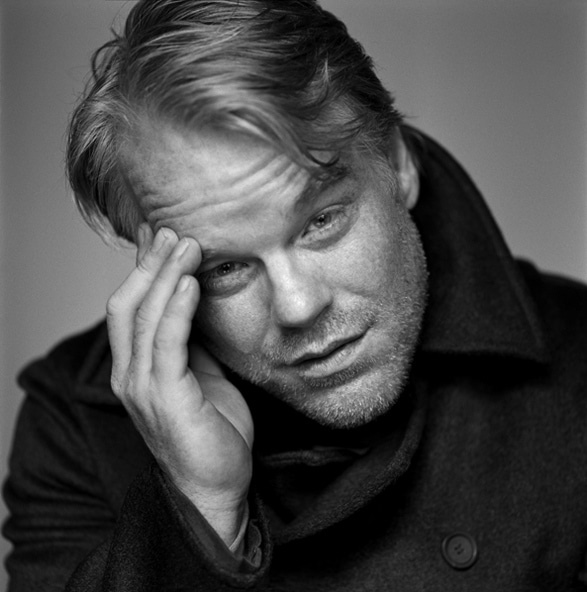 In the aftermath of Philip Seymour Hoffman's death via a heroin overdose, cops are now attempting to determine who his drug dealer was and the brand of heroin that he was sold.
 Philip Seymour Hoffman was a junkie. Girlfriend kicked him out 
Philip Seymour Hoffman confessed he was a heroin addict to Magazine publisher 
The hopeless cause to find Philip Seymour Hoffman's drug dealer. 
Philip Seymour Hoffman was abusing heroin after separation with mother of his 3 children.
Philip Seymour Hoffman dead. Needle in his arm 
Investigators told that upon searching Hoffman's downtown apartment they came across 5 empty envelopes marked in purple with an Ace of Spades – while others were stamped with an Ace of Hearts according to the Daily Beast.
Cops have told they are working to determine which drug dealers in Manhattan use those brand names, which purportedly haven't been seen in New York City since 2008.
Cops are also going with the theory that the actor may have also been killed by a deadly new variant of the opiate known as 'white heroin.'
The lethal combination of heroin and fentanyl, an opiate used to soothe the pain of cancer patients, to date is blamed for about 100 deaths from coast to coast. In Pittsburgh alone it has killed 22 individuals in the past two weeks, 37 more in Maryland since September and 22 in Rhode Island this month.
Authorities told that the easiest way to spot the more lethal heroin cocktail is because it is white. Heroin usually has a yellow tint to it.
Ironically Philip Seymour Hoffman's death comes just one day after representatives for the actor issued a statement denying he was dead after an internet hoax claimed the star had passed away on Saturday.
The actor had previously admitted to having a heroin problem and even checking himself into rehab last May after an addiction to prescription pills graduated into snorting heroin. He had told that he had fallen off the wagon after having stayed clean for 23 years.
In a 2006 interview with "60 Minutes" Hoffman discussed his previous  substance abuse problems, which he said began after graduating college.
Of concern is how regular was the actor's use of heroin and how soon he picked it up after leaving rehab this past May.
Told one neighbor, Olivia De Santis: 'Just the other day I saw him getting out of his mini cooper with his kids and his wife I guess. He was in sweatpants and a beanie and he looked disheveled.'
Another Jane Street neighbor via the nypost described Hoffman as 'a troubled soul.'
'He did not look well recently — like he was out of it,' the woman told.
'I think him and his woman friend were off and on.'
'He lived down here for a long time and was well liked, but everyone knew he had substance-abuse problems,' she added.
A relative added: 'We're just really devastated that this could happen.'
'There had always been a concern with the business he was in,' said Doris Barr, 76, whose son is married to Hoffman's sister.
'We just worried there was a great opportunity for [drug] issues to come up.'
Meanwhile the  New York Post tells during the recent Sundance Film Festival where the actor was promoting his movie, 'God's Pocket,' the actor appeared 'slightly disheveled and pasty' as well as declining interviews.