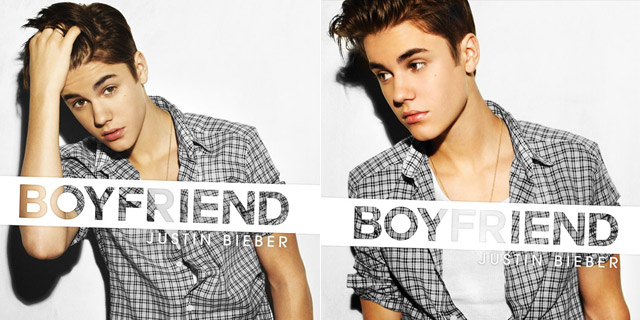 Justin Bieber is ditched by Selena Gomez after ten minute dinner date.
Justin Bieber and Selena Gomez back together. Sleeps over her house…
Justin Bieber not sure whether to go back to Selena Gomez or bang Victoria Secret models.
Justin Bieber and Selena Gomez may have broken up because of Barbara Palvin picture. The last straw…
Justin Bieber and Selena Gomez spotted together at NYC hotel. Reunited?
Justin Bieber's model girlfriend Barbara Palvin already has a boyfriend.
Justin Bieber wants Selena Gomez back after Barbara Palvin dumps him.
Justin Bieber got his marching orders from Selena Gomez last week. Too immature…
Has Justin Bieber split from Selena Gomez? Seen going out with Victoria's Secret model…
Oh really? Justin Bieber tries to get Victoria's Secret model phone numbers…
And these were the hawt bixches that turned up to Victoria's Secret after party…
Justin Bieber couldn't resist eye balling all those Victoria's Secret models…
It looks like  Justin Bieber is trying to get a second chance with Selena Gomez as the teenage lothario according to sources close to tmz begs for Selena to take him back.
The cry for Selena comes after the heels of Barbara Palvin, the Victoria's Secret model that Justin was pandering after gave Justin the public flick when she went to twitter over the weekend and let Bieber fans know that she wants nothing to do with Biebs and they can have him back.
Tweeted Barbara Palvin:  'hey everyone, please calm down. he is all yours!! 

 please'
According to the source, Justin and Selena have broken up a bunch of times before and this time is just another blip and the Biebs is confident he can convince Selena to take him back after she dumped his ass cause she reckons he's too immature and feels there might be trust issues. Trust issues Selena? Really? Not our Biebs, his only got eyes for you and the occasional supermodel…
Via stv.tv: In a recent radio interview Justin said: "I don't know what to say. I don't know what's going on in my life. To even assess that it doesn't make sense 'cause I have not made any comment."
However, sources close to the A-list lovers thing they'll be able to work things out and have a happy ending.
One told The Daily Mail:"They're both being a bit cagey and stubborn but they're desperate to see one another. This isn't new for them, they often have a tumultuous relationship. We all expect them to work it out."
This weekend a subdued Justin was seen performing an emotional version of Justin Timberlake's Cry Me A River.
Time will tell if Selena will relent and give the Biebs one more chance…and whether the world will once again smile.