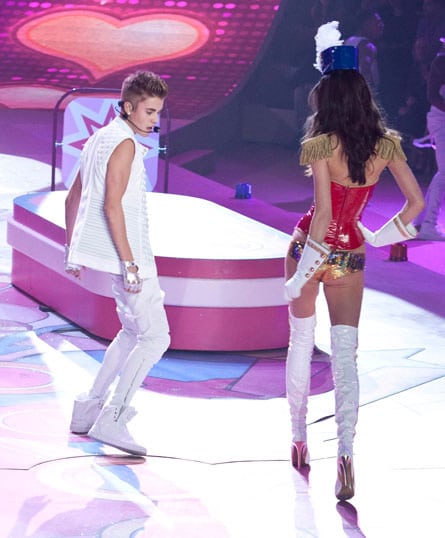 Justin Bieber not sure whether to go back to Selena Gomez or bang Victoria Secret models.
Justin Bieber and Selena Gomez may have broken up because of Barbara Palvin picture. The last straw…
Justin Bieber and Selena Gomez spotted together at NYC hotel. Reunited?
Justin Bieber's model girlfriend Barbara Palvin already has a boyfriend.
Justin Bieber wants Selena Gomez back after Barbara Palvin dumps him.
Justin Bieber's model girlfriend Barbara Palvin isn't that in too him.
Justin Bieber got his marching orders from Selena Gomez last week. Too immature…
Has Justin Bieber split from Selena Gomez? Seen going out with Victoria's Secret model…
Oh really? Justin Bieber tries to get Victoria's Secret model phone numbers…
And these were the hawt bixches that turned up to Victoria's Secret after party…
Video: Victoria's Secret fashion show 2012 leads to Rihanna, Miranda Kerr and Alexandra Ambrosio shining.
Rihanna reckons she was the real star of Victoria's Secret Fashion show…
Has Victoria's Secret supermodel Candice Swanepoel gone too far with her new abs instagram picture?
He may be his own preferred hawt bixch of the entire universe but that doesn't mean from time to time Justin Bieber doesn't notice other shiny pretty things other than himself….
There to perform for the Victoria's Secret fashion show yesterday at NYC dressed like a Steven Spielberg extra terrestrial extra actor, our collective hero found himself occasionally having his attention diverted.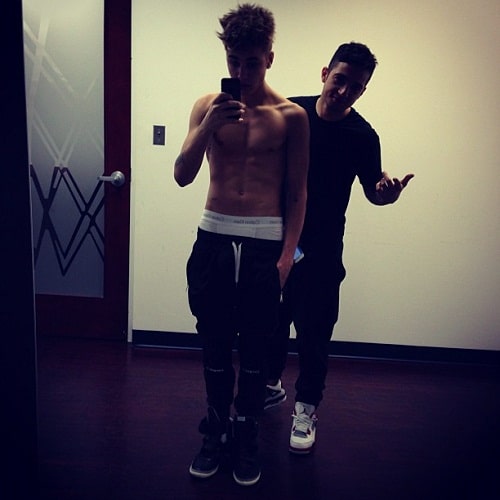 Told the Biebs accesshollywood:
'I'm pretty focused. I'm like 98 percent focused.' 
Oh and where's the other 2 percent? On Selena Gomez?
Continues our Justin:
'Two percent focus in on the chicks.'
Which is to say Justin is still adjusting to that awkward man boy stage where he is fully getting used to finally enjoying the opposite sex anatomy. The other 98% ought to come by the time the Biebs starts shaving by the end of next year….