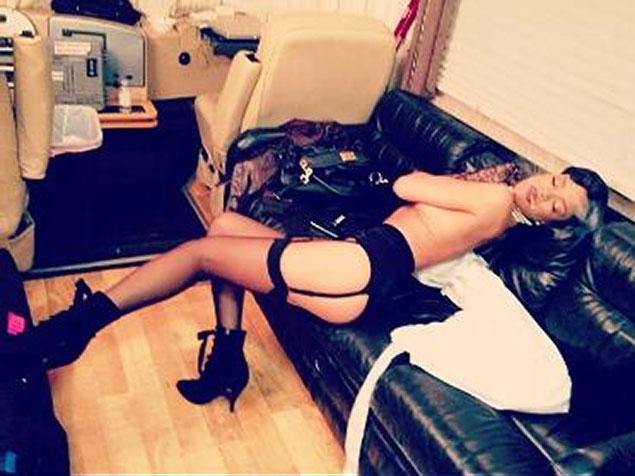 Oh really? Justin Bieber tries to get Victoria's Secret model phone numbers…
And these were the hawt bixches that turned up to Victoria's Secret after party…
Justin Bieber couldn't resist eye balling all those Victoria's Secret models…
Video: Victoria's Secret fashion show 2012 leads to Rihanna, Miranda Kerr and Alexandra Ambrosio shining.
Has Victoria's Secret supermodel Candice Swanepoel gone too far with her new abs instagram picture?
She may have not technically strutted the plank at last night's Victoria's Secret Fashion show here in NYC but needless to say she may have been the heart throb favorite, not that Rihanna didn't mind alluding as much in pictures she twitted after the show.
Strutting and singing along the models as they did their thing (yes I know women will always outdo each other, not that us gents mind…)Rihanna sang her newest release, 'Diamonds in the Sky,' whilst naturally stripping to her own risque corset.
Tweeted our collective hero: 'That's a wrizzap.'
Indeed, don't you wish you were a hawt bixch like Rihanna too? Unless that is you already are….