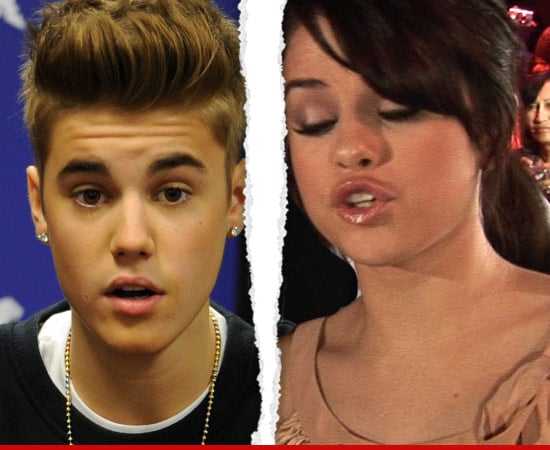 Justin Bieber is ditched by Selena Gomez after ten minute dinner date.
Justin Bieber and Selena Gomez back together. Sleeps over her house…
Justin Bieber not sure whether to go back to Selena Gomez or bang Victoria Secret models.
Justin Bieber and Selena Gomez may have broken up because of Barbara Palvin picture. The last straw…
Justin Bieber's model girlfriend Barbara Palvin already has a boyfriend.
Justin Bieber wants Selena Gomez back after Barbara Palvin dumps him.
Justin Bieber got his marching orders from Selena Gomez last week. Too immature…
Has Justin Bieber split from Selena Gomez? Seen going out with Victoria's Secret model…
Oh really? Justin Bieber tries to get Victoria's Secret model phone numbers…
And these were the hawt bixches that turned up to Victoria's Secret after party…
Justin Bieber couldn't resist eye balling all those Victoria's Secret models…
The heart throb teenage relationship of the year is now back on…for now.
In less than 3 days after a flurry of media reports that Justin Bieber was now dating Victoria's Secret model Barbara Palvin and all bets were off between him and long term girlfriend Selena Gomez come reports this morning that the couple have actually reconvened over the weekend here in NYC in an attempt to save their fragile relationship.
Whilst Selena may have given the Biebs his marching orders last week (it has been said she has found the Biebs to be too immature and she has trust issues with the hawt bixch) a glum Bieber expressing a measure of disillusion has now reached out to his ex in the hopes of winning her back.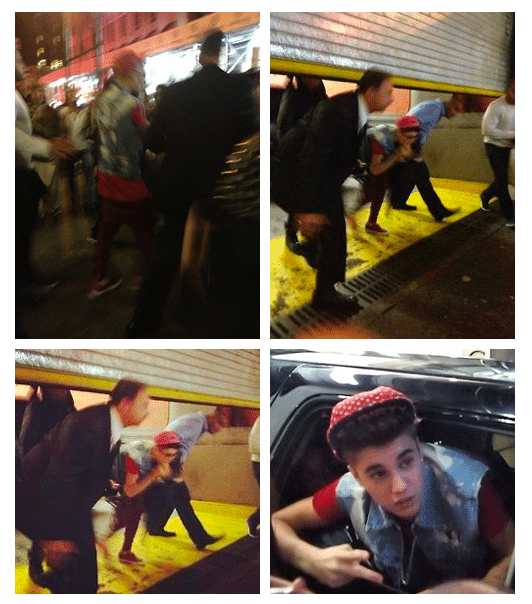 Via stv.tv: In a recent radio interview Justin said: "I don't know what to say. I don't know what's going on in my life. To even assess that it doesn't make sense 'cause I have not made any comment."
However, sources close to the A-list lovers thing they'll be able to work things out and have a happy ending.
One told The Daily Mail:"They're both being a bit cagey and stubborn but they're desperate to see one another. This isn't new for them, they often have a tumultuous relationship. We all expect them to work it out."
This weekend a subdued Justin was seen performing an emotional version of Justin Timberlake'sCry Me A River.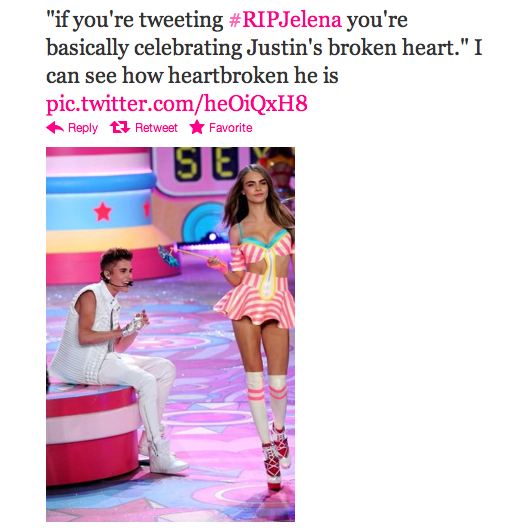 Of course the pressure to get back with Selena may have come as a result of our collective hero not being able to get to first base with Victoria's Secret model Barbara Palvin who publicly denied there was anything going on between her and Biebs and even went so far to tell Beiber fans they could have him all to themselves. Ouch!
That and the fact Bebier fan outragemay have caused Biebs to see the error in his ways as he has now sought to re unify with Selena Gomez who was visibly pissed at Biebs after a photo of him and Palvin started making the round on twitter. Yes I know Selena, that bixch Justin is a handful, but please understand his ass is loaded and he drives an armored sports car.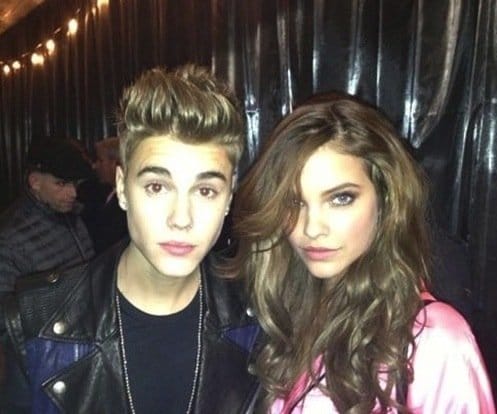 Nonetheless the pair have now been reported to be canoodling back in each others arms once again (yes kids I can go back to eating again after my self imposed 'I'm in denial' fast) with Life & Style mag now reporting the duo reunited over the weekend at a NYC hotel.
Told a source:  "I saw Selena go into the hotel around 5:40 p.m. and not even three hours later, Justin went in. I saw him leave around 11 p.m."
Relief for anxious fans but time will tell if the two can hold it together and if the Biebs might be able to put aside his ego and his desire for extra arm candy to the side. Something that Selena and the Bieber fans will be watching for very very closely…