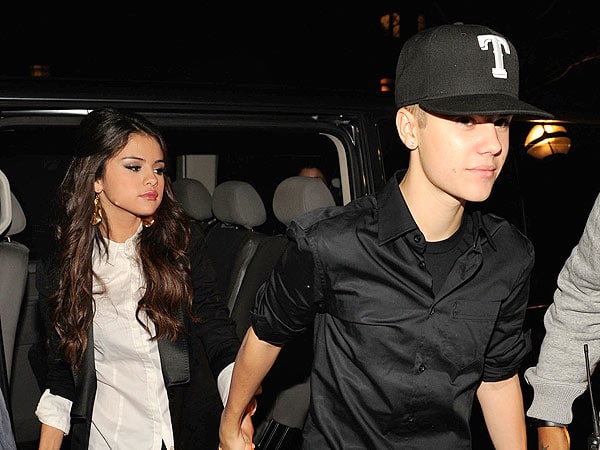 Justin Bieber is ditched by Selena Gomez after ten minute dinner date.
Justin Bieber not sure whether to go back to Selena Gomez or bang Victoria Secret models.
Justin Bieber and Selena Gomez may have broken up because of Barbara Palvin picture. The last straw…
Justin Bieber and Selena Gomez spotted together at NYC hotel. Reunited?
Justin Bieber's model girlfriend Barbara Palvin already has a boyfriend.
Justin Bieber wants Selena Gomez back after Barbara Palvin dumps him.
Justin Bieber got his marching orders from Selena Gomez last week. Too immature…
Has Justin Bieber split from Selena Gomez? Seen going out with Victoria's Secret model…
Tweens and Bieleber fans the world over may have some good news to cheer about this morning with the revelations that their idol Justin Bieber may just have patched things up with Selena Gomez .
After incestuously texting her and calling her which led to Selena blocking the Bieb's number, the Biebs was somehow able to arrange a rendezvous with Selena which led to the on off on off (etc etc) couple meeting at a swanky Beverly Hills hotel.
tmz: TMZ has learned … Bieber had a driver take him to LAX Wednesday night, where they picked up Selena … and rolled over to her home. We're told Bieber spent the night at SG's place. 
The next morning, the two hitched a ride to the Four Seasons Hotel in Beverly Hills … but entered the building at separate times, presumably so no one would snap a shot of them together.  
Of course the million dollar question is how long can the Biebs hold out before the next temptation (insert Victoria's Secret arm candy model) or before Selena gets tired of her Biebs once again acting up?
For now though Jelena fans ought to be rejoicing as their wet dream is back on course…
Go to tmz to see photos of the couple together.