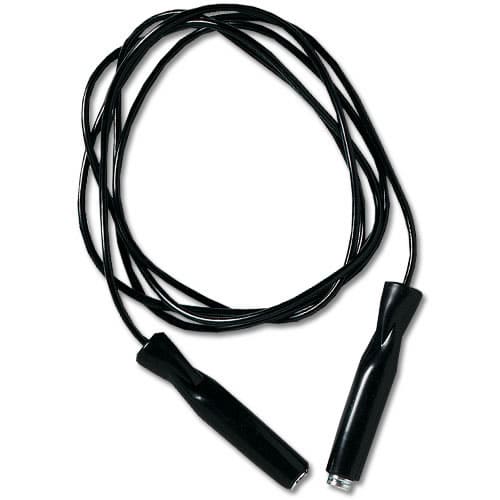 A 7 year old girl is said to have accidentally strangled herself to death after playing jump rope in a school playground.
The incident occurred at the Samantha Smith Elementary when the girl apparently wrapped the rope around her neck. This despite being repeatedly told to stop by the girl's mother and the girl's baby sitter.
Left alone by the girl's mother and her baby sitter so they could join the girl's 5 year old brother in picking up berries they returned to find to their horror the girl unconscious and face down on a slide with the jump rope around her neck.
At present authorities are postulating whether the girl's death could have been brought about by her experimenting with a notorious 'choking' game. The game which has become an internet craze of late involves intentionally trying to choke oneself to attain a brief and intense high produced when oxygen intake is decreased.
Of course one has to wonder at the same token whether a 5 year old girl could have possibly understood the rush that could be procured playing this type of game, or whether indeed she understood such a rush actually existed  let alone the  existence of such a game at the same time.
On the other hand it could have just been an instance of the young girl experimenting with her jump rope and not understanding the ramifications of what could happen if she continued to play this type of game.
Such are the misfortunes that can befall children who are guilty of nothing more than being curious of the wicked ways of the world….