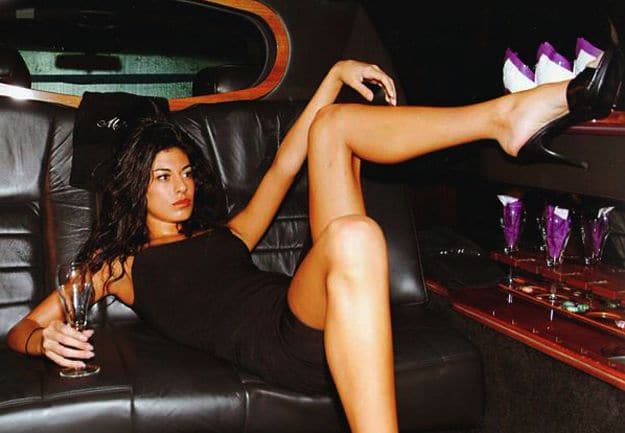 Yolanda Pecoraro is now slated to be Tom Cruise's number 4 hawt bixch wife.
Said to be a devout Scientologist, ever since her parents enrolled her in the church when she was 13 years old, the 27 year old Latin actress has been now earmarked according to sources close to the Scientology movement as being a likely choice for Tom Cruise's next wife.
Although she's an actress, which must make Tommy Boy happy, although not a famous one except perhaps for the role of Elizabeth in Death Tunnel (an attempt to pull videos of the actress on youtube met with little results).
Explaining her exotic looks is the fact that Yolanda is the offspring of a Nicaraguan mother and Italian father.
As for her being single and ready to take Tommy boy on there's a slight problem, she supposedly already has a boyfriend that she is seeing (who happens to be a devout Scientologist as well), but Yolanda has been quick to stress she's not living with her beau.
Other gossip included the fact she has already dated Tommy Boy back in 2004 for a brief spell after a Scientology meet there but was quickly dumped after Tommy Boy got a taste of Katie Holme's sweet nectar.
That said let's have a look at the following pictures and see what sweet nectar Tommy Boy might be licking off next…
Yolanda Pecoraro would like to introduce herself as Tom Cruise's next wife.