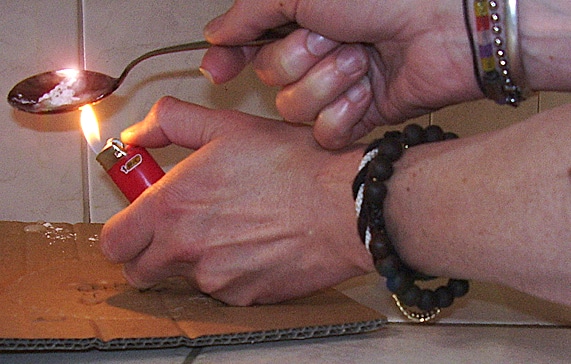 Selling your dad heroin may not just be the right connect after all…
A 26 year old woman, Jodi L England has been arrested to an incident which saw her father overdose on heroin after she sold it to him for $10. Inspired by his daughter's heroin use the father, Steve England was intrigued to see what the high was all about.
By the time authorities questioned him he disclosed that he had used heroin that day and three times during that week. Curious detectives asked Jodi if they could search her car and to their amazement in the trunk they came across several syringes, a spoon and several capsules which included trace amounts of heroin. Upon further questioning, Jodi relented and told police that she had injected her father with heroin during the times he had used it that week.
Jodi England is currently being held in custody on $20 000 bail.
Isn't it time you spread the good shit amongst family members too?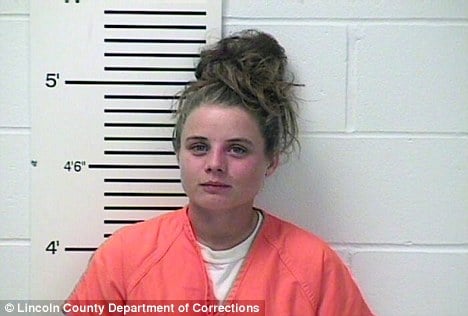 Mom injected her teenage daughters with heroin before school.
Study: Safe injection site cuts overdose deaths.
Being a heroin addict in Canada is no fun.
Ten give away clues that your new room mate is a junkie
A history of the world's worst room mates.