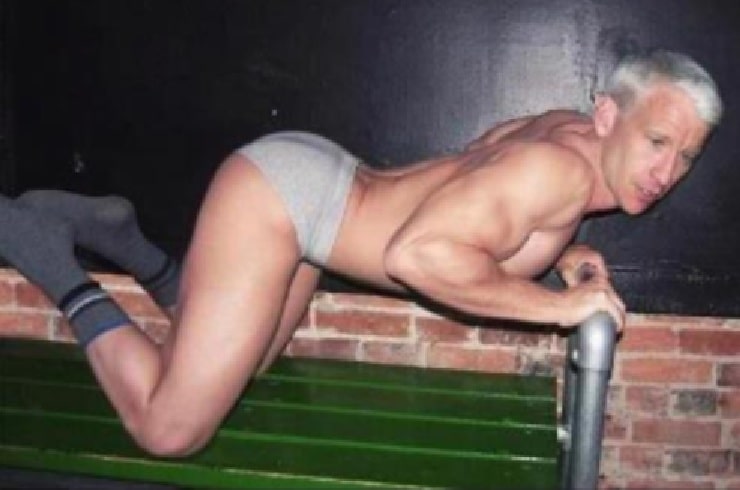 Anderson Cooper will always be a hawt bixch with or without a photo shop.
Here's something to make you folk giddy tonight. It's an image of our collective hero Anderson Cooper, journalism's savior and noble saint of good looks.
According to gawkerit comes courtesy of former page 6 (enough said) gossip columnist Paula Froelich (see her tumblr here) who is insisting that the above image is the real deal. Or is it? One of gawker's readers sent them the following image below. Personally in my mind, Anderson will always be strutting the universe in his high briefs, supple abs and of course that tough journalistic demeanor that we all have come to love.
You better work it Anderson…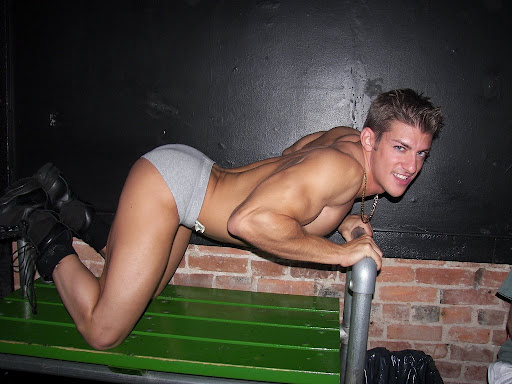 Link to what is thought to be original doctored image found here