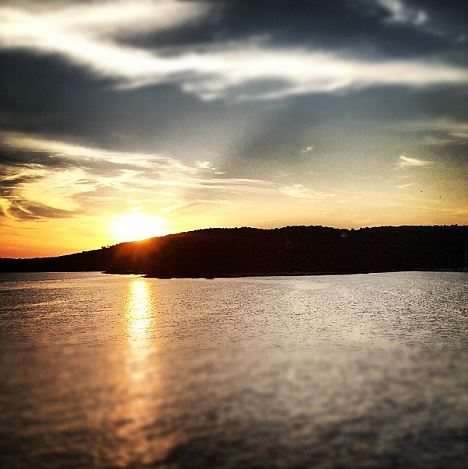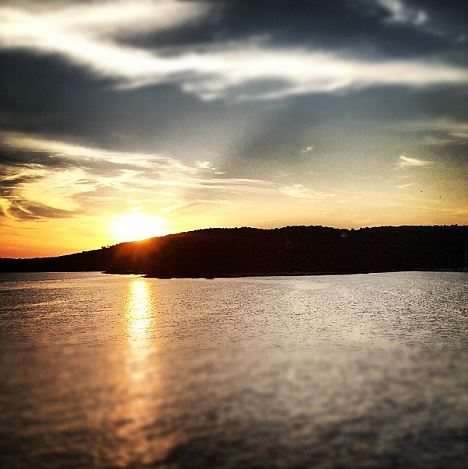 Oh?! Did Anderson Cooper forgive his boyfriend and take him back? Seen on the yacht…
Anderson Cooper dumps his boyfriend and calls off engagement.
Since photos of Anderson Cooper 's long tem boyfriend intimately engaging with another man came to the fore this weekend the tabloids have been trying to outguess each other as to Anderson Cooper's reactions to the scandalous images. Well it seems Anderson Cooper might not care that much after all.
When the images first came out, Anderson Cooper and Ben Maisani had just arrived in Croatia for a holiday with media personality Andy Cohen amongst other guests.
According to the dailymail it's not clear whether Ben Maisani is still with the cohort this despite the assertion that Cooper was said to be none too pleased with the images. A source goes on to assert that the two gentlemen do not have an open relationship which some have speculated may be the case as Cooper's reaction to date has been quite muted and non committal with to date no comment or barely an acknowledgement of the images registering.
If anything Cooper has simply posted images of the sunset as perhaps his way of letting us know the images hardly bother him (which would of course be a clever decoy to not having to own up to the nature of his relationship with Maisani, which strictly speaking the journalist ought not feel compelled to do, hawt bixch status withstanding). Then again one has to wonder if these two are in a monogamous relationship perhaps signs of some sort of fissure would have come to the fore by now. Or would it?