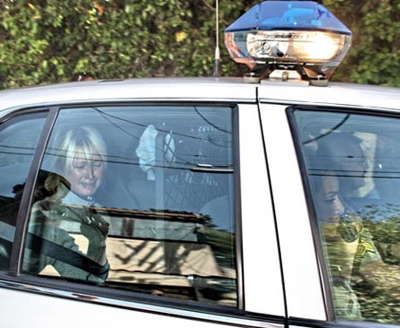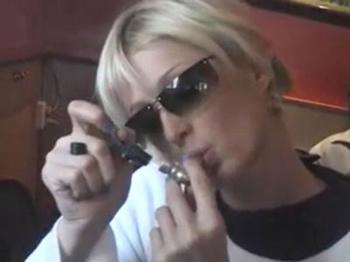 Having the time of your life in South Africa.
Parasite Hilton was detained briefly in South Africa on suspicion of smoking the good shit over there in South Africa.
TMZ: A rep for Paris tells TMZ … Paris was detained and questioned by police, after someone in her entourage allegedly was caught smoking marijuana at the Nelson Mandela Bay Stadium, where the World Cup is being held.
So Paris was just whiffing the second hand exhaust fumes? Her chops nowhere near the good shit? Idly just sitting there preening herself while a few soccer players were kicking a soccer ball around the field while a member of her entourage was recollecting pleasant thoughts. Not once inclined to reach over and put those magic lips against the exhaust fumes and suck in nirvana. Are we to believe that Paris was behaving herself, going over and over in her mind – "I must behave, I must behave, or I will go to jail like that bitch Lilo."
We're told Paris has been released and cops even apologized for misidentifying her.
The rep claims the culprit has already pled guilty, paid a small fine and was released.
Oh if only Paris could of have gotten those lips wet too…