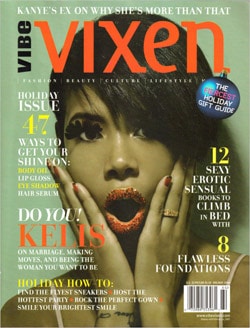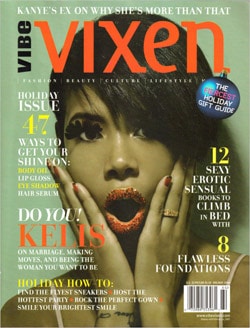 The surest way to get a man to service you.
Ever been to a small town called Tambov just north of St Petersberg, Russia? No? Well you just might want to in the foreseeable future.
According to authorities (another word we haven't quite figured out what that means…) the perfectly very good looking Valeria K was recently arrested for raping ten men and poisoning them.
Apparently she'd go out on the town, invite them home and then drug them with clonidine before then raping them. Apparently Valeria K would use rope to tie around the males organs to keep them erect while they were passed out, and presumably to service them, or rather service herself…
Apart from heavy bruising and abrasion not everyone was quick to report the case. According to one 'victim,' he had no qualms, except he would have preferred if he had been awake to enjoy the experience.
We suspect that's why she was after him in the first place, because only she could enjoy the experience. Oh well…