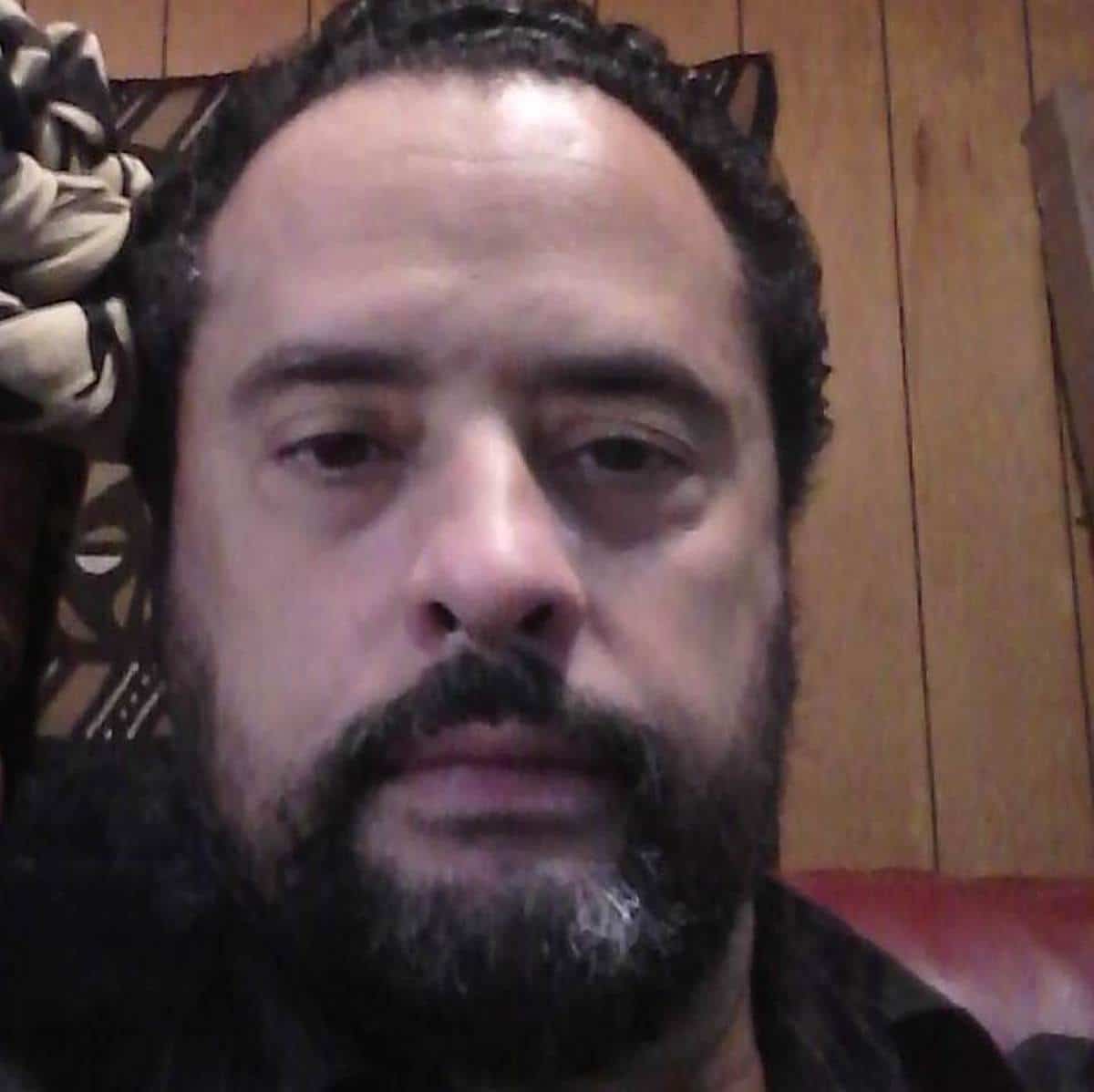 Schoharie crash limousine driver 

Scottt Lisinicchia had previous drugs driving related offenses. Cause of NY tragedy which killed 20 under investigation. 
Scottt Lisinicchia identified by his twin brother as the driver of Saturday's ill fated Schoharie limo crash which killed all 17 passengers along with the driver and two bystanders has come under question following revelations of prior driving arrests.
Police court records indicated the 53 year old man of Maple Avenue in Stillwater being arrested and charged, Nov. 22, 2013 with seventh-degree criminal possession of a controlled substance, unlawful possession of marijuana and an equipment violation following a traffic stop on Crescent Street. 
Lisinicchia was one of two drivers who worked for Prestige Limousines– the limo service hired out for Saturday's birthday drive. The outlet is also known as Saratoga Luxury Limos and Hasy Limos.
Since 2016, four of the company's five vehicles have been taken out of service upon inspection, according to Federal Motor Carrier Safety Administration documents.
The 80 percent failure rate dwarfs the national average of 20.72 percent.
Of disconcert, the dailymail reported Prestige Limousines failing a safety inspection only last month – with Lisinicchia not even have the correct license to drive it.
Authorities have since revealed the cited vehicle was not even allowed to be on the road.
State Police have confirmed 20 people died in a limo crash in Schoharie County Saturday pic.twitter.com/j5i4HzPJFM

— ExtraNews24h (@ExtraNews24h) October 7, 2018
Why did 

Scottt Lisinicchia fail to stop?
While authorities have yet to say whether Lisinicchia or his employer were at fault for Saturday's tragedy which killed 20 after the limo shot past red lights at an intersection and slammed into a parked vehicle, killing all 18 occupants and two bystanders- questions lingered as to why the party limo en route to birthday revelries failed to stop.
Reports told of Lisinicchia heading to Cooperstown when the limo crashed, with the man driving 10-15 miles over the speed limit as he came down a hill.
The New York Times cited store manager, Jessica Kirby, saying the SUV limo traveling at 'probably over 60 mph,' as it travels down a hill on state 30 when it collided into a parked vehicle outside nearby Apple Barrel County Store parking lot.
According to reporter Paul Nelson, the limo ran a stop sign on Route 30 and broadsided another vehicle at the Route 30A intersection. '
Authorities probing if limo's brakes may have malfunctioned,' Nelson tweeted.
Or was it malfunction? Or human error? Or an instance of Lisinicchia under the influence of substances? Were passengers wearing seatbelts?
Of note, 20 minutes before the crash, Erin McGowan, one of the victims-had sent a text message to a cousin upon becoming alarmed by the state of the limo. Erin's aunt, Valerie Abeling, said her daughter received the text message, telling The Washington Post: 'The vehicle appeared in terrible condition.'
That said, the area has been an area of concern according to town officials.
'There have been tractor trailers that have come barreling down that hill and it was a miracle they didn't kill somebody,' Schoharie Town Supervisor Alan Tavenner told the Albany Times Union.
The official warned that it's easy for a driver who is new to the area not to realize that they were suddenly coming towards the end of a hill.
Authorities have yet to state what led to Saturday's tragedy as they continue investigating the crash scene which has been described as the deadliest transportation accident in the US since a 2009 plane crash in Buffalo killed 50 people.
'I'm not guilty' Limo company owner son charged with criminal negligent homicide of 20.
Schoharie crash limo owner former FBI informant and shady operator.
Schoharie crash bystander victims: Suny Oswego professor (devoted dad) & father in law
Schoharie party limo was last minute ride but in 'terrible condition'
Schoharie limo crash victims: Mom and dad of two toddlers killed
Schoharie limo crash victims: 2 brothers and new wife
Schoharie limo crash victims I'd: Newly married in June
(Speeding) NY limousine crash leaves 20 dead
Man identifies himself as twin brother of limo driver – says Scott Lisinicchia, 53 was behind wheel. Headed to Cooperstown when limo crashed in Schoharie, NY Saturday. 20 killed. pic.twitter.com/lo4hQBpMrw

— Michael Benny (@MichaelBenny) October 7, 2018
The #NTSB is investigating after State Police confirm 20 fatalities in crash involving limousine. https://t.co/OOIA4pVwhg pic.twitter.com/8TjbIOsrsV

— CBS 6 Albany – WRGB (@CBS6Albany) October 7, 2018
2001 Ford Excursion XLT SUV stretch Limousine
Runs stop sign through a highway intersection in Schoharie, NY
Hit an unoccupied 2015 Toyota Highlander in the parking lot of a tourist restaurant
Slammed into 2 pedestrians
Killing all 18 occupants and the 2 pedestrians
NTSB pic.twitter.com/02bK82xD7O

— Michael Muchiri (@Mouchieee) October 8, 2018