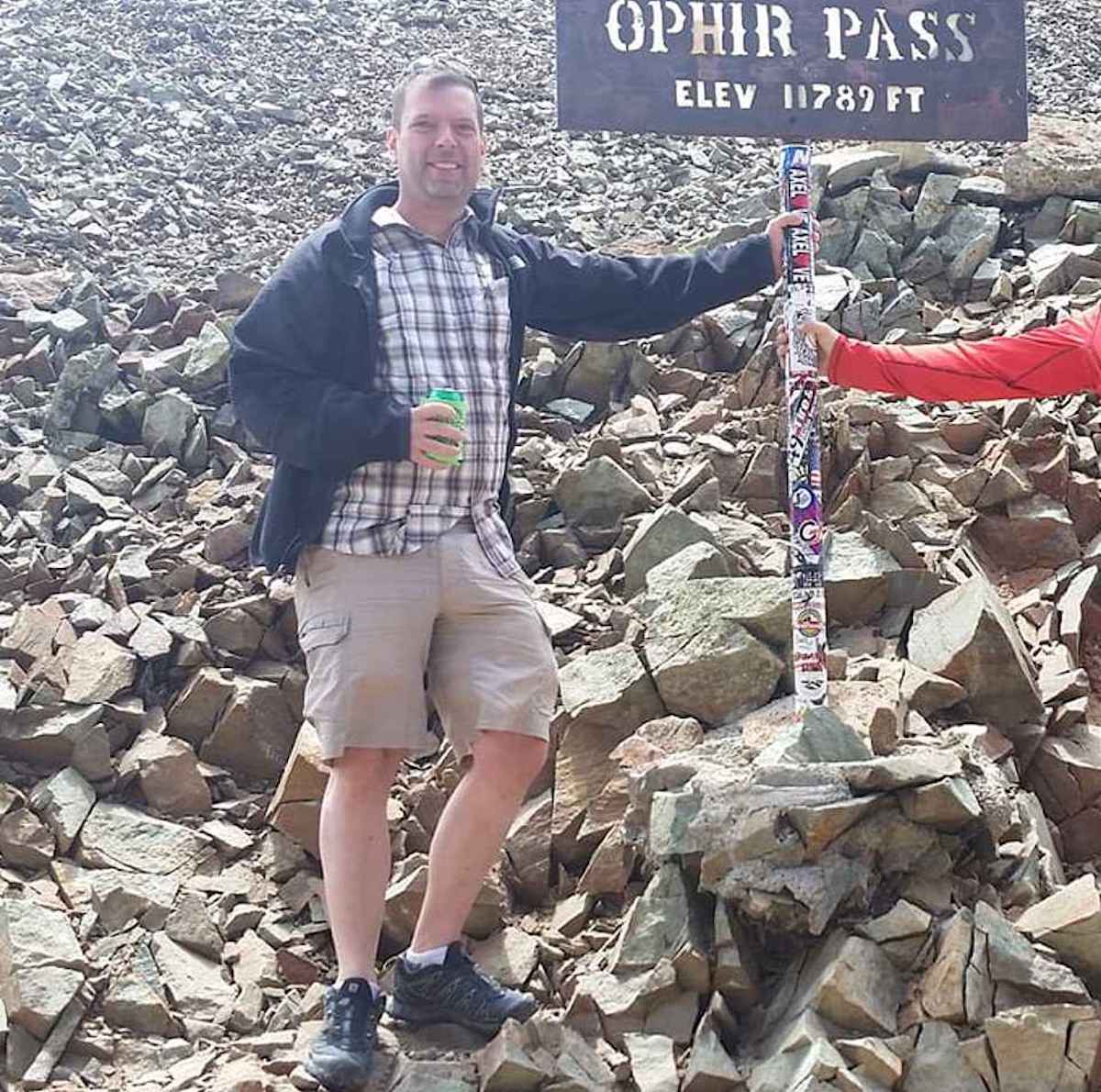 Brian Hough a Suny Oswego assistant professor and his father in law, James Schnurr are identified as Schoharie crash bystander victims.
A Suny Oswego assistant professor has been identified as one of the two bystanders killed in Saturday's Schoharie limo crash which killed 20 individuals after the driver ran past a stop sign at an intersection along State 30 in upstate NY.
In a statement, SUNY Oswego announced Brian Hough, 46 as one of the bystanders fatally struck by the SUV limo as driven by Scottt Lisinicchia– after the last minute ride collided into a parked vehicle outside the Apple Barrel County Store and striking pedestrians in an adjacent parking lot.
Identified as the second pedestrian fatally struck by the careening vehicle was Hough's father in law, James Schnurr, 71.
The crash comes with revelations that Lisinicchia had prior drugs driving arrests and that the vehicle he was driving failing an inspection last month.
According to SUNY Oswego's website, Hough was a visiting professor in 2016. The educator taught courses in oceanography, paleontology, historical geology and stratigraphy.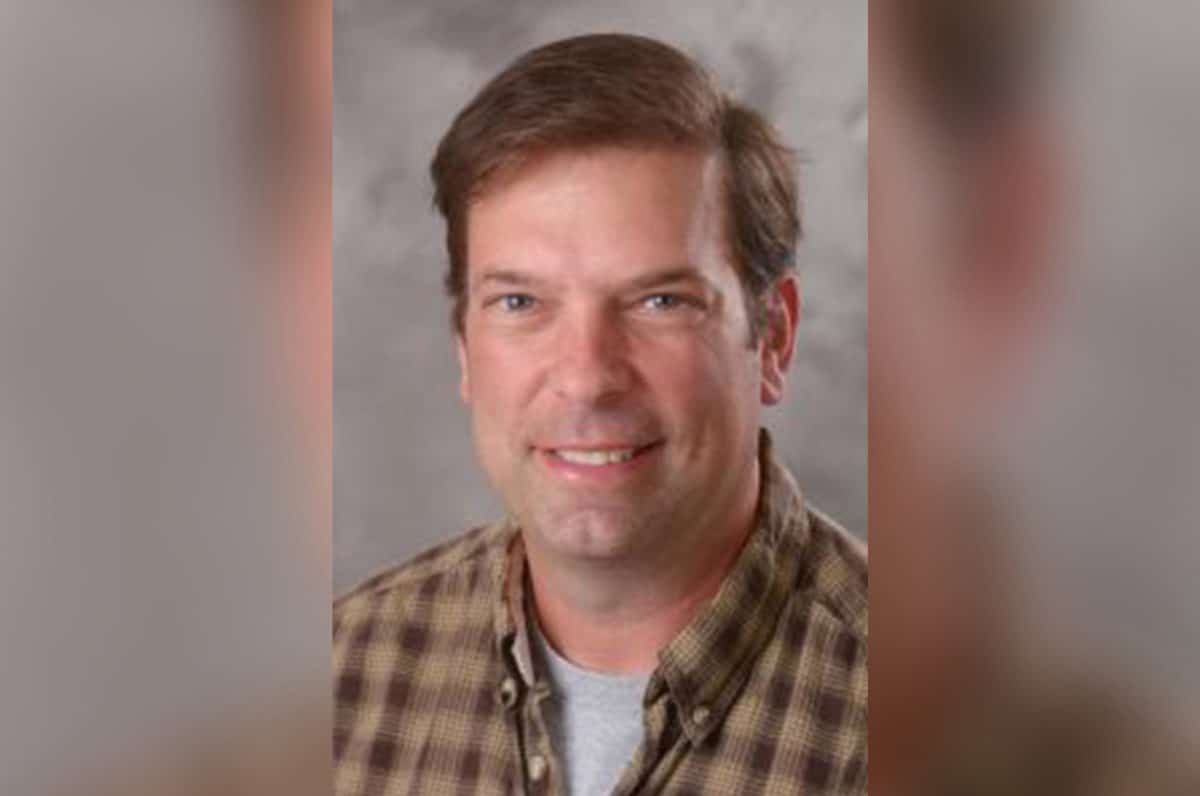 Suny Oswego Brian Hough family digest shock death:
Syracuse.com cited Wayne Westervelt, a spokesman for the college, saying the school was 'still awaiting official confirmation from New York State Police.'
Nevertheless, family members confirmed the academic's tragic death- on social media.
In a Facebook post, Katie Kent who said she was Hough's aunt, described her deceased nephew as an accomplished professor and amazing husband and dad.
Wrote the woman in part,  'Our family is trying to make sense of this. Prayers or well wishes please for my brother and sister-in-law, and Brian's brother, JT. May they Rest In Peace. Brian Hough.'
Told Hough's mom, Artra Hough via the nypost, 'We're doing the best we can,'
'We had three sons, and we lost one of them almost four years ago to cancer, and Brian was very helpful during that time.
'He's just a very, warmhearted wonderful person. He's a great father, a great son, and so now this is the second son we've lost in four years.'
Her son left behind a wife, Jackie, and an 8-year-old boy, she added.
'He loved teaching, he loved working with students'.
Also paying homage was Deborah F. Stanley, SUNY Oswego president.
Posted Stanley, 'In a short time, Brian became a major part of our campus family'
Adding, 'He was a dedicated faculty member who inspired his students to learn and understand at a deeper level, and whose contributions were often sought by his colleagues.'
'He will be deeply missed and remembered fondly by all, always.'
To date, authorities have not said who bears complicity for Saturday's crash as they continue to investigate what has been described as the deadliest transportation accident in the US since a 2009 plane crash in Buffalo killed 50 people.
'I'm not guilty' Limo company owner son charged with criminal negligent homicide of 20.
Schoharie crash limo owner former FBI informant and shady operator
Schoharie crash limo driver had previous drug-traffic arrests.
Schoharie party limo was last minute ride but in 'terrible condition'
Schoharie limo crash victims: Mom and dad of two toddlers killed
Schoharie limo crash victims: 2 brothers and new wife
Schoharie limo crash victims I'd: Newly married in June
(Speeding) NY limousine crash leaves 20 dead