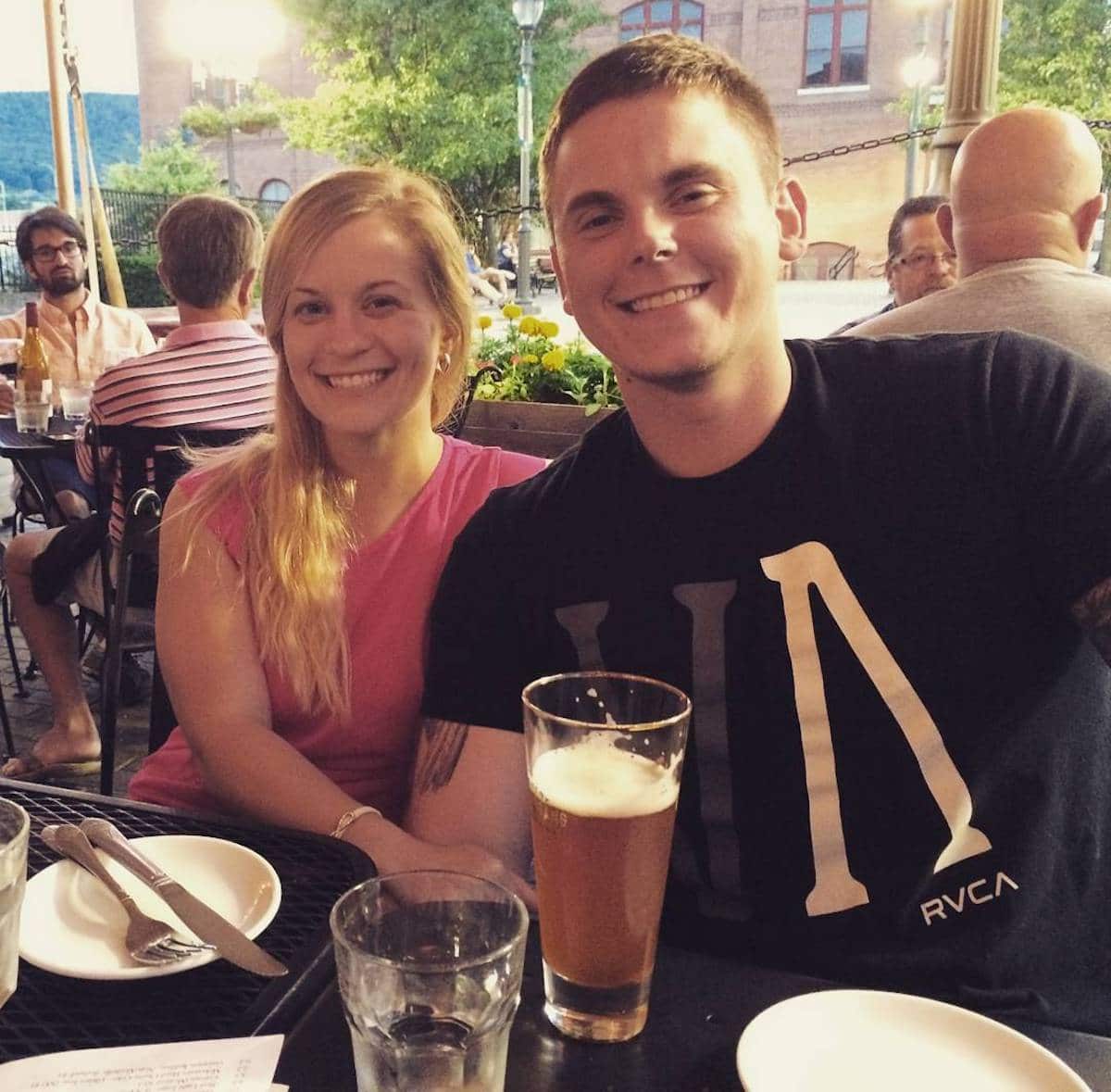 Brothers Rich Steenburg & Axel Steenburg, and wife Amy Steenburg identified as NY, Schoharie wedding limo crash victims. Couple were newly married in June.
Relatives have identified two brothers and one of the sibling's spouse as three of the 20 individuals killed Saturday, when the SUV limousine they were traveling en route to birthday revelries- crashed into a parked vehicle in Schoharie, upstate NY.
GLOBALFOUNDRIES founders, Axel Steenburg, 29, and Rich Steenburg, 34, were identified as two of the victims in the limo reported the nytimes. Axel's wife, Amy Steenburg was also killed in the crash, according to her father-in-law, Lester Andrews.
The couple—who rented the limo–got married in Saratoga on June 30 and posted part of the ceremony on YouTube.
'I just wanted to say Axel Steenburg I love you more than words can say! You are such an amazing man and entertain all my crazy ideas,' Amy posted on Facebook on Oct. 3. 'Even when I move a couch just to move it back to the original place. Thank you for being so kind and loving xo #justbecause #husband.'
Tragedy came as the limo ran past a stop sign at the end of a highway and smashed into a parked SUV, killing all 18 people in the limo and two pedestrians in the deadliest US transportation accident in almost a decade.
Police received 911 calls of a collision just before 2 p.m. Saturday at the intersection of State Route 30 and 30A in Schoharie, a town about 43 miles west of Albany.
The bystanders were killed after the limo spun out of control upon colliding into the parked vehicle outside nearby Apple Barrel County Store parking lot.
'I'm not guilty' Limo company owner son charged with criminal negligent homicide of 20.
Schoharie crash limo owner former FBI informant and shady operator.
Schoharie crash bystander victims: Suny Oswego professor (devoted dad) & father in law
Schoharie crash limo driver had previous drug-traffic arrests.
Schoharie party limo was last minute ride but in 'terrible condition'.
Schoharie limo crash victims: Mom and dad of two toddlers killed
Schoharie wedding limo crash victims I'd: Newly married in June
(Speeding) NY Wedding party limousine crash leaves 20 dead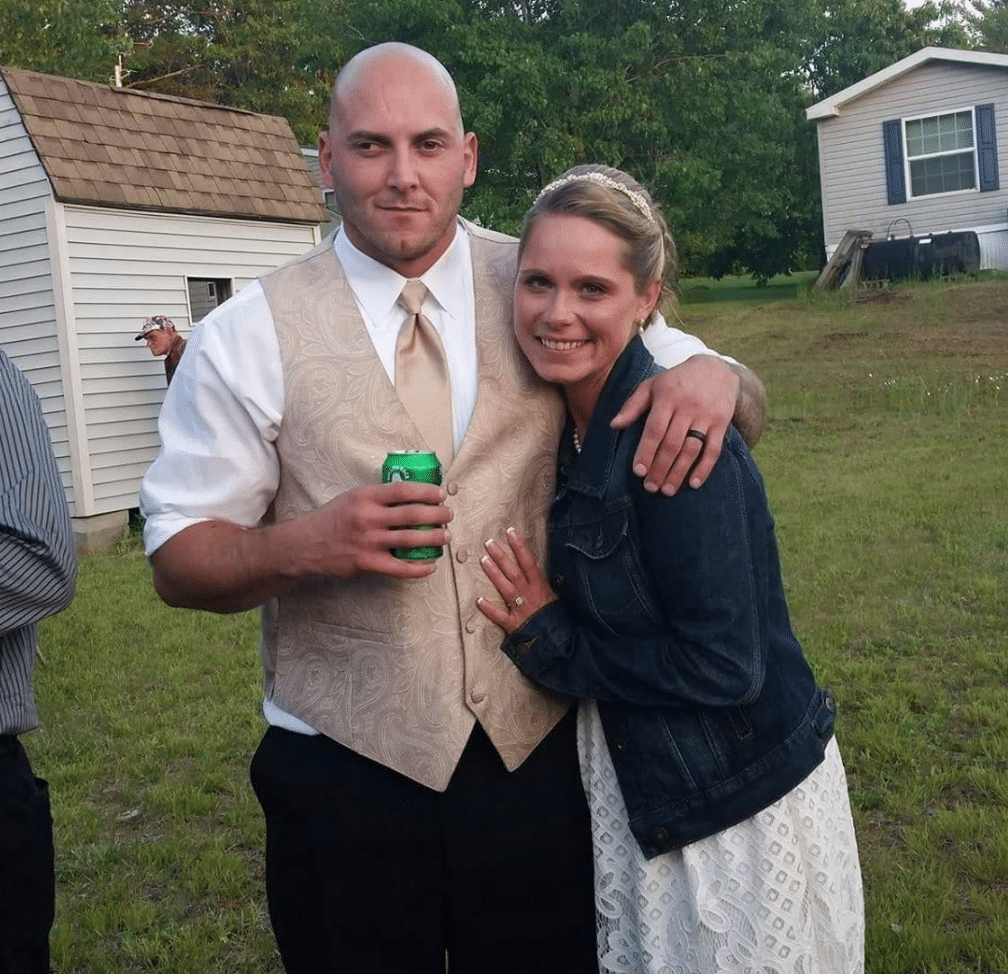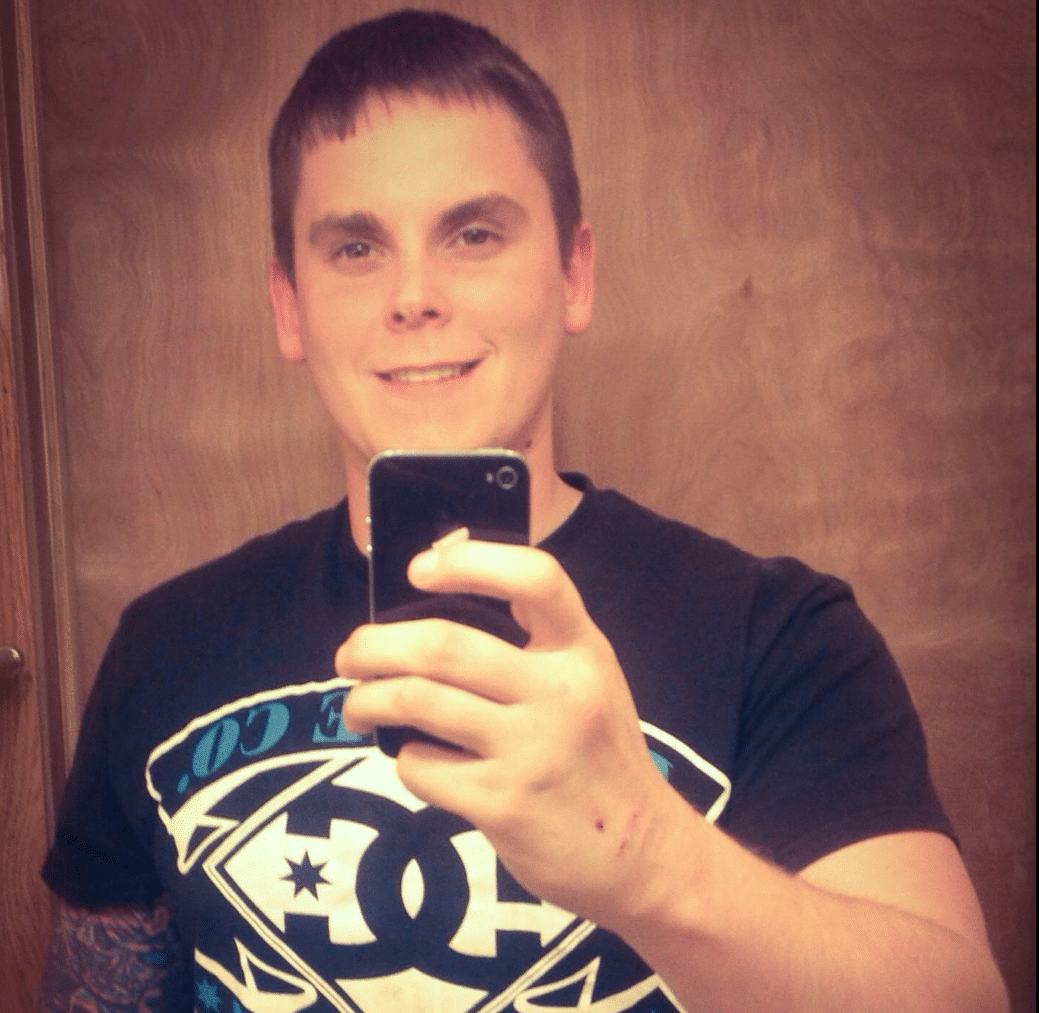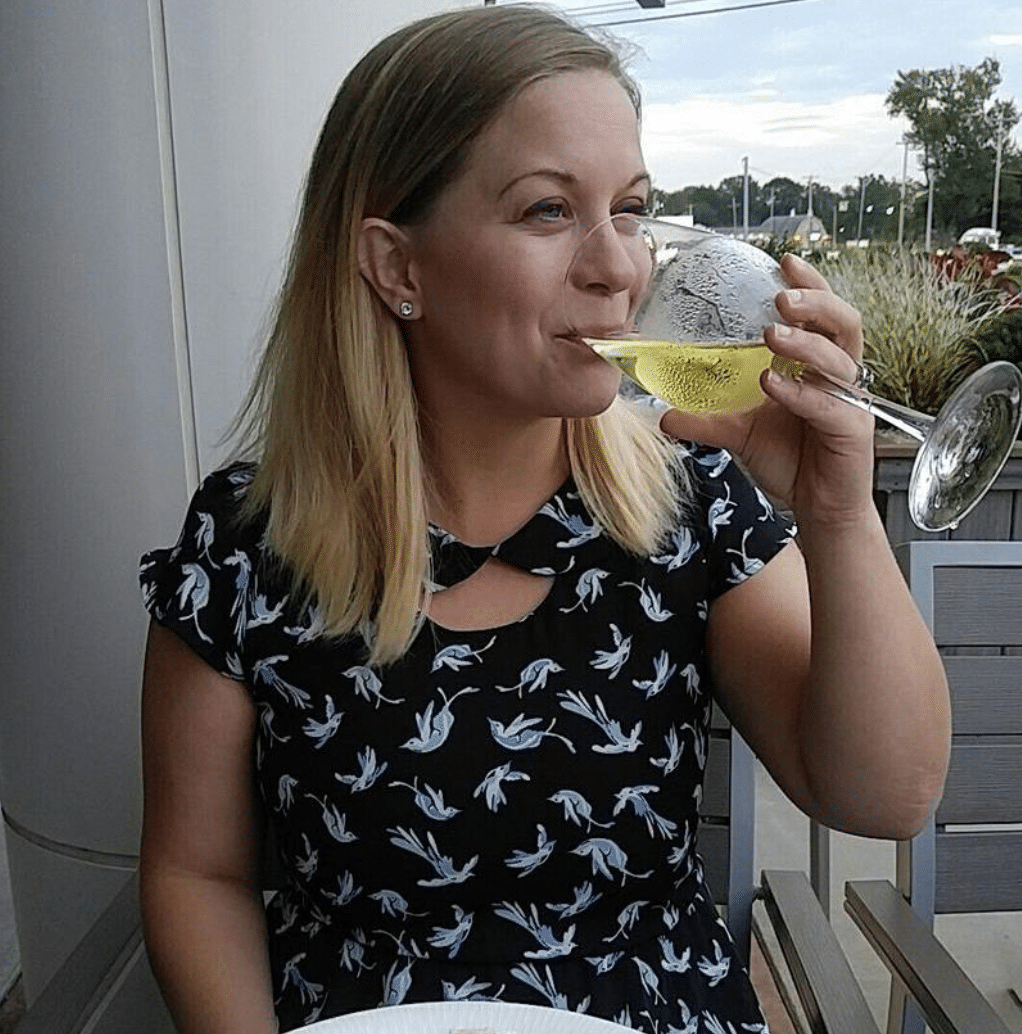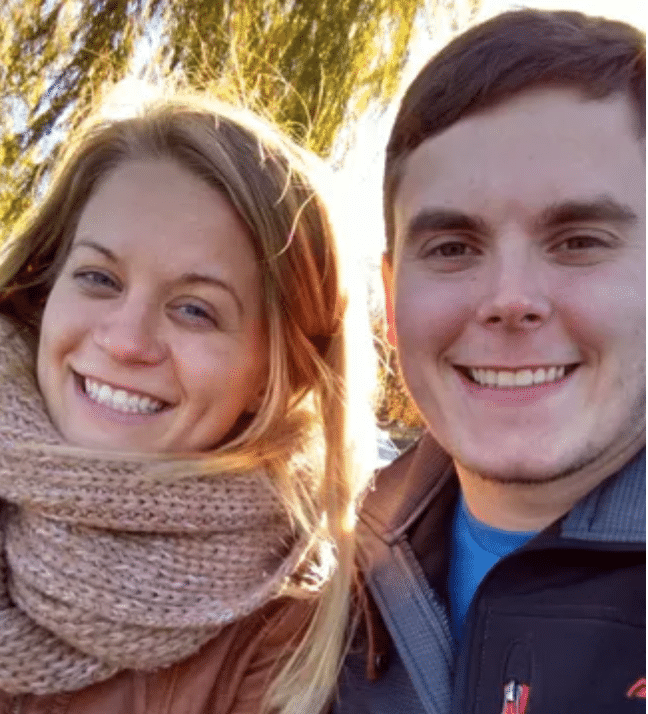 NY Schoharie crash: Witnesses tell of stretch limo running stop sign.
AP reported 18 of the victims were in the limo along with two bystanders at the intersection of State Route 30 and 30A in Schoharie, a town about 43 miles west of Albany.
The bystanders were killed just outside the parking lot of busy upstate venue in the fall, Apple Barrel County Store.
The New York Times  cited store manager, Jessica Kirby, saying the SUV limo traveling at 'probably over 60 mph,' as it travels down a hill on state 30 when it collided with another vehicle.
According to reporter Paul Nelson, the limo ran a stop sign on Route 30 and broadsided another vehicle at the Route 30A intersection. 'Authorities probing if limo's brakes may have malfunctioned,' Nelson tweeted.
Initial reports had erroneously told of the party attending wedding celebrations, while one family member communicated via scallywagandvagabond.com that the group had rented it to attend a 30th birthday party.
Told Barbara Douglas the aunt of the deceased sisters via the nypost, 'One just got married and that's what this was: her new husband was giving her a surprise birthday party'. 
The aunt revealed all four nieces, (four sisters) being killed, with the youngest celebrating her 30th birthday.