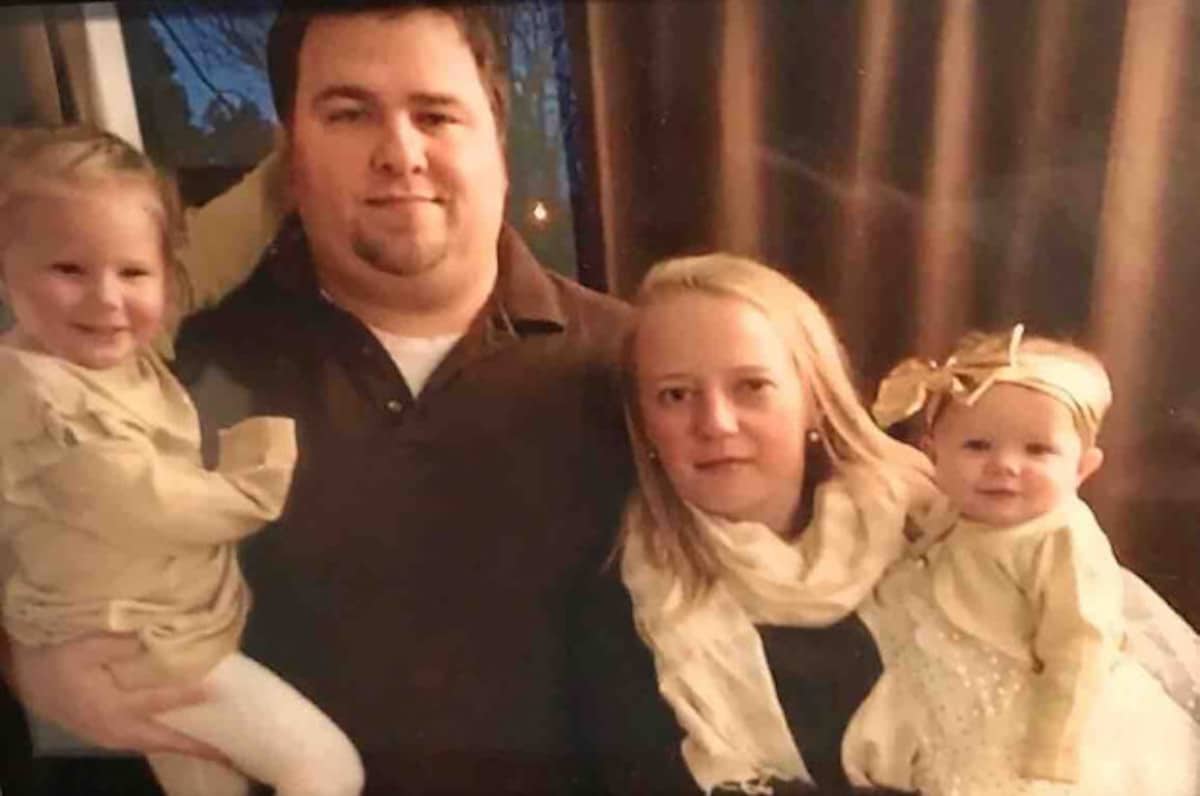 Adam and Abby Jackson- parents of two infant children identified as NY, Schoharie limo crash victims amongst 20 dead. 
Authorities have identified parents to two infant children amongst the 20 dead when a limousine they were traveling in upstate NY ran red lights and crashed into a parked vehicle, killing all 18 passengers and two bystanders.
Family members identified Adam and Abby Jackson, parents to four-year-old Archer and 16-month-old Abby, as two of the limo fatalities as the party of 18 en route to revelries- Saturday afternoon.
Other fatalities included, newly married couple,  Erin McGowan, 34, and her husband Shane McGowan, 30, who according to a wedding register were just married in June.
Also identified as victims were Axel Steenburg, 29, his wife Amy, and his 34-year-old brother Rich Steenburg. Axel and Amy had married June 30 according to a wedding register.
Lester Andrews, stepfather to Axel and Rich Steenburg, said Axel and Amy rented the limo. It was unclear who was driving the vehicle at the time of the crash.
'They rented the limo with some families, and I don't know exactly what they were doing.' Andrews told the New York Times. 'There's just a lot of confusion, so many people died. Their mother is looking for some answers. She wants to know what happened to her sons.'
Initial reports had erroneously told of the party attending wedding celebrations, while one family member communicated via scallywagandvagabond.com that the group had rented it to attend a 30th birthday party.
Told Barbara Douglas the aunt of the deceased sisters via the nypost, 'One just got married and that's what this was: her new husband was giving her a surprise birthday party'. 
The aunt revealed all four nieces, (four sisters) being killed, with the youngest celebrating her 30th birthday.
#HappeningNow On the scene of a terrible accident just off of route 30A in Schoharie. Looks like one car is crashed in ditch. Emergency crews are very active. pic.twitter.com/ydX6cdOKBE

— Mercedes Williams (@MercedesTVnews) October 6, 2018
NYS Police have confirmed that 20 people lost their lives in Schoharie accident yesterday. It is beyond heartbreaking to think of. pic.twitter.com/MWmKnrqNdk

— Liz Bishop (@CBS6_LizB) October 7, 2018
People were looking at colourful trees at Apple Barrel Country Store in Schoharie, 270 km north of NYC. https://t.co/Yl2F8cPVsq

— CBC News (@CBCNews) October 7, 2018
Schoharie limo crash 

deadliest transportation accident in the US since a 2009 plane crash. 
The dailymail reported all occupants of the limousine – including the driver, killed. All 20 victims were adults.  
The National Transportation Safety Board said it was the deadliest transportation accident in the US since a 2009 plane crash in Buffalo killed 50 people.
New York State Police said a 2001 Ford Excursion limousine failed to stop at the intersection of State Route 30 and State Route 30A around 1.55pm on Saturday. 
It traveled across the intersection and into the parking lot for the popular Apple Barrel County Store in Schoharie, where it hit a parked 2015 Toyota Highlander that was unoccupied.
Two pedestrians standing nearby were struck and killed.   
The New York Times  cited store manager, Jessica Kirby, saying the SUV limo traveling at 'probably over 60 mph,' as it travels down a hill on state 30 when it collided with another vehicle.
Alan Tavenner, the town supervisor of Schoharie, called the death toll 'completely mind-boggling' in a town of 3,000.
According to reporter Paul Nelson, the limo ran a stop sign on Route 30 and broadsided another vehicle at the Route 30A intersection. 'Authorities probing if limo's brakes may have malfunctioned,' Nelson tweeted.
'I'm not guilty' Limo company owner son charged with criminal negligent homicide of 20.
Schoharie crash bystander victims: Suny Oswego professor (devoted dad) & father in law
Schoharie crash limo driver had previous drug-traffic arrests.
Schoharie party limo was last minute ride but in 'terrible condition'.
Schoharie limo crash victims: 2 brothers and new wife
Schoharie limo crash victims I'd: Newly married in June
(Speeding) NY limousine crash leaves 20 dead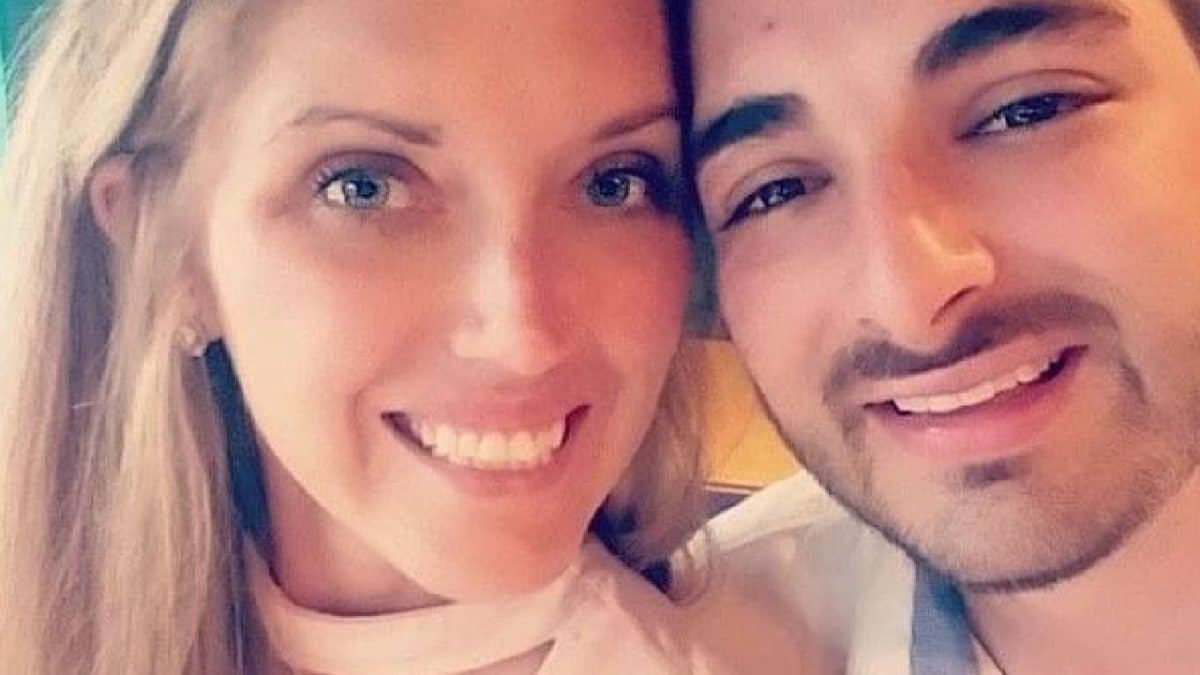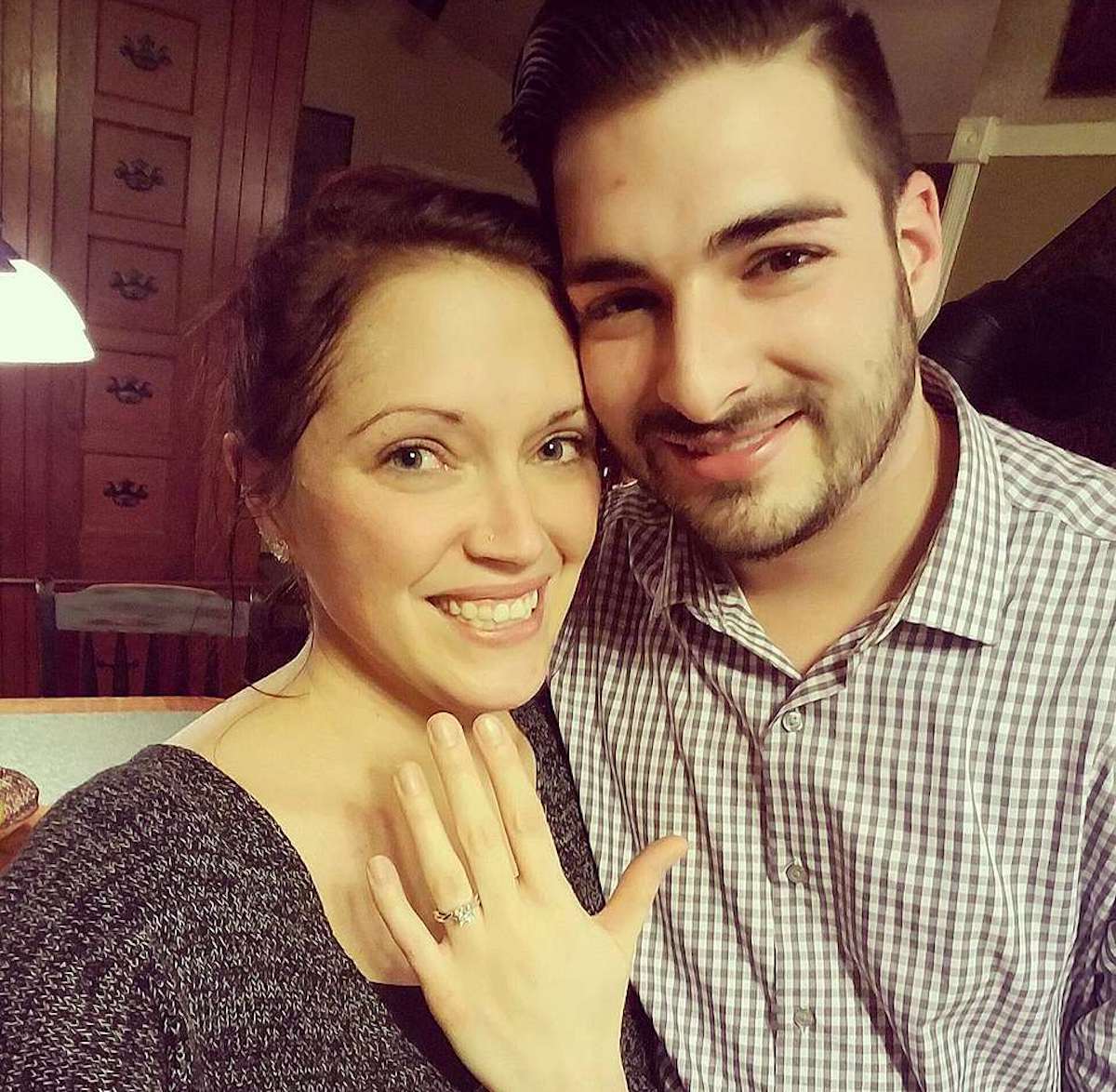 Father of recently married Schoharie limo crash victim, 'My heart has stopped.' 
Posted Anthony Vertucci, father of newly married Erin, 'My heart has stopped. Unspeakable tragedy that I can't comprehend and will never come to terms with.'
The father also posted wedding revelry images of the newly wedded couple.
Added the heartbroken man, 'I just wanted all of you to see pictures of Erin and Shane, these two beautiful and amazing people, on the best and happiest days of their lives.'
A GoFundMe page for Adam and Abby said the couple were: "Amazing parents to these girls and taken much too soon.
'While families will step in and provide loving care for these girls, there will be expenses that we can help with during this time when we otherwise feel so helpless.'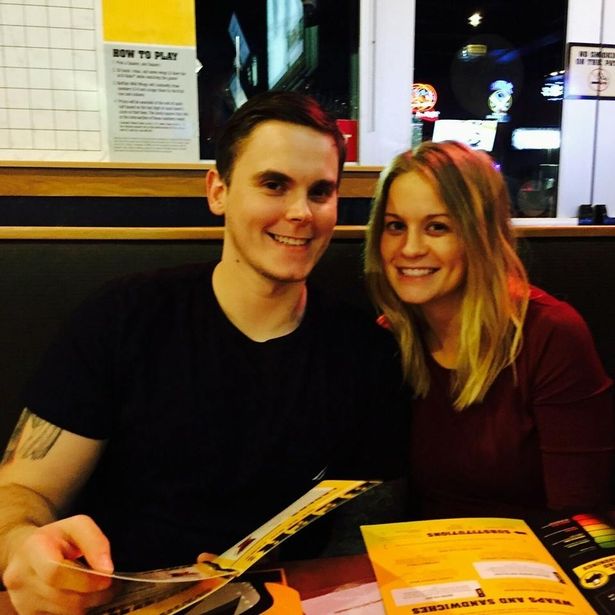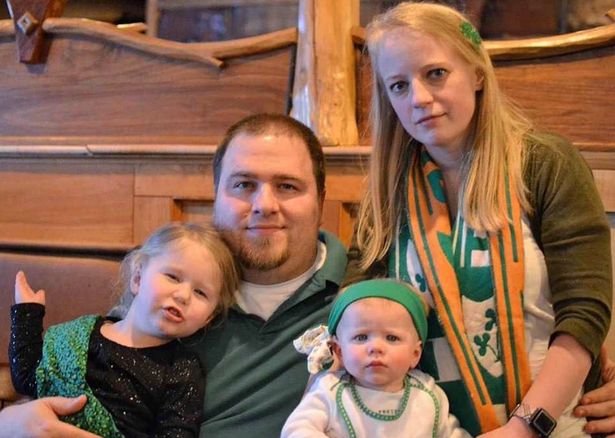 The #NTSB is investigating after State Police confirm 20 fatalities in crash involving limousine. https://t.co/OOIA4pVwhg pic.twitter.com/8TjbIOsrsV

— CBS 6 Albany – WRGB (@CBS6Albany) October 7, 2018
NTSB is sending a crew to the scene of the fatal crash in Schoharie. https://t.co/5DBtWp3GGr Here is a look at where it happened. pic.twitter.com/YRhVKYA2Ue

— Heather Kovar (@CBS6Heather) October 7, 2018