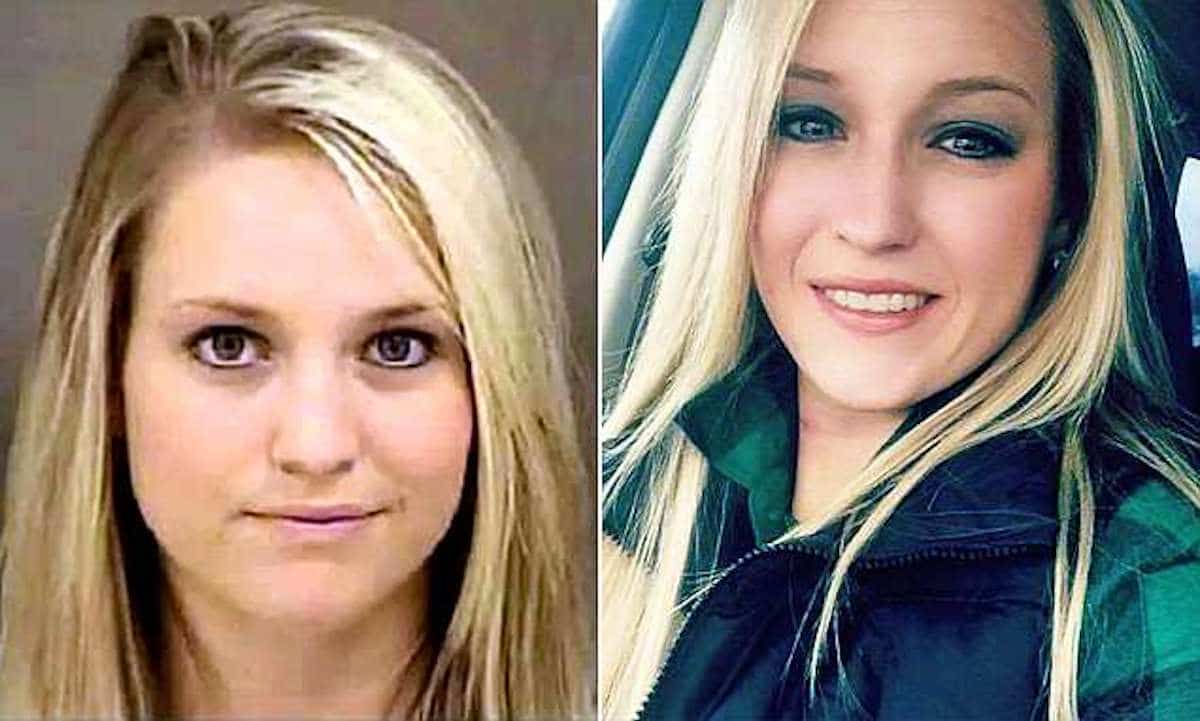 Kayla Alayne Sprinkles a North Carolina, Cherokee County teacher turns herself in after leaving the country upon discovering she was to be indicted after allegedly having sex with a teen student. 
A North Carolina high school studies teacher who allegedly was having an affair with a student has gone on the run upon learning she was set to be indicted.
Come June 7, Kayla Alayne Sprinkles, 26 of Hayesville was arrested on sexual assault charges told Cherokee County Sheriff Derrick Palmer in a press statement after relenting and turning herself in.
Investigators began looking into the alleged behavior of the social studies teacher at Andrews High School, 'on or about March 26', upon receiving tips Sprinkles had engaged in sex acts with a student.
The sheriff's office said multiple students were interviewed during the investigation reported ABC 11.
The HAVEN Child Advocacy Center assisted police because of the students' young ages. 
Palmer said Sprinkles tried fleeing the county after learning that a grand jury had indicted her on five-counts of sexual activity with a student. It is thought the woman learned of her forthcoming indictment via social media. 
The high school teacher eventually returned to the area and turned herself in to the Mecklenburg County Detention Center. 
Sprinkles was then served with the indictments and released on a $25,000 unsecured bond according to court records.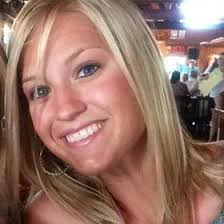 Kayla Sprinkles Cherokee County teacher was a new teacher when she sexually preyed on her male teen victim:
Authorities said the alleged relationship lasted from December 2016 to April 2017.
They declined to release further information about the crime or the victim. Reports say the student is 16 years old. 
'Due to the nature of the crime and the age of the victim no further information will be released concerning this incident,' the Cherokee County Sheriff said in a press release. 
'Our youth and our students are one of the greatest resources that Cherokee County is blessed to have. It is incumbent upon all of us to ensure their safety and well-being as they grow and mature.'
Sprinkles was a new teacher at Andrews High School at the time of the incident. The school said she no longer works there reported Clay County Progress.
The 26-year-old also coached softball and cross country at the school. 
She is expected to appear at Cherokee County Superior Court on July 2. Sprinkles has not yet entered a plea.
A regard of her Linkedn page reveals Kayla Sprinkes previously working at a car dealership in tiny Hayesville, North Carolina, as a customer service representative in 2012, a waitress at a family restaurant, custodial representative for a Baptist church, along with having worked as an assistant manager at a printing company. She graduated from Hayesville High School in 2009, and attended Western Carolina University in secondary social science education.   
Yet to be necessarily understood is what led to the female educator choosing to abuse her position of authority, trust and power and sexually prey on her teen male victim- a trend that sees little abating amongst US female teachers.