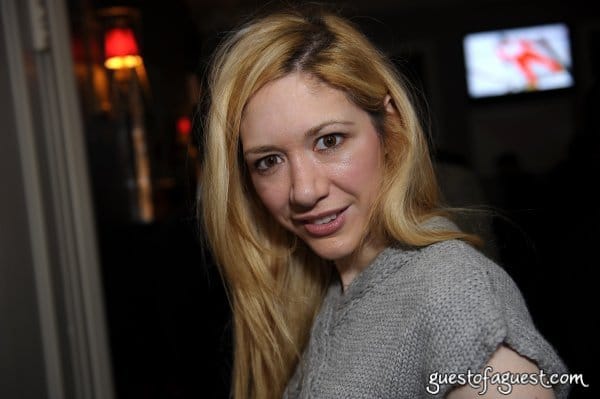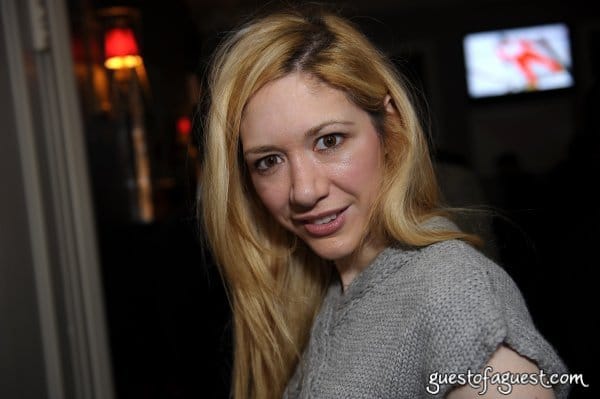 Fallen NYC socialite, Melissa Berkelhammer today appeared at a Manhattan Criminal court where the Princeton University ivy league graduate blamed medical substances that she was using as the culprit behind an episode which saw the 38 year old woman shoplift $4000 worth of merchandize at upscale department store, Bergdorf Goodman.
Offered Berkelhammer during a brief appearance at court today: 'I checked in to the hospital in early July. I was feeling light-headed as I was the day of this incident.'
The medical claim comes after the fallen socialite survived a serious accident last year which saw both her legs broken when a driver ran over her on the Upper East Side.
Melissa Berkelhammer suicide: 'I will kill myself if you don't give me money'
Melissa Berkelhammer: 'You will be happy when I am dead.'
Melissa Berkelhammer homeless, internet reacts: 'Another worthless tramp.'
Melissa Berkelhammer evicted: The delusion of being a NYC socialite
In turn that led, according to the socialite's lawyer, Mark Jay Heller, hoping to get his client out of a criminal record, on a cocktail of medication to deal with the pain and a lowered  hemoglobin levels.
Whether the accident or the medication led to the socialite's hemoglobin levels purportedly lowered is not necessarily understood. Also not understood is how Berkelhammer's lowered blood levels may have inspired the woman to go on a shoplifting binge?
In turn, the lawyer consented to a postponement of the case so prosecutors could continue investigating the case.
Offered the lawyer via the nydailynews: 'She was under some medication and feeling very faint,'
'There were a lot of dynamics which we'll go into with the DA.'
Berkelhammer's appearance in court today comes after being  charged with grand larceny and possession of stolen property for allegedly stealing two purses and a skirt and hiding them in her own bag May 27.
The fallen socialite would soon find herself in more dire news after accusations that she had been squatting at the fifth avenue apartment of actress Julianne Michelle Di Palma before finally agreeing to leave along with her mother after the pair were accused of illegally living at the house for over a year without contributing any rent.
The eviction came after the Di Palmas had been trying without success to evict Berkelhammers for more than a year.
The Berkelhammers were finally booted from the home in late June after an ongoing battle in housing court.
Other faux pas also include the socialite pleading for $65 000 on facebook because friends had 'thrown her under the bus' as well as desperate plea, again on facebook, that Melissa Berkelhammer would kill herself if no one agreed to help her.
Berkelhammer says she's now living in her own Upper East Side home and purportedly volunteering at a nursing home and potentially looking for a new job as a waitress/hostess.
Above image courtesy of gog.
Melissa Berkelhammer's eviction stalled cause of crafty lawyer
Melissa Berkelhammer gets a job and stops begging for hand outs
Melissa Berkelhammer confession: 'Give me $65k or I will be homeless you ingrates. It's all your fault!
Melissa Berkelhammer: 'I just need a new daddy or husband to take care of me'
Melissa Berkelhammer, NYC socialite accused of squatting in 5th ave home.
Melissa Berkelhammer socialite shoplifter caught with $4k Bergdorf goodies
Melissa Berkelhammer, suicidal socialite suffered two broken legs after car strikes her
The continued myth of Melissa Berkelhammer and the media.
The curious breakdown of socialite Melissa Berkelhammer.