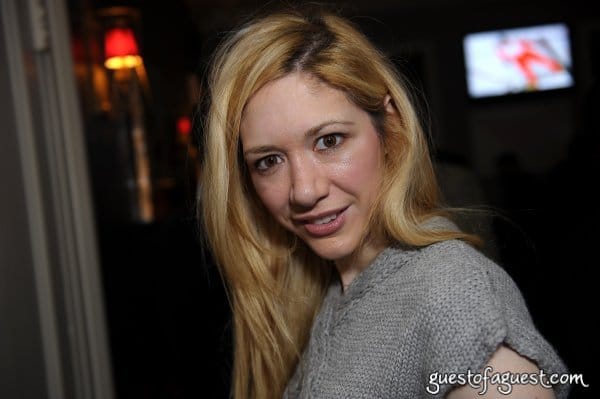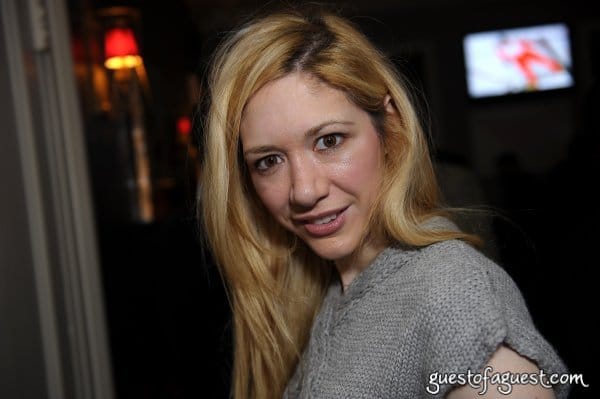 Unable to come up with the $65K, Melissa Berkelhammer had taken to begging for on Facebook recently from friends who had 'thrown her under the bus', the fallen socialite it appears has hatched on an ingenuous plan to buy her and her mother more time as demands to have the pair evicted from the tony 5th avenue apartment the pair have squatted for over a year.
Reports pagesix: Melissa and her mother Jo Berkelhammer — who have been squatting in the apartment of Julianne Michelle di Palma for over a year — were scheduled to get the boot from a city marshal this week.
But then investigators with the city's department of Adult Protective Services arrived. "And now they need to investigate," a friend of Julianne's told me. The department helps adults who are mentally and/or physically impaired.
Mentally or physically impaired. Hmm, what do you think kids? Could be close to home or just an ingenuous ploy to buy more time before at last finally getting the boot.
According to the post, the shrewd move more than likely comes from crafty and skeezy lawyer, Mark Heller — whose previous clients have included David "Son of Sam" Berkowitz, Lindsay Lohan and "Manhattan Madam" Kristin Davis.
In the interim the fallen socialite is said to have taken on a new role as a restaurant waitress as she now waits to face trial over $4k shoplifting yummies at Bergdorf Goodman.
Above image courtesy of gog, below image courtesy of gog.
Melissa Berkelhammer gets a job and stops begging for hand outs
Melissa Berkelhammer confession: 'Give me $65k or I will be homeless you ingrates. It's all your fault!
Melissa Berkelhammer: 'I just need a new daddy or husband to take care of me'
Melissa Berkelhammer, NYC socialite accused of squatting in 5th ave home.
Melissa Berkelhammer socialite shoplifter caught with $4k Bergdorf goodies
Melissa Berkelhammer, suicidal socialite suffered two broken legs after car strikes her
The continued myth of Melissa Berkelhammer and the media.
The curious breakdown of socialite Melissa Berkelhammer.