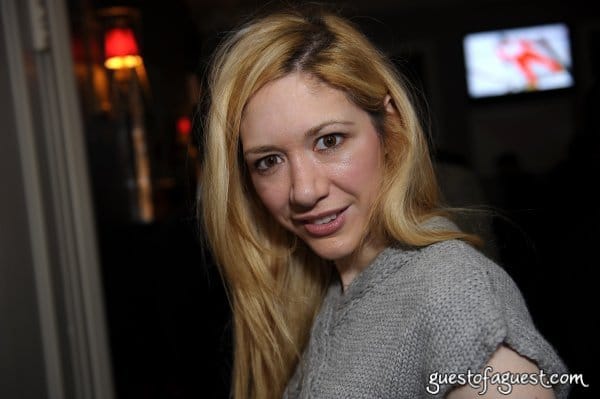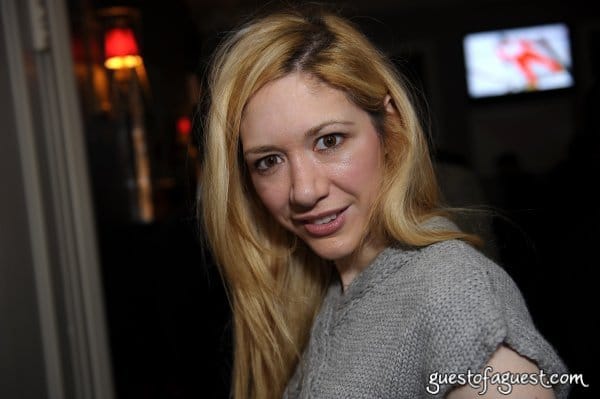 With less than three weeks before being set to appear in front of a criminal court to answer charges of felony theft of $4000 shoplifted items at upscale retailer Bergdorf Goodman, fallen socialite, Melissa Berkelhammer has done the improbable: she threatened last night on Facebook to commit suicide.
It's not the first time the fallen socialite has intimated at impending death as the Harvard Law degree holder and Princeton University Ivy league student and former socialite du jour has continued to go from bad to worse.
At once reaching out on the social media platform, beseeching courtesies, favors, moneys, $65 000 deposit for a new apartment while all the while reprimanding followers for shunning her, throwing her under the bus and having had the 'good fortune' to be living the gilded life that Melissa Berkelhamer used to live and is positive she is deserving of.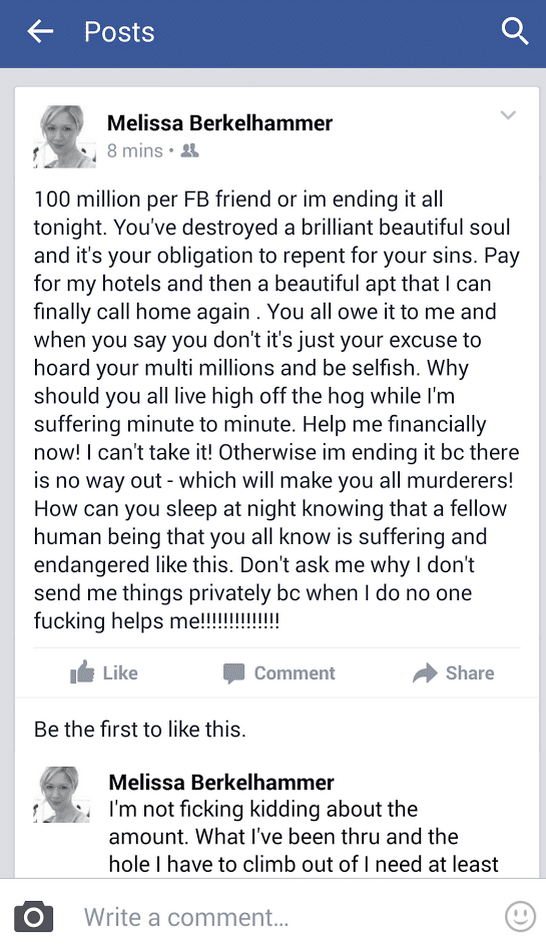 Last night's posts (since removed by Ms Berkelhammer) whilst once again regaling social media users for being mean and stingy with their money also hinted at real diabolical strains and the real possibility that Berkelhammer is legitimately at her tether. Or is she?
While Berkelhammer may have been able to exact crumbs here and there from sympathetic followers, it seems last night's damning post has the socialite either crying wolf, daring us to think it will be our fault if she finishes herself off (do you suppose?) or legitimately on the precipice of no man's land and a hair breaths away from imminent death. 
The following above and below screen shots appeared courtesy of a source who chanced upon the socialites plea for help and the comments that followed and the moral dilemma it all poses.
What do you think? Should we all pitch in and save Melissa Berkelhamer, a former Harvard Law graduate holder because 'she deserves it' and 'implores us' or should we let her figure it out for herself as most responsible aspirational individuals are wanton to, even if it means re inventing oneself and getting a job and earning's one own keep.  
Or will Melissa Berkelhammer kill herself (as she dares us to believe) and force us to wonder whether we all have blood on our hands…. ? 
Above image courtesy of gog.
Melissa Berkelhammer: 'You will be happy when I am dead.'
Melissa Berkelhammer evicted: The delusion of being a NYC socialite