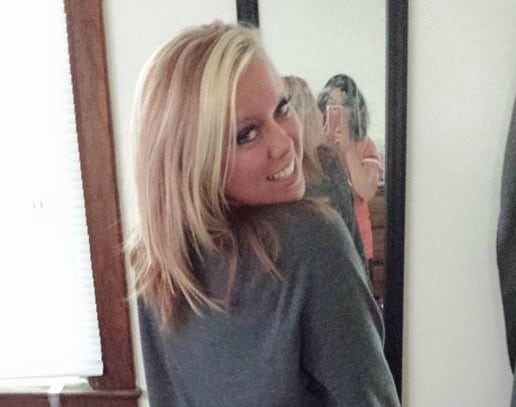 Entering the sweepstakes for tabloid ennui and questionable parenting skills is 26 year old Ohio mom Lacie Sexton who came to be arrested after she was discovered overdosed on heroin in her car with her four young children.
According to a report via Fox18 the nursing aide allegedly fell unconscious behind the steering wheel of her parked car in the parking lot of a Speedway gas station in Harrison on Monday.
She was discovered by police alongside her four children, who are all under the age of 10, according to a police affidavit.
Paramedics were able to revive Sexton by administering Narcan, a drug that reverses the effects of heroin. The drug is available without a prescription in the Cincinnati area.
Pursuant to being treated our collective hero was booked into local Hamilton County jail.
The mother now faces four counts of endangering children and one charge of Operating a Vehicle Impaired.
The young mother, who is from Lawrenceburg, Indiana, is being held in lieu of $8,000 bond in the county jail and was scheduled to appear before a judge on Tuesday morning.
Not necessarily understood is who is caring for the woman's children whilst behind bars. 
The woman's facebook profile shows she works as a State Tested Nursing Aide and that it had been one of her son's birthday on Sunday.
Sexton is now scheduled to appear in court again on Thursday.