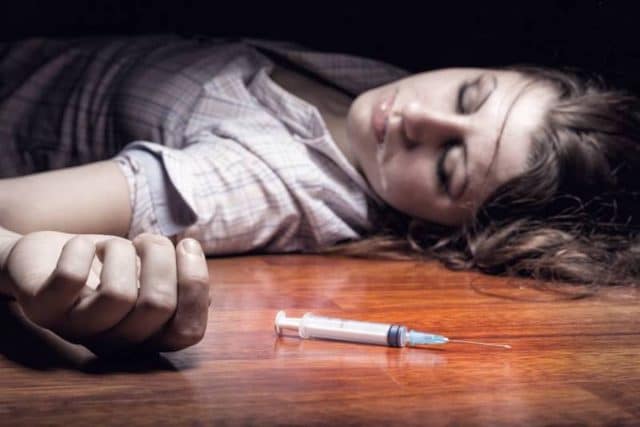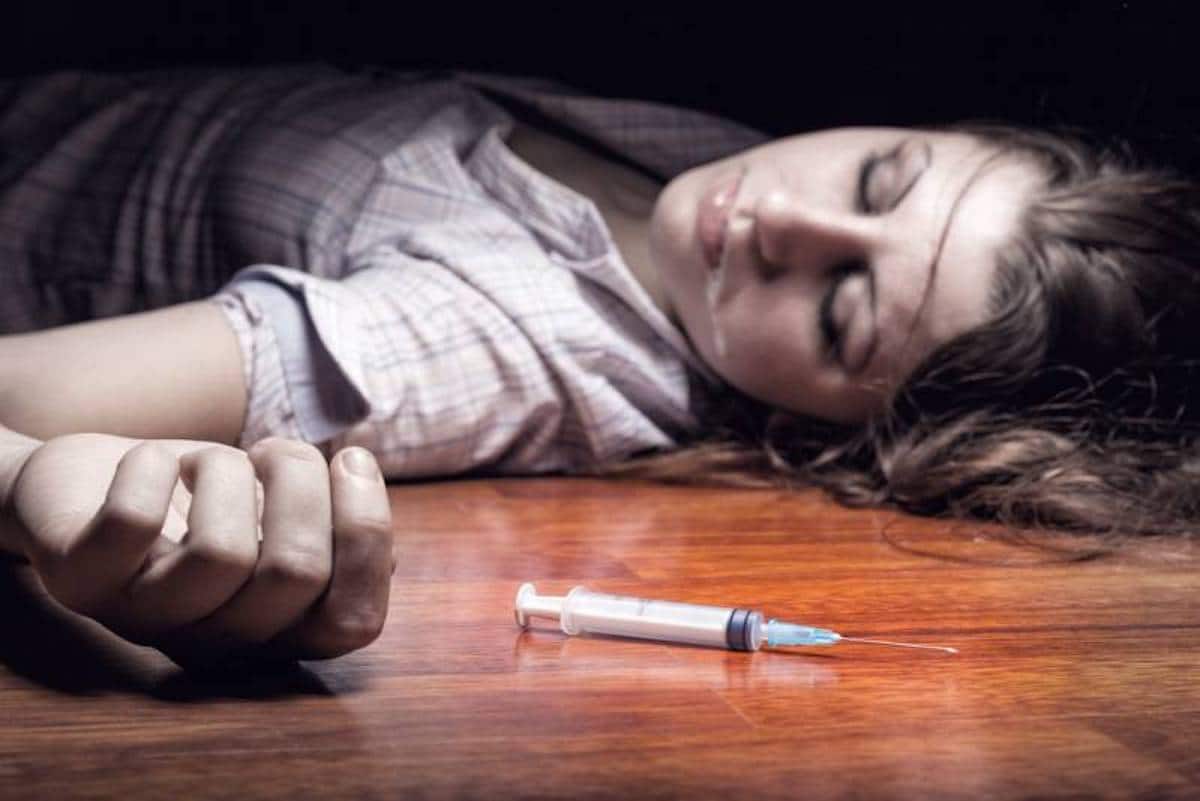 US Surgeon General narcan warning for Americans to start carrying the opioid antidote is met with resistance as authority figures and researchers believe it will only inspire more risk taking behavior. 
The US surgeon general's plea for Americans to carry the opioid overdose antidote naloxone, best known by its brand name Narcan has met with resistance.
Thursday's urging was Dr Jerome Adams office's first national public health advisory in 13 years.
'You don't have to be a policeman or a firefighter or a paramedic to save a life,' Adams told the National Rx Drug Abuse and Heroin Summit in Atlanta.
'Each day we lose 115 Americans to an opioid overdose — that's one person every 12.5 minutes,' Dr. Adams reiterated. 'It is time to make sure more people have access to this lifesaving medication, because 77 percent of opioid overdose deaths occur outside of a medical setting and more than half occur at home.'
The drug, which is injected into or sprayed into the nostrils of a person who is overdosing (whether on heroin or prescription pain medications) is credited with pulling at least 26,500 people back from the brink in the US between 1996 and 2014, according to the National Institute on Drug Abuse.
Adams
noted
that the number of overdose deaths from prescription and illicit opioids doubled in recent years: from 21,089 deaths across the nation in 2010 to 42,249 in 2016.
America's top doctor attributed the 'steep increase' to several contributing factors, including 'the rapid proliferation of illicitly made fentanyl and other highly potent synthetic opioids' and 'an increasing number of individuals receiving higher doses of prescription opioids for long-term management of chronic pain.'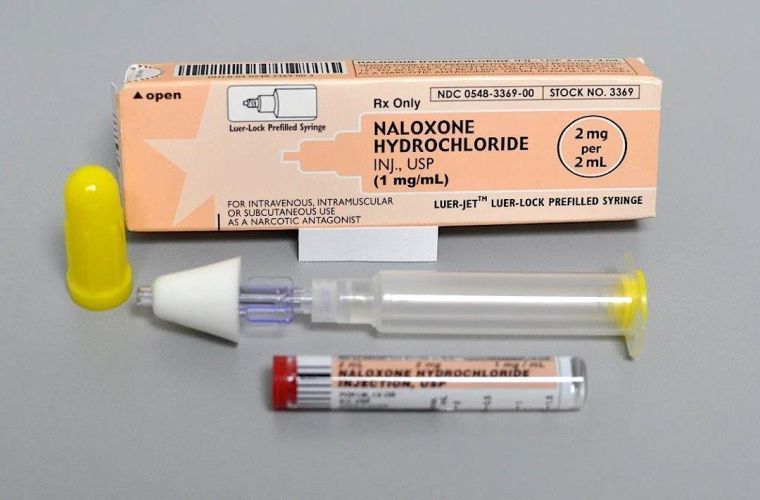 Surgeon General narcan urging steeped in controversy:
While naloxone has served to reduce probable deaths otherwise, the over the counter drug is not without controversy, with critics arguing that it discourages addicts from seeking treatment because it lowers the risk of death. Maine Gov. Paul LePage, who has argued it 'perpetuates' the cycle of addiction, has been pushing to place age restrictions on the drug.
Aware of reticence in the use of narcan and the general attitude towards users, Adams during his Thursday speech specifically addressed naysayers.
Told Adams, 'There are people out there who think naloxone doesn't make a difference: You're just going to go on and misuse substances again,'
'That would be like me saying I'm not going to do CPR on someone having a heart attack because if we save them, they're just going to go out there and eat fast food and be back here all over again.'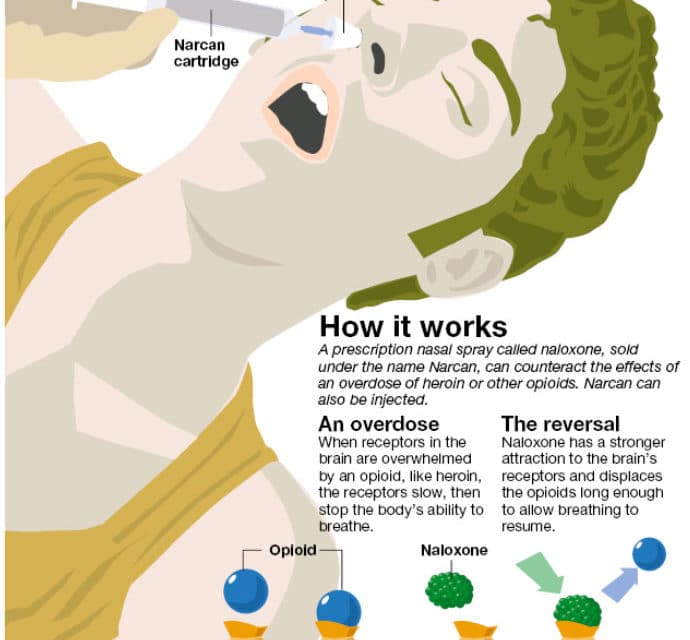 Opioid addiction and overdose deaths a bitter reality to be confronted: 
That said, some researchers contend that the increased availability of narcan only serves paradoxically to inspire even more dangerous drug consumption according to Jennifer Doleac, an assistant professor of public policy and economics at the University of Virginia.
'Our research shows that expanding access to naloxone is not enough to reduce opioid-related mortality and may even increase opioid abuse,' Doleac said according to cnn. 'We found that effects were more beneficial in places where more drug treatment is available. So, if we are going to increase naloxone access, then it is also important to increase funding for drug treatment.'
Thursday's urging is keeping with the awkward reality that opioid addiction is here to stay, as Americans continue to turn to the drug in droves, with statistics showing more Americans under the age of 50 die each year from opioids than from any other cause, including heart attacks and choking.
In the US, drug overdoses led to 632,331 deaths from 1999 to 2016, with 351,630 being opioid overdose deaths, according to the
Morbidity and Mortality Weekly Report
 released Thursday by the 
Disease Control and Prevention
(CDC) office.
Across the US, 63,632 people died from drug overdoses in 2016, with opioids accounting for about two-thirds of that total.
Around 95 percent of insured Americans are covered to buy naloxone, while the uninsured can often get it through local public health programs, with the US Surgeon general pushing for more public funds to increase access.