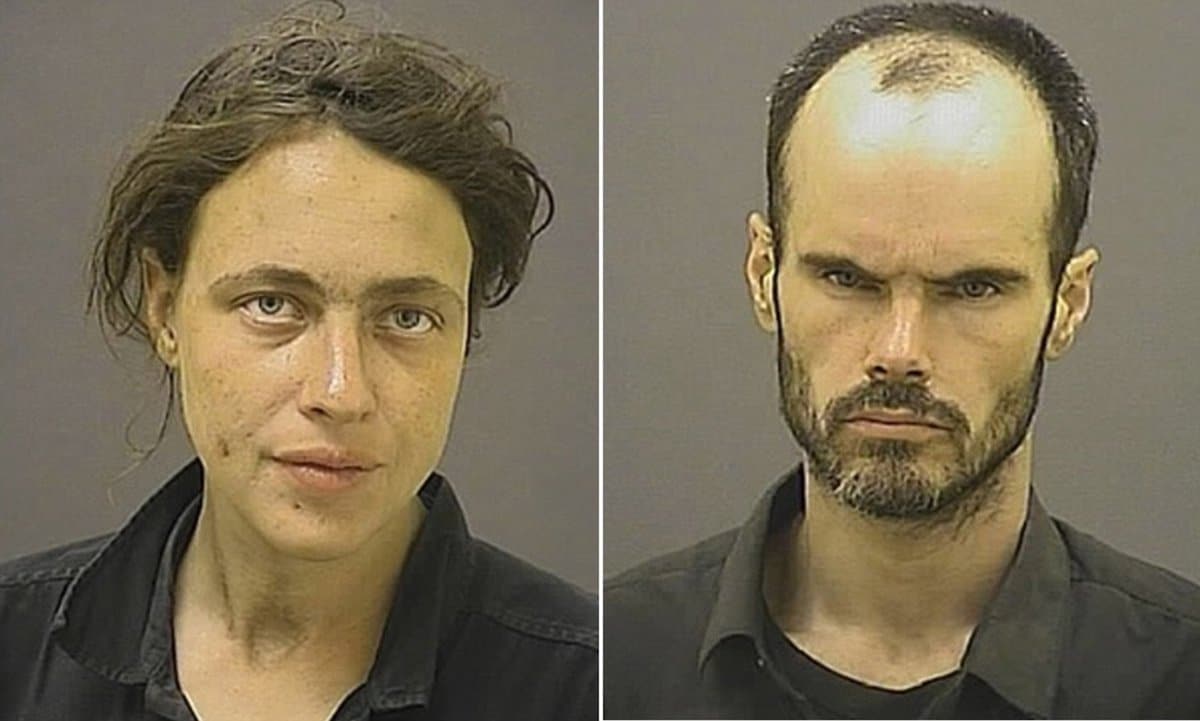 Anne Kirsch a Baltimore mother is sentenced for her part in her newborn baby's death after the heroin addicted child died from physical trauma and neglect. 
A Baltimore, Maryland mother whose new born baby was likely born addicted to heroin has been sentenced to 30 years jail after her newborn baby died nine days after birth.
The Office of the State's Attorney for Baltimore City said in a Monday release Anne Kirsch was sentenced to 75 years in prison, with 45 suspended, after she was convicted of manslaughter and child abuse resulting in death in 2017.
The newborn child, Matthew Kirsch, Jr, died at Sinai Hospital in Maryland on October 20, 2015.
Reported the baltimoresun: 'The baby was likely born with a heroin addiction and suffered severe pains from withdrawal, prosecutors said. She gave birth to the boy in the repair bay of an auto shop where she worked.'
'An autopsy revealed the boy suffered a traumatic brain injury consistent with having his head slammed against a flat surface. Medical examiners also found his stomach empty. Prosecutors say he had been fed infrequently in his short life. The examiners determined the boy was killed by abuse and neglect.'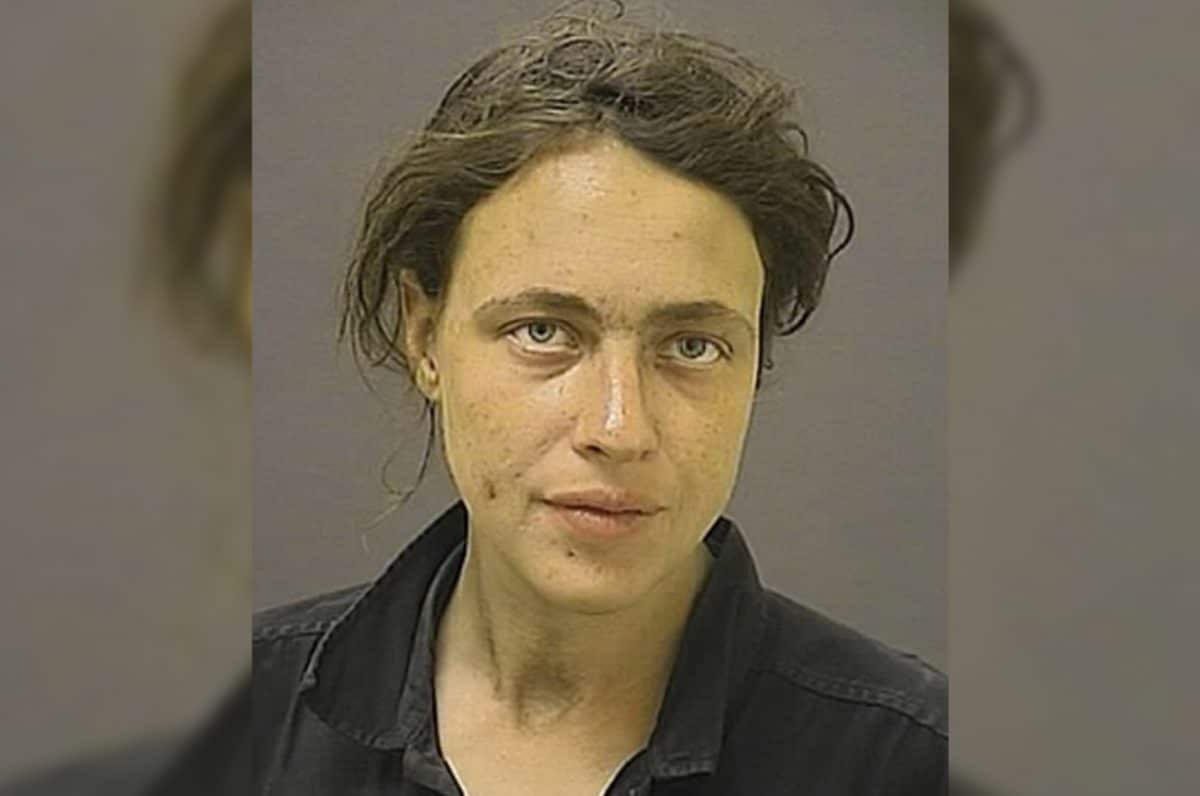 Anne Kirsch Baltimore mother, deep in the throes of heroin affliction: 
Kirsch admitted to using heroin during the early stages of her pregnancy, as well as the night before Matthew Kirsch Jr. died in 2015. An autopsy revealed that the child had suffered blunt force trauma and had no indication of nutrition in his digestive tract.
Kirsch's husband, Matthew Kirsch Sr., pleaded guilty to child abuse resulting in death after failing to take his son in for medical care. He was sentenced last July to 15 years in prison with an additional 10 years if he violates terms of his release.
'My heart breaks that this child suffered through nine days of heroin withdrawals, blunt force trauma, and starvation,' Baltimore State's Attorney Marilyn Mosby said in a statement. 'Both parents had an obligation to ensure the safety and well-being of the life they chose to bring into this world.'
Adding, 'Now they will suffer the consequences of those deplorable choices.'