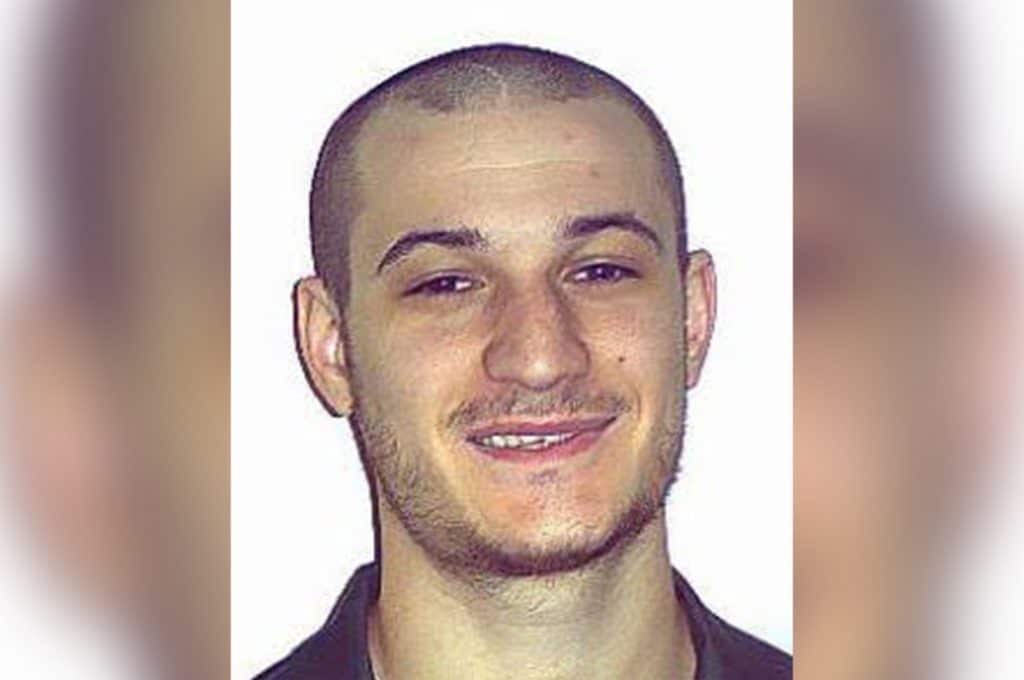 What led to Robert Percodani a recently released NY felon jabbing store personnel at Macy's Herald Square after being caught shoplifting?
Robert Percodani a recently released NY felon has been arrested after jabbing three security guards with a hypodermic needle at Macy's flagship store in Herald Square, NYC, Wednesday afternoon.
Upon his arrest, police sources said the man had hepatitis and Aids.
According to the nydailynews, the 25 year old man was out on parole just on two months when he tried stealing several Michael Kors handbags when he was busted shoplifted circa 3.30pm.
At the time, store security guards tried to stop the man, with the man in turn puncturing three of the guards with the needle and biting one of them in the leg as he 'wrestled' with security.
Upon his arrest, Percodani taken to Bellevue Hospital for treatment as an emotionally disturbed person.
Come Thursday, Percodani was arraigned in Manhattan Criminal Court on robbery, assault and other charges, and remains held on an out-of-state arrest warrant, officials said. The man's rap sheets includes drugs possession
A report via the nypost told of Percodani being a heroin user, and has seven past arrests, police sources. Police sources said the afflicted man lives in the city men's shelter on 30th St. by First Avenue, the notorious Bellevue Men's Shelter.
Percodani, who was convicted of criminal possession of stolen property in 2015, was conditionally released to parole on Feb. 15 after having served a 1-to-3 year sentence at upstate Otisville for criminal possession of stolen property in Manhattan.
At the time of his arrest, the Macy's shoplifter had an open warrant for violating parole.
The guards were expected to get tested for exposure to the deadly diseases, sources said.
Of question is what treatment the homeless man was afforded during his incarceration, if any, along with during his stay at the homeless shelter. Not necessarily understood is if the man has family for support.