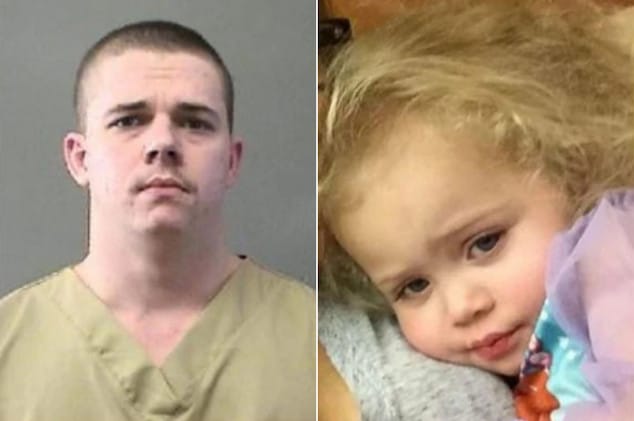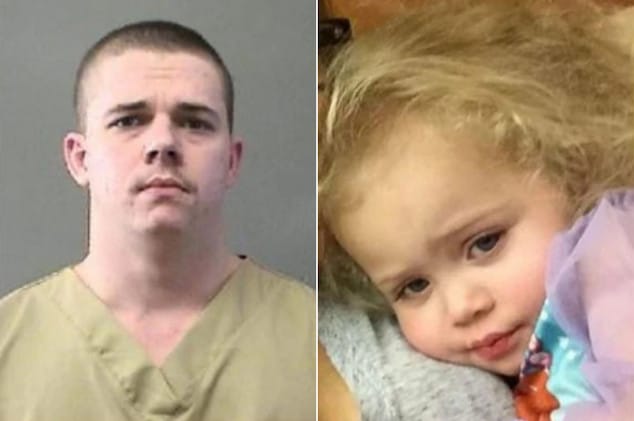 Travis Graham, NJ man and heroin drug addict strikes guilty plea with prosecutors after admitting causing his ex girlfriend's three year old daughter, Charlette Dawkins to die after striking her and causing her to fall down stairs.
A New Jersey man has admitted to killing his girlfriend's toddler daughter two years ago while committing robberies and getting into heroin to 'forget a lot of stuff'.
Travis Graham, 23, pleaded guilty to aggravated manslaughter on Friday for causing the death of 3-year-old Charlette Dawkins in 2017, according to NJ.com.
The concession comes after Graham initially claiming Charlette having heard the girl 'falling down stairs'.
Authorities say Graham was arrested in a string of armed robberies last year and made statements contradicting earlier remarks about the March 2017 death of Charlette Dawkins.
Explained the victim's maternal grandmother, Renay Rodriguez, 'She was the light of all of our lives'.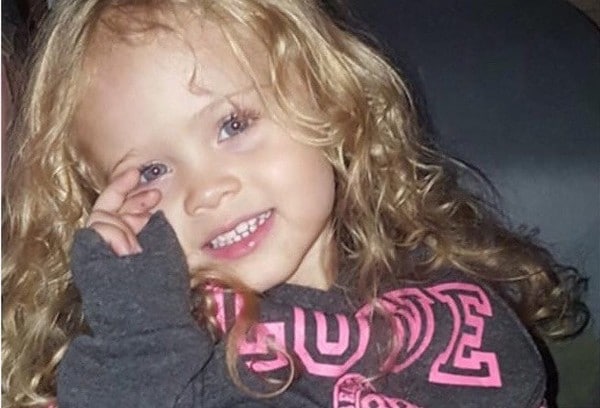 Charlette Dawkins victim of child abuse leading to death: 
The ex boyfriend's story changed following him being nabbed for robbery in July, 2018, with Graham conceding that he 'backhanded' the girl at the top of the stairs with such force that she 'was spun around and fell down the steps face first,' after striking her in the forehead according to nbcnewyork.com.
Graham also said he took part in some of the robberies for money to fund his drug of choice- heroin.
'I just wanted to forget a lot of stuff,' he told police.
Graham earlier rejected a proposed plea deal carrying a 40-year sentence.
After pleading guilty on Friday, the Camden County Prosecutor's Office said it will recommend a sentence of 30 years in prison. Prosecutors say he will have to serve at least 25½ years before being eligible for parole.