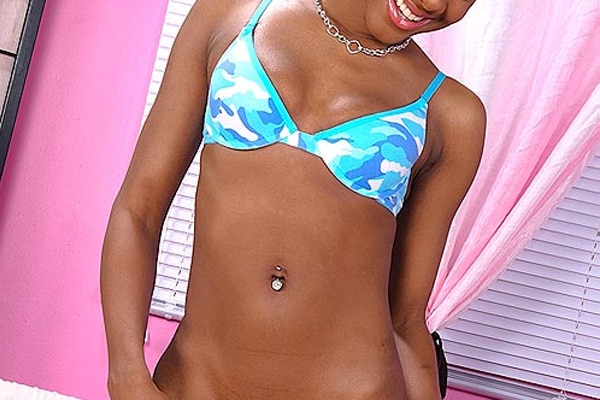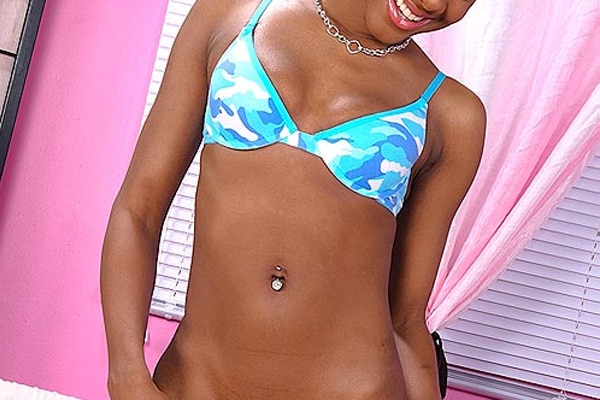 Emily Kachote the newly crowned Miss World Zimbabwe might end up losing her crown a week after wining the beauty pageant in her homeland after 'compromising pictures' of the 25 year old financial advisor began to shortly make the rounds.
Emily Kachote, Miss Zimbabwe axed due to nude photo scandal
In her defense the woman has told that the incriminating pictures were taken 'sometime back' when she was 'drunk.'
Adding that the images of her were taken when she went for sleep at her ex boyfriend's place.
Brief pause. Slowly exhaling out of the depths of my inner desire…
Told the beauty pageant winner: 'I have always suspected that those pictures would circulate but it happened a long time ago and I believe my past does not determine where I am going,'
'I once hanged out with a guy whom I was dating at that time, we went to his place and we had some drinks and I had no control over everything that happened during that night because I was under the influence of alcohol.
Adding: 'I was hoping the pictures would have been deleted by now since it happened a long time ago and I last spoke to the guy a year ago and I no longer have anything to do with him since what we had ended a long time ago.'
The woman also told she has also since deleted her social media accounts since becoming the victim of 'cyber bullying.'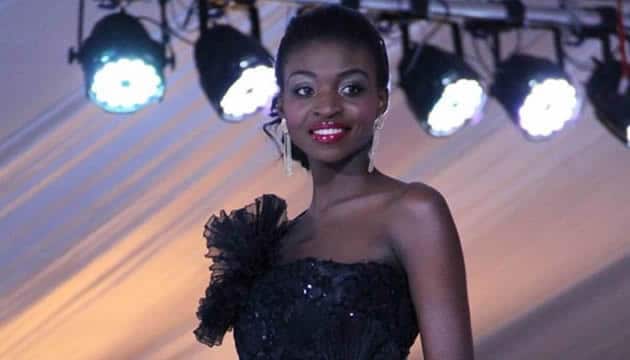 Responding to the crises, the pageant's spokesperson Tendai Chirau said that organizers would look into the allegations and investigate further before making a decision.
Offering: 'Our national chairperson Marry Chiwenga is currently outside the country on official business and she is coming back on Friday and when she returns we are going to sit down as a trust, but in the interim if we find that the allegations are true we will automatically dethrone her because we have some rules and regulations that govern the trust.'
Chiaru would affirm that pageant contestants had been briefed prior to participating that they should not participate in the pageant if they had ever posed without clothes.
Added Chiaru: 'Delegates must maintain a high standard of moral and ethical behavior which in nowhere reflects negatively upon Miss World Zimbabwe and Miss World Trust. All the 57 models that went into the boot camp signed a form with this information saying they have never done it.'
Chiaru would also tell that a committee would determine if any images existing on the web were legitimate or fabricated.
Others in the interim have theorized that Emily Kachote released the footage herself. Rumor has it that she wasn't interested in representing Zimbabwe in the beauty pageant and saw this as a quick way to get her name in the papers.
The controversy comes less than a year after Thabiso Phiri stepped down from the prestigious Miss Zimbabwe position after compromising photographs she took of herself bare went viral.
What do you think? Should Emily Kachote get to keep her crown or be forced to give it up after breaching pageant rules?