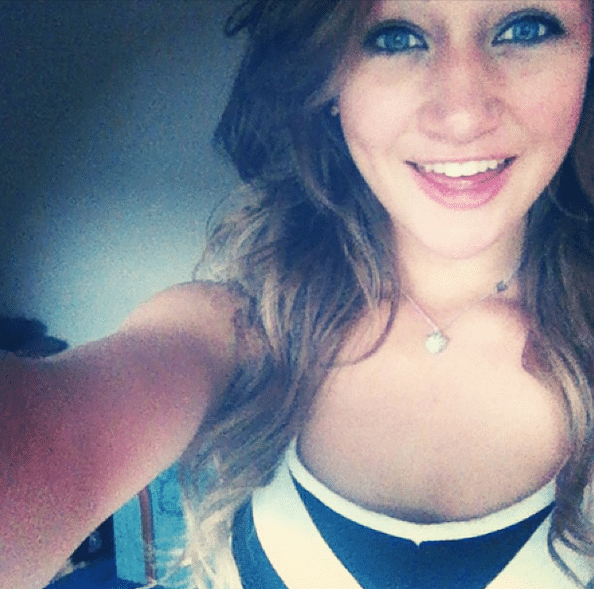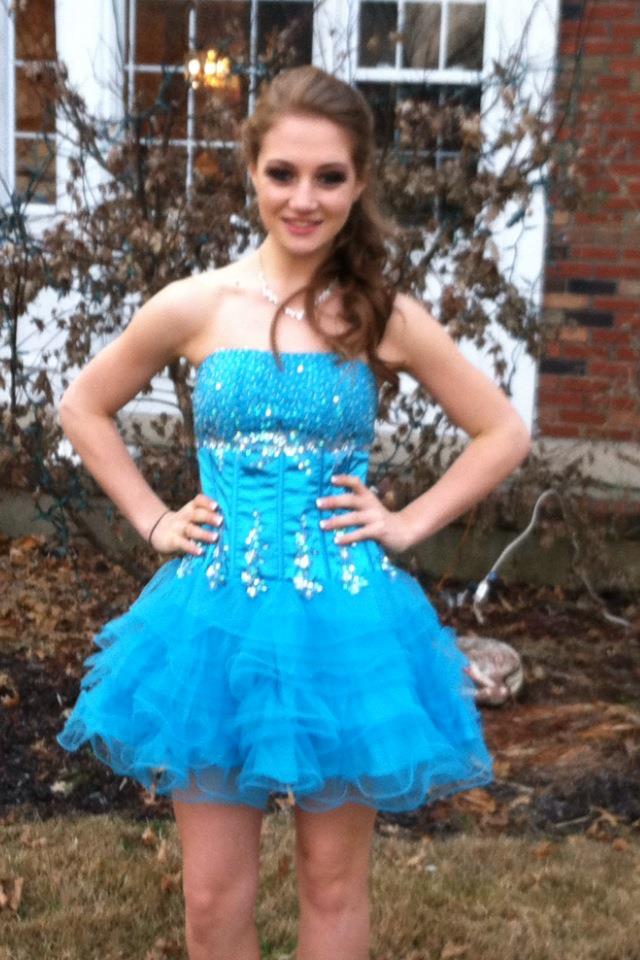 Making media headlines is the story of what the internet has widely interpreted to be that of a spoiled NJ teenager, honors student Rachel Canning who has taken to suing her parents for unpaid school tuition at her private Catholic school and university fees.
Rachel Canning got drunk and vomited in John Inglesino's garbage bin. 
Lucas Kitzmiller, Rachel Canning boyfriend: 'She's bad news!' 
Why is lawyer John Inglesino really backing Rachel Canning? 
Why Rachel Canning court case is good news for parents. 
Judge denies Rachel Canning financial support. 'Such gross disrespect!' 
Rachel Canning bulimic: 'Daddy used to get me drunk and kiss me.' 
Rachel Canning torn apart by twitter: 'You're a c*nt!' 
Rachel Canning sues her parents. 'Dump your boyfriend or move out!' 
Rachel Canning, 18 year old student sues parents for support after they kick her out. 
photos via facebook
What makes the story of note is that the young woman purportedly moved out of her parent's home of her own free will (perhaps she was given an ultimatum?) upon turning 18, November 1, 2013 when her father Sean Canning told her if she refused to live under the house rules she ought to fend for her own. Which she has. Sort of.
Except Rachel Canning is finding the going tough now that she has sought to assert her independence and has now sought to legally mandate that her parents finance her outstanding high school fees ($5,306) at pricey private school Morris Catholic in New Jersey as well as the cost of tuition to a private college.
Offered the girl's father, Sean Canning, a retired NJ police chief: 'I know Rachel is A. a good kid and B. an incredibly rebellious teen, and she's getting some terrible information.'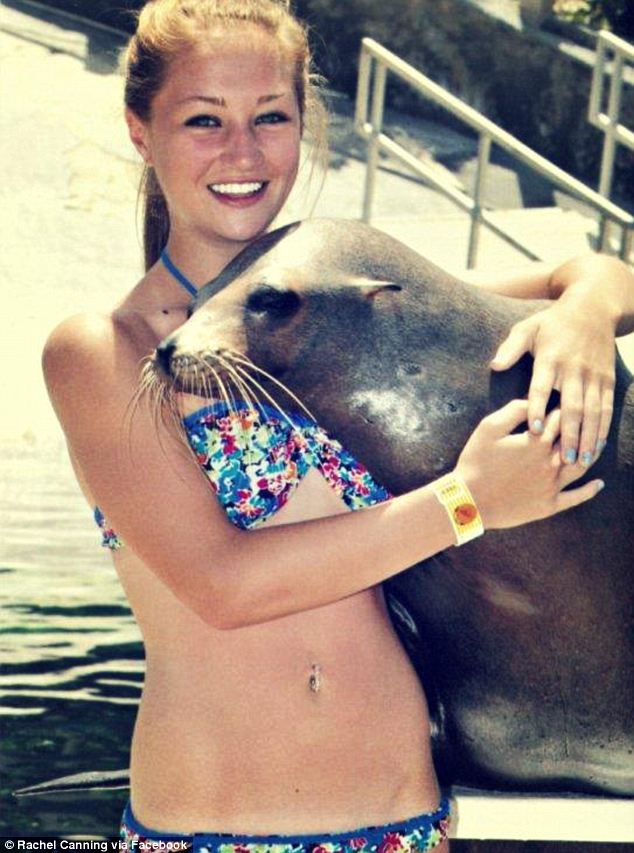 The father to date claims his daughter ran away because she didn't want to follow house rules.
'It is very few rules,' Sean Canning told 'There are minor chores, curfews. When I say curfew it is after 11 o'clock at night.'
Canning  reiterates like many other American households, his household has rules. But he says Rachel chose to leave home in a dispute over curfews and chores.
Since leaving home, the teenager is living in Rockaway, New Jersey with the family of John Inglesino, a well known community attorney. Interestingly the attorney has already funded $12,597 in legal expenses for Rachel Canning.
'Rachel is likable, communicates exceptionally well and is highly motivated to attend and excel at a college appropriate for her. That is why my wife and I have decided to fund this lawsuit. We know that if Mr. and Mrs. Canning are not required to fulfil their legal obligations as parents, that Rachel's ability to fulfil her potential will be greatly diminished,' Inglesino wrote in filed court papers.
RachelCanning's suit demands that her parents pay her college tuition and expenses, transportation costs, cover her current high school tuition and even pay her legal fees.
Her attorney's argument that these are all reasonable demands border on the presumption that the teen who seeks to study biomedical engineering, will be a student.
The court hearing Tuesday will be the first time Sean Canning will see his daughter since October of last year.
Both sides will be in court this morning. Rachel Canning wants the court not to emancipate her because under the law a parent has an obligation support their children if they can't stand on their own financially.
And then there's this food for thought via the DailyRecord: ….just because a child turns 18 does not automatically mean NJ parents can stop financial supporting him/her. A family law attorney, Sheldon Simon, said, "A child is not emancipated until they're on their own. Even if a child and the parents don't get along, that doesn't relieve the parents of their responsibility."
What do you think? Has Rachel Canning gone way over her head?