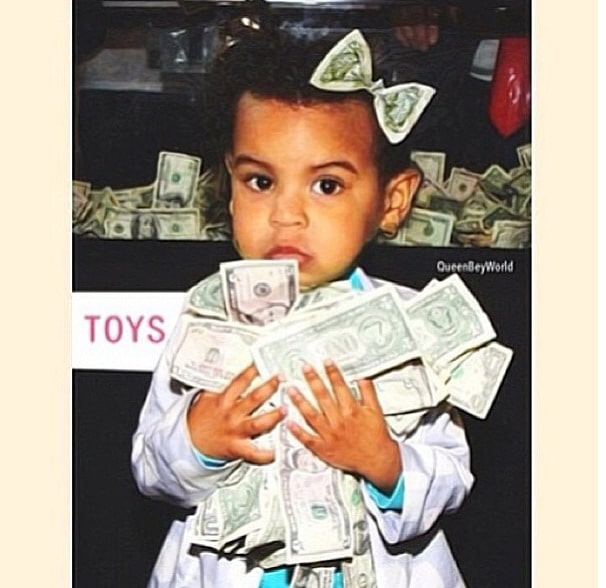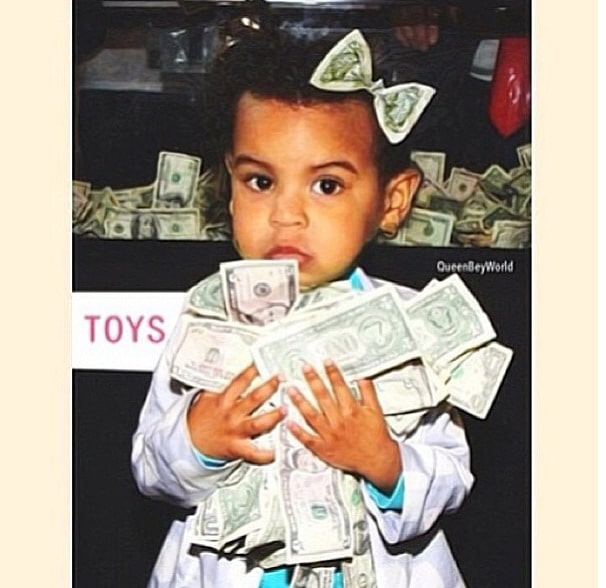 Blue Ivy's birthday was a gas but you weren't rich enough to attend…
Kids it's time for a birthday party. Not just any birthday party though, but one for Beyonce and Jay-Z's little rascal, Blue Ivy Carter who got to celebrate one heck of a birthday party. An entire zoo all to herself. But then again I'm not a celebrity baby…
According to tmz, the famous couple went on to rent an entire zoological park in Miami (Jungle Island) where Blue Ivy for her second birthday got to play with lemurs, orangutans, kangaroos and penguins. Which is more than what I got to do when I was two, five and even 21 when I finally got use of the family basement to invite a few of my buddies to blow at some candle and whipped cream. Never mind.
TMZ go on to tell keeping the zoo closed for Blue Ivy might have cost a pretty penny considering that a typical VIP safari tour for one individual costs $240, never mind the few hundred people that had to be turned away the other day for Blue Ivy.
In other news, Beyonce and Jay Z reportedly bought Blue Ivy a $75,000 Arabian horse as a birthday gift, MediaTakeOut claims. Whilst many have gone on to question the 'rumor' I already know by now that the Arabian horse probably does exist and that bixch probably cost $750 000. But then again who can put a price on love and celebrity babies?
Needless to say Blue Ivy is already planning on closing down the Grand Canyon next year when she drops by for her 3rd birthday….
beloe image found here