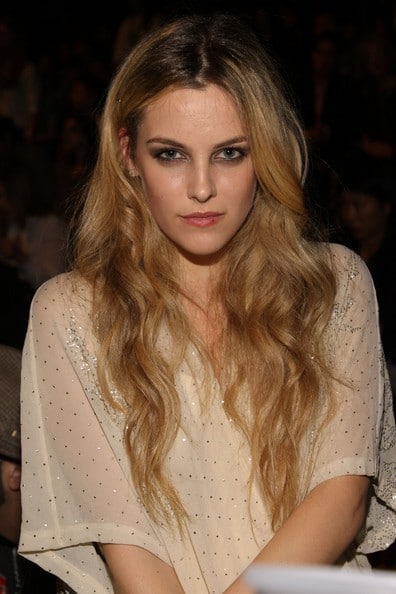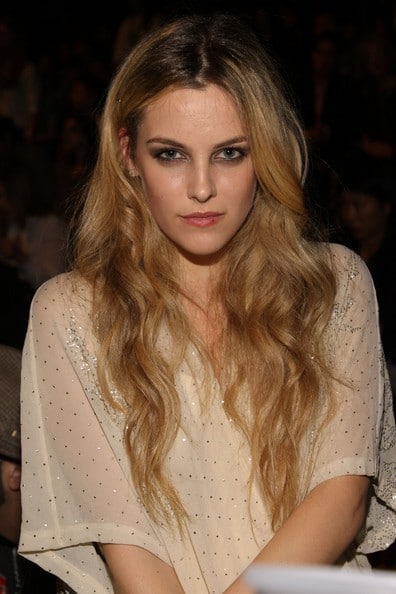 It doesn't seem twilight fans are too happy these days now that Hollywood dream couple Robert Pattinson and Kristen Stewart are no longer no more. But what seems to be making fans even more circumspect is the fact that Robert Pattinson is now going out with actress, Riley Keough, who many reckon is a dead ringer for recent ex Kristen Stewart.
The media madness got into overload after Robert Pattinson was spotted this weekend driving around with Elvis Presley's granddaughter near the actor's Los Feliz, Los Angeles home over the weekend. Yes that bixch comes loaded and in Hollywood cahoots.
Interestingly, Riley who was previously engaged to Alex Pettyfer worked with Robert Pattinson's ex in the 2010 film The Runaways. Media reports go on to say that Riley has always been close to the couple but one wonders how close she may have really been? Something that may crossing Stewart's mind as it is thought she is seething at the new rumors that her former flame is going out with good pal Keough.
Robert Pattinson's split with Stewart is said to be the second time going on after a very high public falling out last year when the actress confessed to what many considered duplicitous ongoings on with Snow White and the Huntsman director Rupert Sanders. Interestingly Sanders wife, Liberty Ross took to initially separating with her cheating husband, re uniting with him before announcing that she too was calling it quits.
At the time of Pattinson and Stewart's most recent split publicists had gone into overload suggesting that it was just a temporary cooling off the heads.
Commentators on the web have gone on to wonder if Pattinson and Keough are really an item after assertions from the media that Pattinson was recently involved with Katy Perry. An assertion which was quickly dispelled when the pop star was recently seen holding hands with her on and off boyfriend John Mayer.
In the meantime Stewart was seen yesterday attending the Christian Dior collections in Paris whilst Pattinson was said to be in attendance at Beyonce's concert in Los Angeles. Meanwhile the world eagerly watches to see if the Hollywood dream couple will ever get it back on…
above image via tumblr