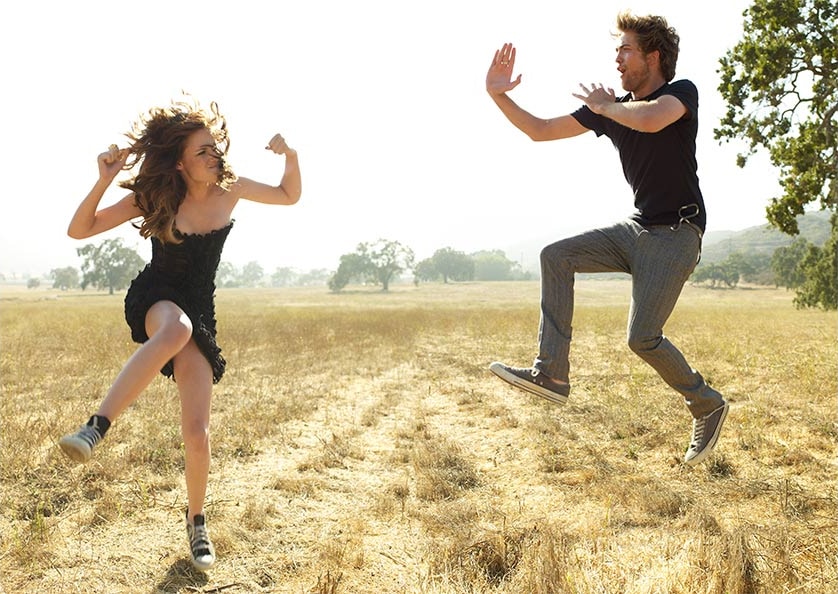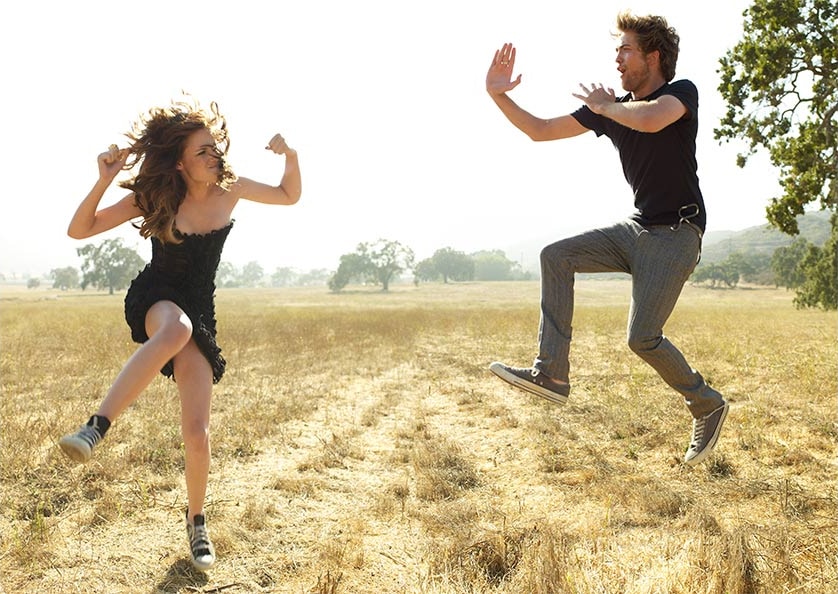 On and off Hollywood couple Robert Pattinson and Kristen Stewart have once again called time off on their 4 year relationship. The latest split comes after Robert Pattinson had called time off on his relationship to Kristen Stewart after photographs surfaced showing her being intimate with Snow White director Rupert Sanders last summer to only reconvene with her last December.
At the time of the affair there was torrid speculation as to whether the Twilight stars would be able to sustain their relationship after Kristen Stewart came out and publicly apologized for her indiscretion, all but admitting that she had strayed. The revelations led to the actor moving out of their shared Hollywood pad and months of speculation of whether he would take Stewart back who by now was physically deteriorating as a consequence of the relationship's demise.
Nonetheless the couple did choose to reunite in time for the release of the latest Twilight installment to only a few months later take off again.
It is thought the strain of Kristen Stewart's indiscretions led to the actor never completely reconciling with her wayward ways and may have exacerbated the tension between the two who by now were making public showings.
That said the two who were scheduled to appear for the Cannes film festival this week have been interestingly absent with neither actor having made an appearance at Cannes, with speculation mounting that the strain of the latest split may be the cause.
Other telling signs also include the actress purportedly leaving the Los Feliz compound that she shared with the actor and the actor's failure to appear at his own 27th birthday bash as arranged by Kristen Stewart.
Told a source: "They are absolutely still together but are having some difficulties right now", says the source. "He's been hanging out with the boys a lot, and she's been with her girlfriends."
Another insider added, "They seem to be living separate lives at the moment, I haven't seen her around at all."
Speculation has once again mounted as to whether the latest split is just temporary or a final split with sources insisting that it is just temporary.
above image found here