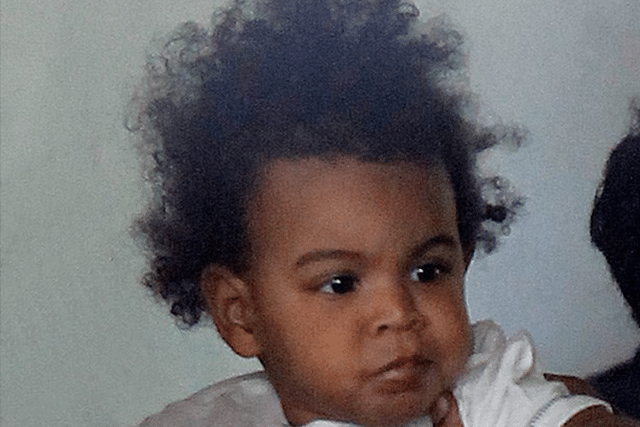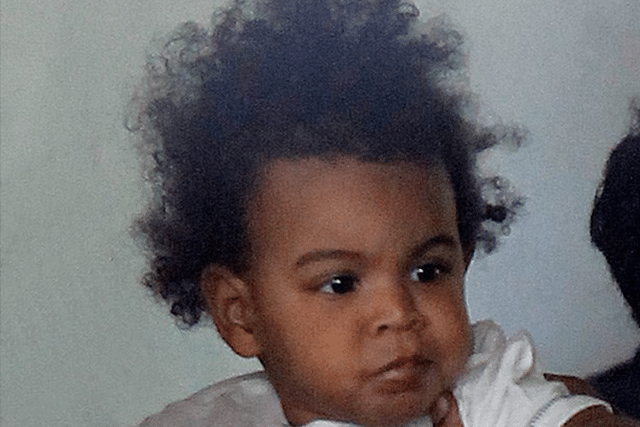 It seems many of you have been quite pre occupied with the well being of one 2 year old girl. That two year old being the daughter of music moguls Beyonce and Jay-Z, Blue Ivy Carter who have today come to receive an avalanche of petitioners seeking redress over the state of their daughter's unwieldy hair.
Beyonce and Jay Z rent out entire zoo for Blue Ivy's birthday
 Beyonce and Jay Z buy Blue Ivy a $75,000 Arabian horse 
Told Jasmine Toliver who started the petition which has since seen thousands of signatures: 'As a woman who understands the importance of hair care, it's disturbing to watch a child suffering from the lack of hair moisture.
'The parents of Blue Ivy, Sean Carter aka Jay Z and Beyonce have failed at numerous attempts of doing Blue Ivy's hair. This matter has escalated to the child developing matted dreads and lint balls. Please let's get the word out to properly care for Blue Ivy hair.'
So far the campaign has amassed an impressive 4000 supporters (will you be signing up too?), with people giving their reasons in the comments section.
'Because no child whose mom spends thousands on her hair (monthly) should live life looking like a sheep!' wrote one woman.
'I hate when a mother looks like a million dollars with their hair all done and the child looks like they haven't seen a comb since they were born,' said another.
'Cruelty to children has to stop,' wrote another supporter.
Woe the humiliation kids! Aghast.
But not everyone was quite so on board with the cause. 'This is the dumbest thing I have seen in my life,' wrote one woman.
'You have no right to assume that you are the authority on anyone's hair, you judgmental females, that is her child. Not yours!'
And another person contemplated: 'Maybe we need to petition for a life for Jasmine Toliver.'
Jasmine Toliver has since told that the page was a joke, writing on her Facebook page: 'People just need to breathe and chill out.'
She told BuzzFeed: 'I never thought my opinion of comb, care and moisturize would make a big deal. I admire she's natural. I'm natural myself. But natural doesn't mean to be left alone. 
'I recommend finger detangling with water and coconut oil. Then an organic conditioner. But Blessings to Blue. I apologize to anyone I might of offended [sic].'
Let's hope that Beyonce and Jay Z will once again have the temerity to ever show their faces in public once again in due course- yes the horror!
And then there was this observation from a reader who that made me wonder:
The petition is distasteful and telling of a trend in America to demand that Black women change their NATURAL appearance to match a white standard of beauty. Blue Ivy's hair looks natural and free of chemicals, as any child's hair should be. I've actually been impressed with Bey and Jay for not modifying their daughter's hair as her mother is not known for embracing her natural hair. Afro's are not unkempt, messy, unprofessional, or and indication of neglect…that's how Black hair grows…its our natural texture.