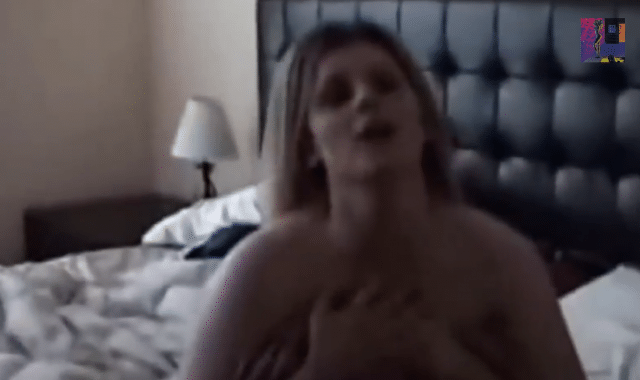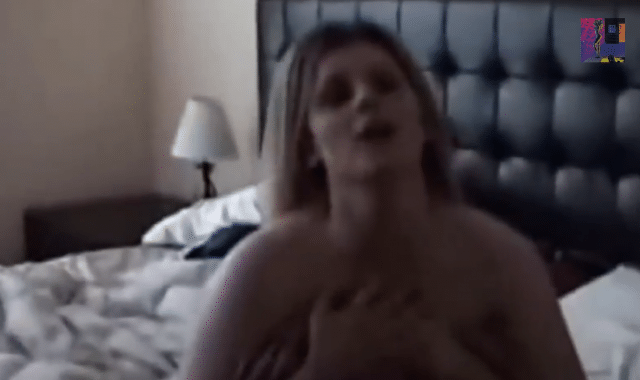 Kids here's a video that's making the rounds, it's that of a man who has caught his wife cheating there and then and taking revenge on his deceitful wife by filming the scene for the ultimate revenge: public shaming.
Since the video has caught on and made the rounds, questions have been asked if the scene is actually real or fake but judging from the wife's reaction it's pretty hard to doubt that she's just putting on an act for the camera or is she?
The frustrated husband can be heard telling the wife that he knew something was going on, why the house was always in a mess, why the refrigerator was always empty and now her mother, her sister are all going to find out what a little skeez the wife is.
It's clear the husband isn't happy with what's been going, that said airing one's dirty laundry to the public may not necessarily be the most tasteful way to deal with the hurt and disappointment of finding out that one's spouse hasn't been all that faithful.
What do you think kids, did the husband go too far in posting the video or was this just revenge?
via  Guyism