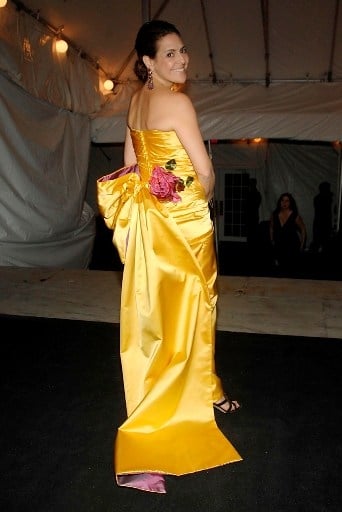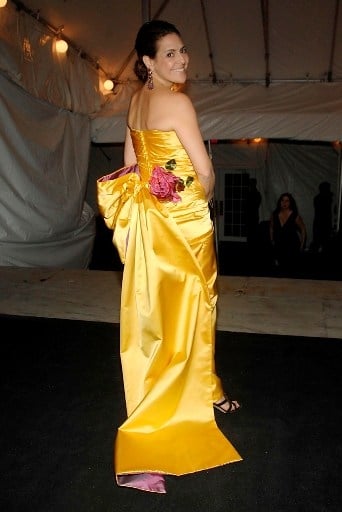 The Top Ten "Step and Repeat" Offenders of NYC.
The top ten fashion whores of NYC.
The top 10 most beautiful women of NYC.
Suggestions on how to live a glamorous life whilst dredged in poverty.
The top ten socialite whores of NYC.
A candid look at the next generation of the 'new socialites'- the Neolites.
Party Photographers (and the socialites that sleep with them).
The top ten media whores of NYC.
The pathetic fixtures of New York High Society.
Dilemma of a paperback writer.
Being a society it girl according to New York's Alexandra Lebenthal isn't for the faint of heart and probably for good measure as the pressure to always dazzle comes with quite a hefty price tag.
In a telling feature for the nytimes, the 46 year old uber girl reckons during Manhattan's prime time social circuit season which runs from September to June her and her peers may easily find themselves spending into the hundreds of thousands just to keep appearances. From the expense of attending must be seen philanthropic events, new outfits, chauffeurs, haircuts and manicures a socialite has a lot of work cut out for them.
From having to shell out close to a hundred thousand for evening gown wardrobe overhaul, private hair and makeup sessions which can easily cost $500 a clip the expenses of being a society princess certainly do add up.
Of course other maintainance expenses include personal training sessions with private trainers to show off a lean physique to that of the occasional plastic surgery touch up, including liposuction, brow lifts, Botox injections and laser rejuvenation around the eyes and mouth.
But for gals like Alexandra Lebenthal keeping a check on which of the many weekly events to attend hiring a private publicist is a must, and that shit doesn't come cheap either with some publicists charging upwards of $5000 to $10 000 to make sure their clients are seen and photographed at the city's right events.
Tells uber dandy and socialite himself as well as editor in chief for NY's Scene magazine Peter Davis: "Increasingly there is the feeling, that if Patrick McMullan or Billy Farrell doesn't take your picture, you weren't at the party. And if you weren't at the party, you don't exist in New York."
Not that some of us necessarily care whether Patrick or Billy take pictures of us or not but I digress….
Then there's the added inconvenience that not every socialite's spouse or significant partner is available to attend such must go events, necessitating the expense of walkers (yes I'm thinking of applying as well) to accompany said socialite.
While most individuals would say the amount these women spend is excessive, Alexandra Lebenthal, a mother-of-three, insists it is worth every cent.
'When I put on a gown, I feel like a fairy princess.'
Because some of us would pay to the end of the earth to keep up appearances and a certain sense of where they belong on the pecking order.
above image via guestofaguest