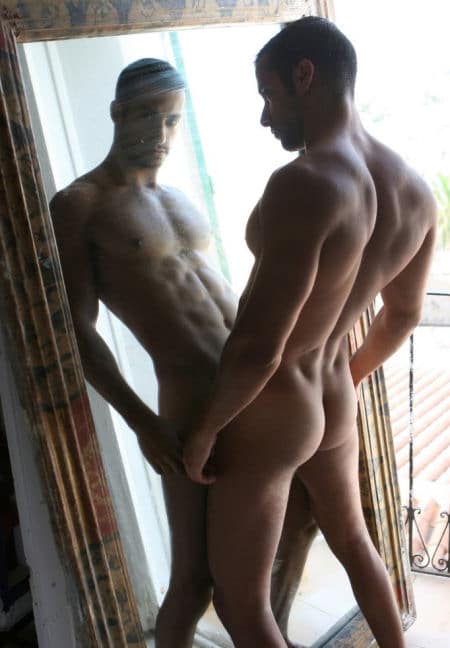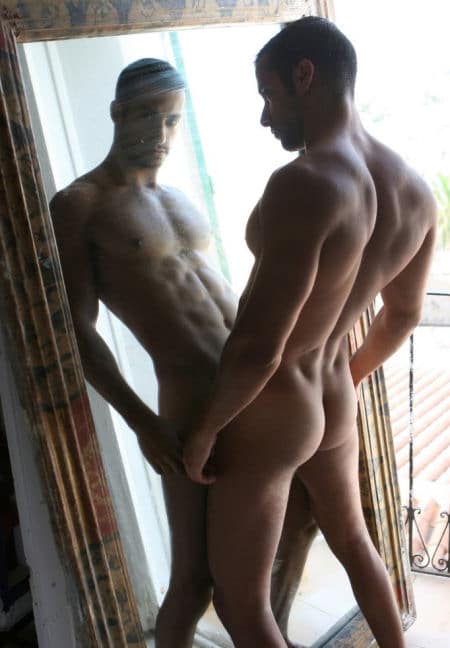 How to get even and then some…
A young woman has gotten even with a man after he sent her an unsolicited image of his penis via dating app Let's Date after she was able to figure out who the man's mother was via facebook.
The woman tell the daildot was able to do this because the account from which the image was sent from promises its users an entirely safe-for-work environment to find and connect with their One True Soul Mates.
Unlike other dating apps, Let's Date "shar[es] connective tissue with Facebook," as Fast Company put it, meaning the app relies on information posted on the user's Facebook account to determine his or her perfect match and of course the known identity of one's fellow suitors and of course then some…
Went the mayhem:
Tumblr user aheartbeatchanged was chatting with a guy about the weather when this appeared (see delicious pic below):
cr
Which elicited the following yummy reaction:
"F**k no,"
"I don't need to be disrespected by someone I don't even know."
Which elicited the following response from Trevor:
"Relax. It's only my c**k."
From things quickly got out of hand, how out of hand… ? Have a peekaboo:
As of Sunday night, aheartbeatchanged hasn't heard back from Trevor's mom. Hmm, can anyone guess why?
Nevertheless aheartbeatchanged has gone and received more than a hundred messages from Tumblr users, ranging from supportive to… this interesting reaction: "If you had/get some good dick (which you obviously haven't/don't) you wouldn't be such a grammar nazi and prude." 
Finally a way to get even with rape culture and then some right…?
top image found here