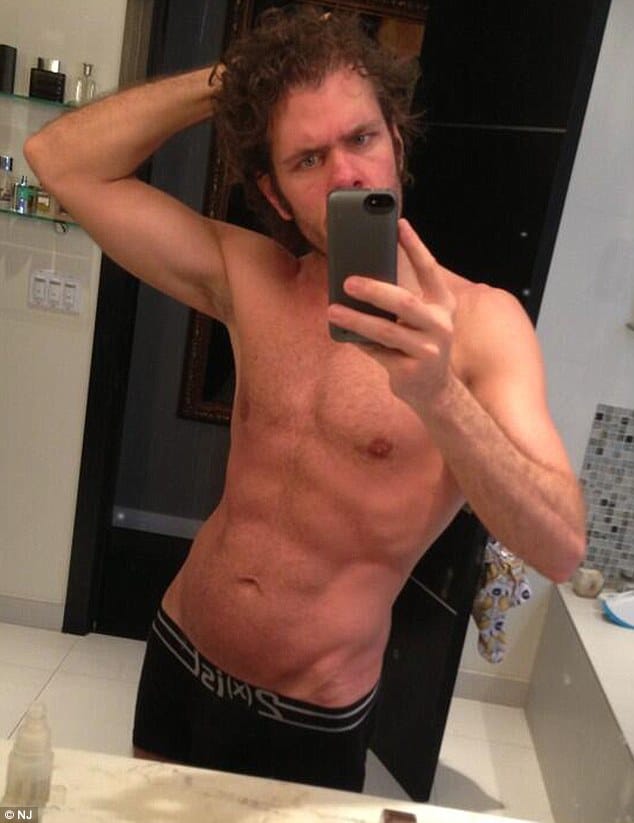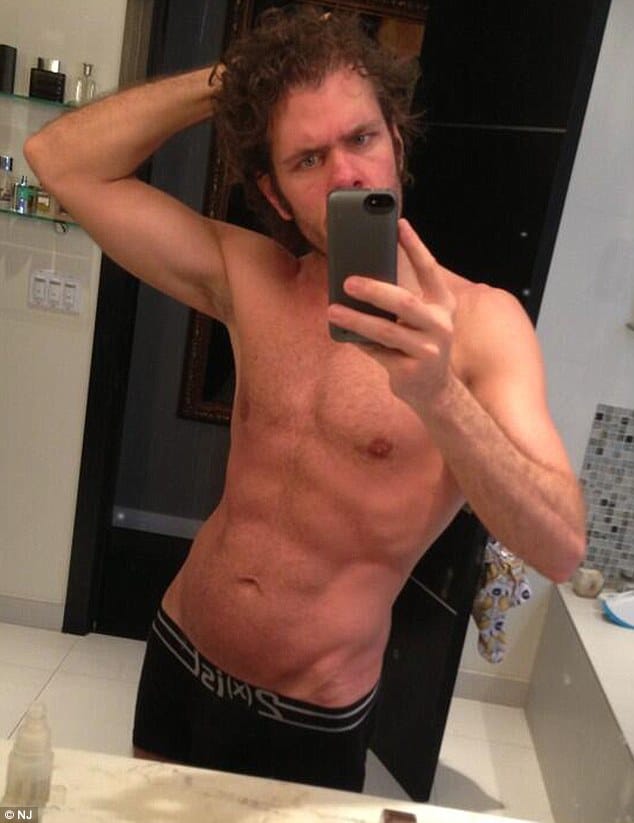 Perez Hilton goes from fat slob to preferred hawt bixch.
Kids, I'm slowly licking my eyeballs with my tongue, but that's par for the course thanks to wet dream hero Perez Hilton who opted to post a new photo of his slinky ass (and abs).
Looking like the proverbial hawt bixch he has spent years browbeating to oblivion (oh well…) the diva who these days rejoices life with large cash handouts and a charming baby boy via surrogate seems to be living life to the hilt.
Notes the UK's dailymail: The gossip blogger has gradually lost more than 70lbs since 2008 through diet and 7-day-a-week workouts and is clearly delighted with his transformation. 
'I don't know about you, but these new abs I've worked so hard for really do have me feeling 22! Ha,' he wrote, referencing Taylor Swift's new song, 22.
If only we could all fall to our knees and draw a spiky white arrow where those abs meet our eyeballs with the following words: 'what took you so long dahhling….?'