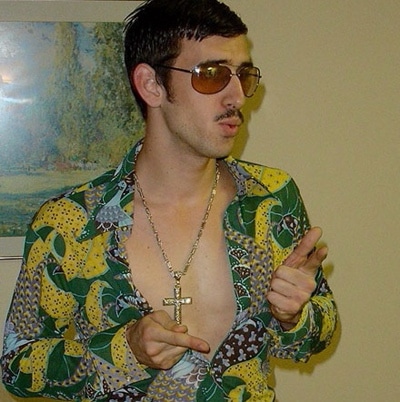 Scallywag and Vagabond is looking for two brave merciless souls to join us as media interns.One position involves that of tabloid blogging, the other fashion reporting.

Who I (yes I will be your spiritual guide) am looking to enter the depraved world of tabloid and editorial journalism? A brave, extremely witty, dedicated and curious soul willing to let go of their inhibitions with high aptitudes and currently studying either media or fashion and are interested in entertaining a career as a tabloid blogger or a fashion reporter.
Ok the lowdown– I am looking to groom 1-2 highly articulate individuals in the arena of media relations/blogging. You will be taught how to write scandalous blog copy while assisting this journal's networking of articles. This would mean you would have to at least set aside 20 hours a week from watching TV, dreaming you were Kim Kardashian or a high end fashion model. It also means you fancy yourself a star writer.
With respect to fashion interns, (1-2 ) I would prefer that you are studying to be a designer, design, or at the very least be very savvy with what's going on in fashion. An ability to write and articulate well is very important with us. If you fit the bill you will be groomed to write fashion copy, help discern trends, interview designers, models, network our articles and attend the collections on our behalf (at the very least expect to see a few of the upcoming NY shows in September) as well as network with other fashion journals.

You will of course need to still be in school, that way I can explain to your professor why you are being deprived of sleep. And when I say school, I do not mean school in some rundown prison cell that the warden has put you in to mend your wicked ways. Naturally your time with us can be applied to school credits.